Calling All Creative Talent – Enrol in a Fashion Design Course in the School of Fashion and Design (SFD)
The MDIS School of Fashion and Design (SFD) was established to nurture a new generation of creative professionals in the fields of Fashion Design, Branding, Marketing and Communication, through teaching excellence.
Partnering with University of Sunderland and Teesside University in the United Kingdom (UK), MDIS School of Fashion and Design (SFD) offers specialised programmes in fashion design and marketing in Singapore. Prospective students who are new to fashion designing can take up a foundational course before continuing on to degree courses with SFD.
With opportunities for brand collaboration, fashion design students will be equipped with strong industry knowledge and technical expertise.
Degree
Advanced Diploma
Higher Diploma
Diploma
International Foundation Diploma
The following programmes are currently on teach out mode. We are no longer accepting students for these programmes.
Bachelor of Arts (Honours) Fashion and Textile Design, awarded by University of Portsmouth (Teach-out by Dec 2023)
Hear From Us


Take a moment to hear from our alumni on their learning journey at MDIS.
Graduate Fashion Show


Nearing the end of their degree programme, our final-year students will have the opportunity to feature their collections on the runway. Get a sneak peek at our previous fashion shows below.
Students' Work


Browse through our alumni past projects.
The School of Fashion and Design (SFD) Experience


At SFD, we encourage our students to unleash their creativity by exploring outside the four walls of our studios. SFD regularly organises industry talks, field trips, and bonding sessions to give our students a holistic learning experience. Students are also welcome to join competitions as well as collaborate with local or global brands to prepare our young talents for the industry.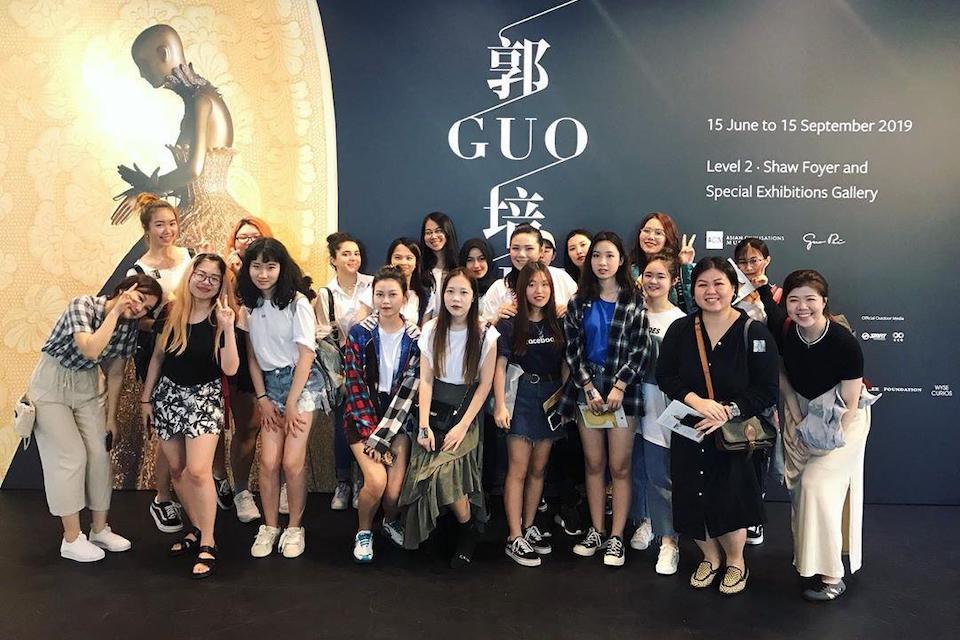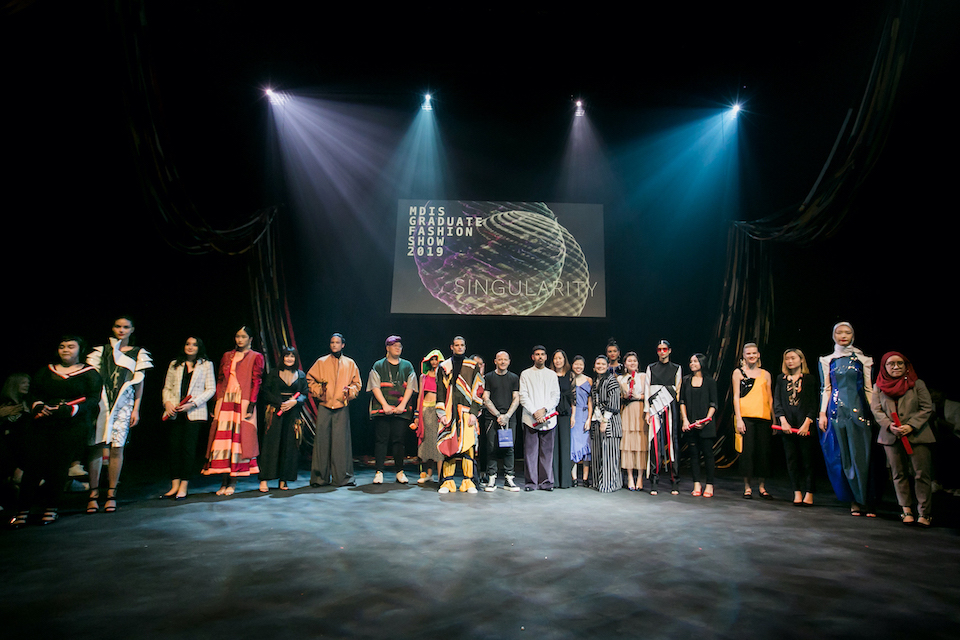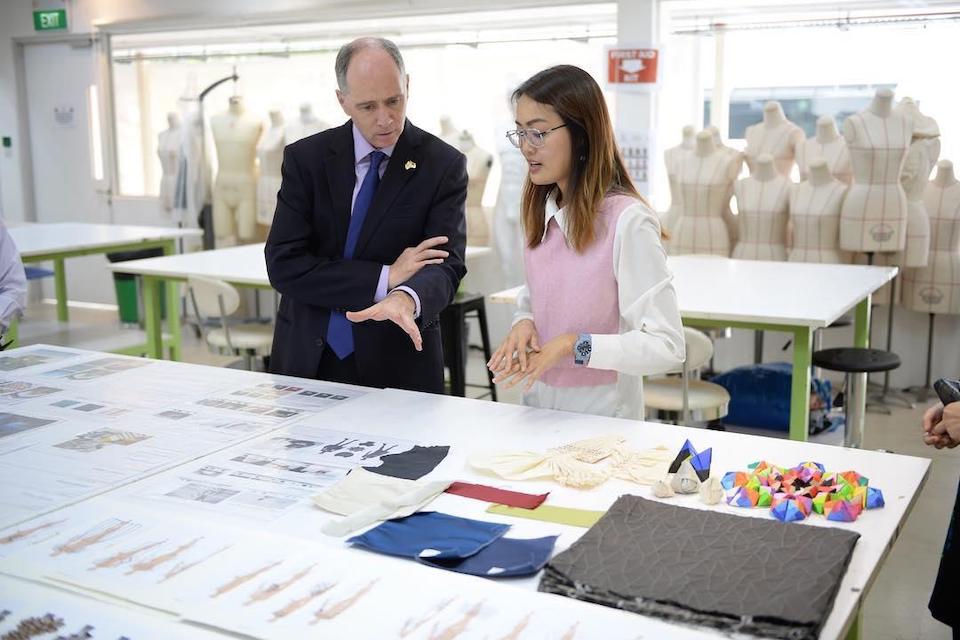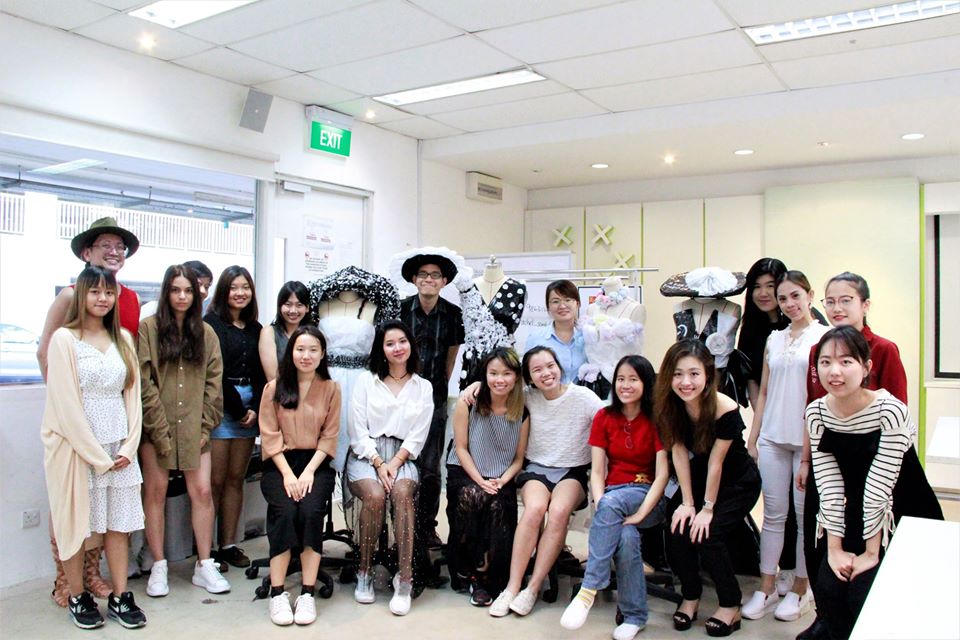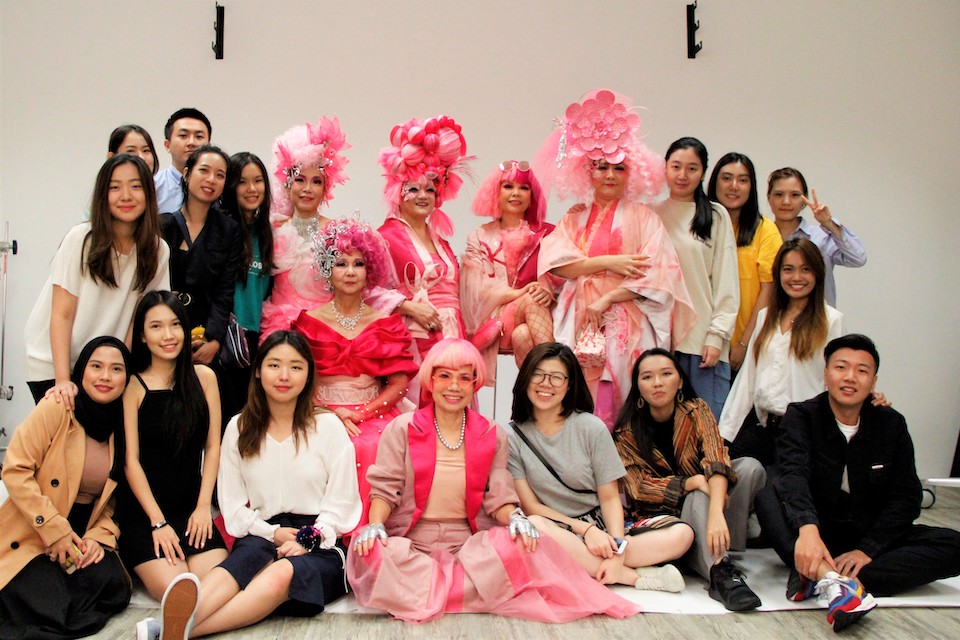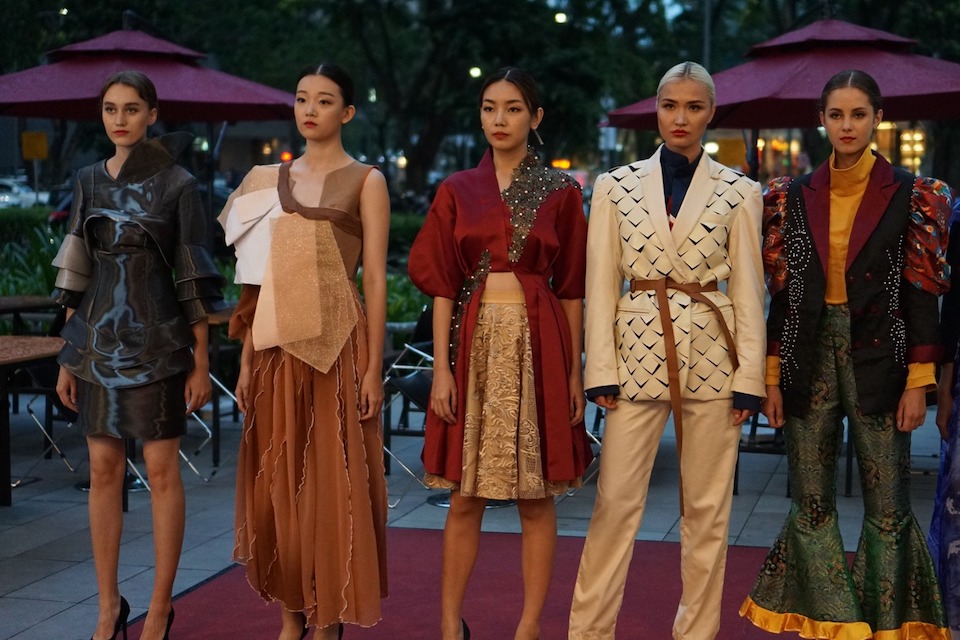 Enhanced Employability with Our Fashion Design Course in Singapore
In the fashion design course, students will get an opportunity to work with local and global brands in various areas such as fashion styling, merchandising and event management. Some of the brands our students have worked with are Mediacorp, Ouwey Womenswear, and the Royal Commonwealth Society of Singapore.
Gearing towards an industry-led learning experience, SFD's fashion design students will be well prepared to take on the changes in the fashion industry both in Singapore and other global markets. SFD's hands-on approach enables fashion design students to showcase their collection at the Graduate Fashion Show.
Read more about the MDIS Graduate Fashion Show here.
Follow Your Passion for Fashion and Design – Choose MDIS School of Fashion and Design
For a virtual tour of Fashion Studio, prospective fashion design students can do so by clicking here!
Contact us for anything related to academic courses, admissions and career assistance and we are more than happy to assist you.
Frequently Asked Questions (FAQ)

Enquire Now on Our Fashion & Design Courses
Please complete the following form with the information below and one of our representatives will get back to you as soon as possible.