Media and Communications Course in Singapore – School of Media and Communications (SMC)
The MDIS School of Media and Communications (SMC) offers degrees in media and communications, broadcasting and productions from the University of Sunderland (UK) and Teesside University (UK) respectively in Singapore.
Partnering with international universities that have a strong track record of industry connections, notable alumni and quality teaching standards, MDIS is committed to delivering quality communications degree and diploma courses in Singapore. Budding journalists, reporters and presenters are encouraged to check out the communications course list here for programmes offered in SMC Singapore.
Degree
Higher Diploma
International Foundation Diploma
The following programmes are currently on teach out mode. We are no longer accepting students for these programmes.
Bachelor of Arts (Honours) Media and Digital Practice, awarded by University of Portsmouth (Top-Up) (Teach-out by July 2023)
Hear From Us


Take a moment to hear from our alumni on their learning journey at MDIS.
Students' Work


Browse through our alumni past projects.
The School of Media and Communications (SMC) Experience


At SMC, we recognise that today's classroom is not just on campus and believes in providing our students with a holistic educational experience.

SMC regularly organises industry visits, field trips, bonding sessions and get our students involved in media events and competitions to enrich their learning experiences.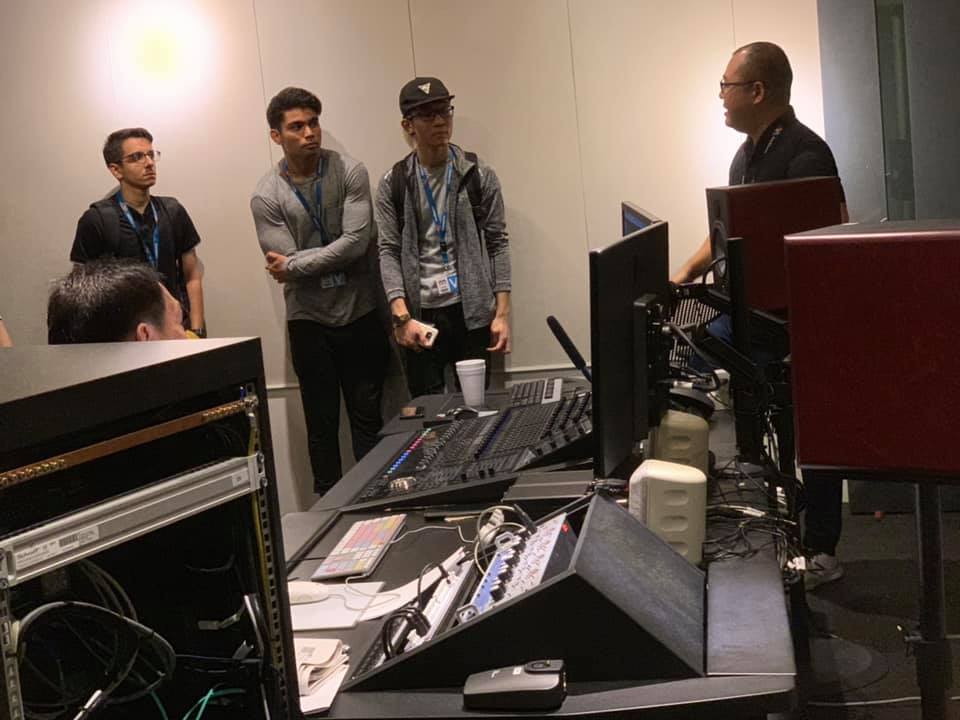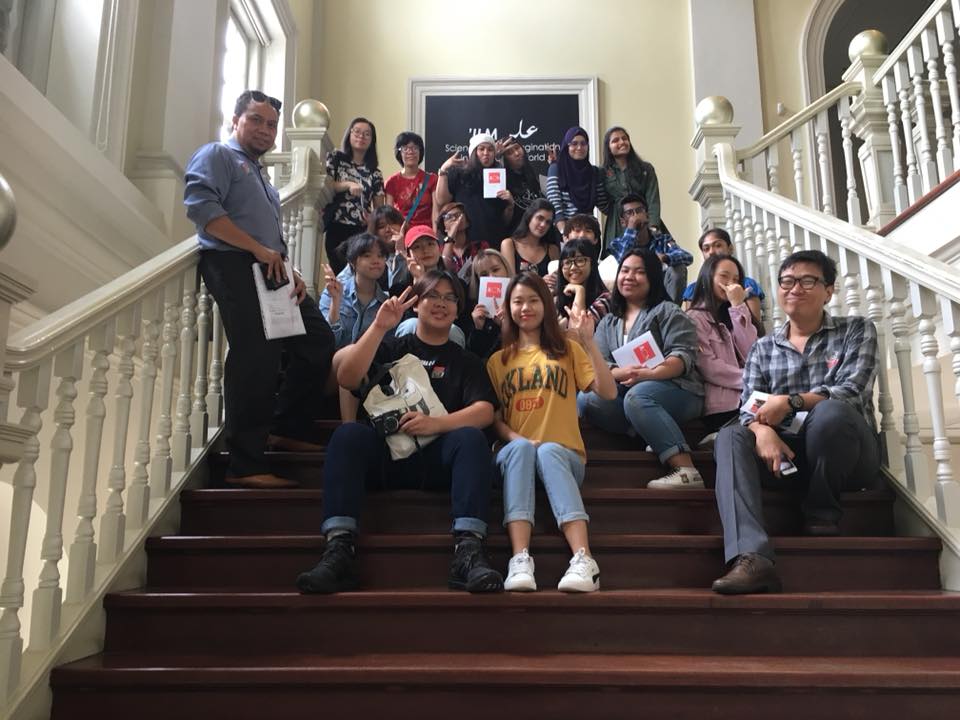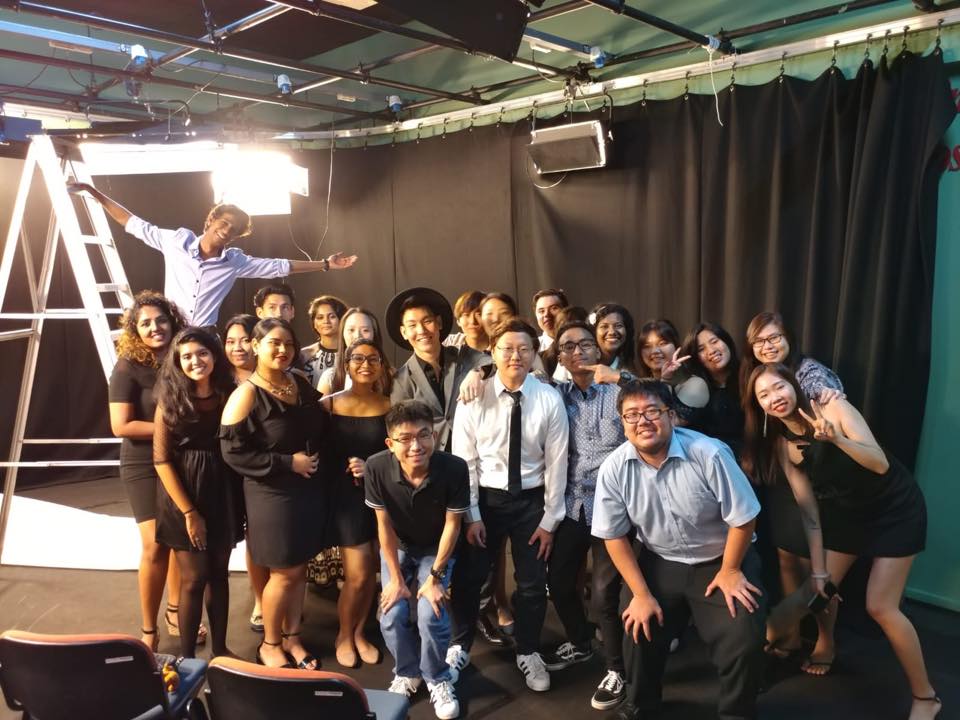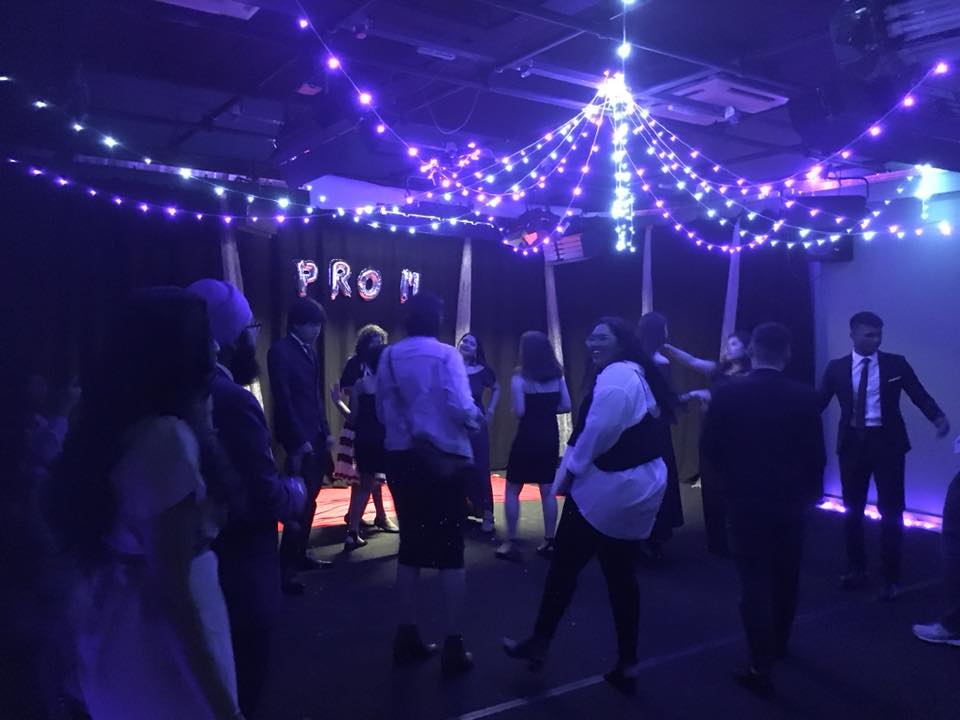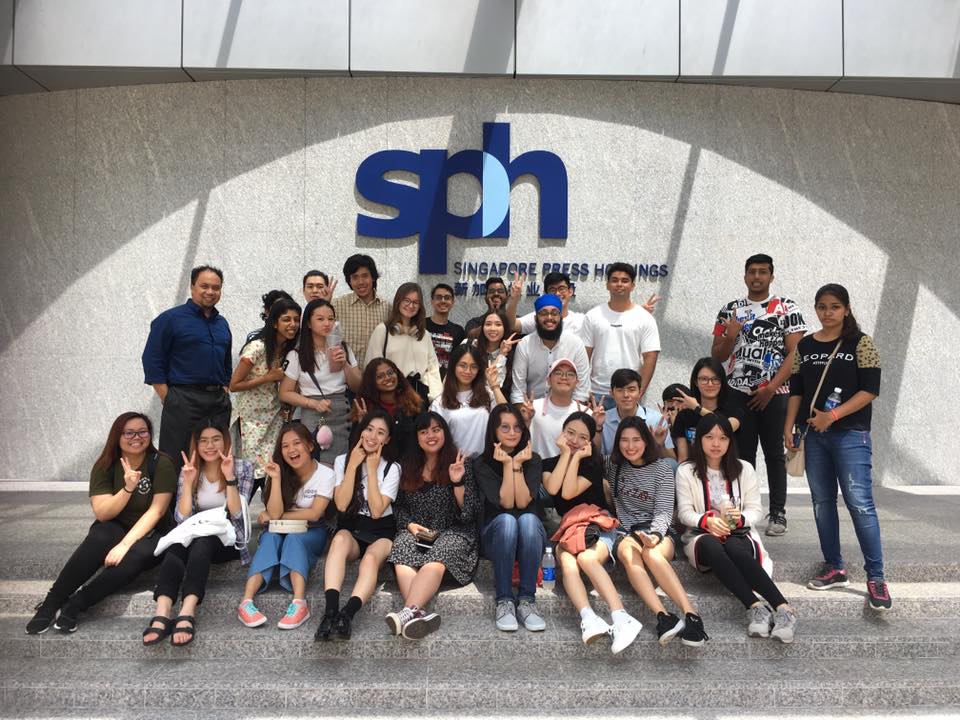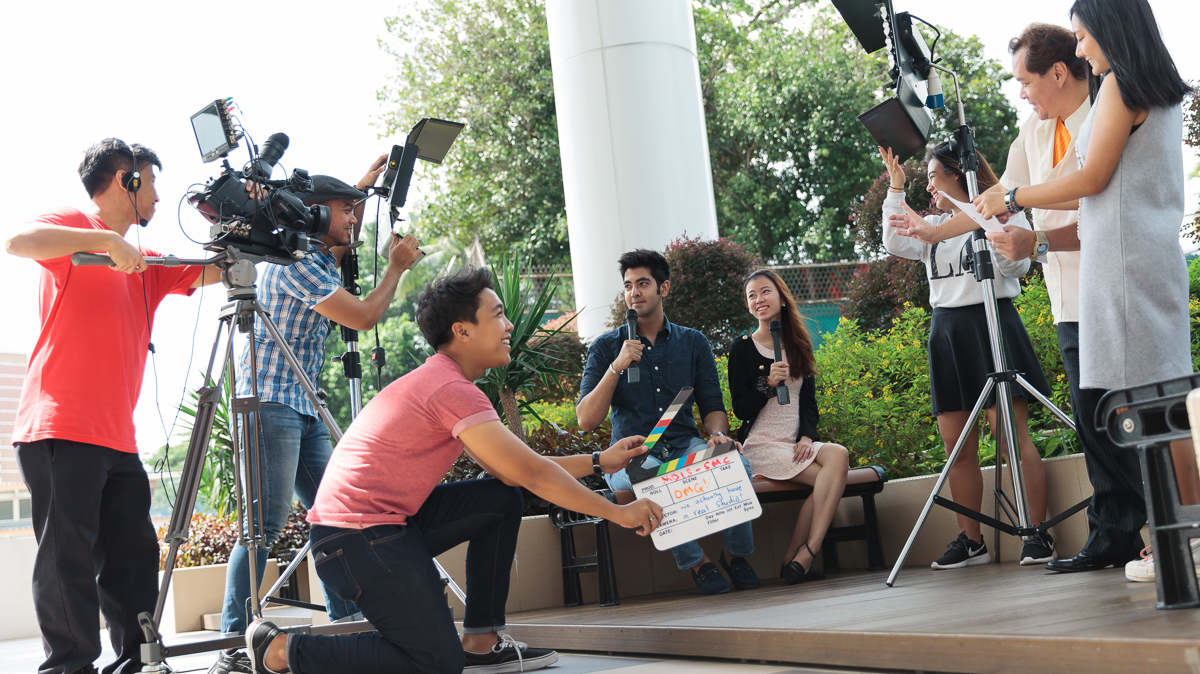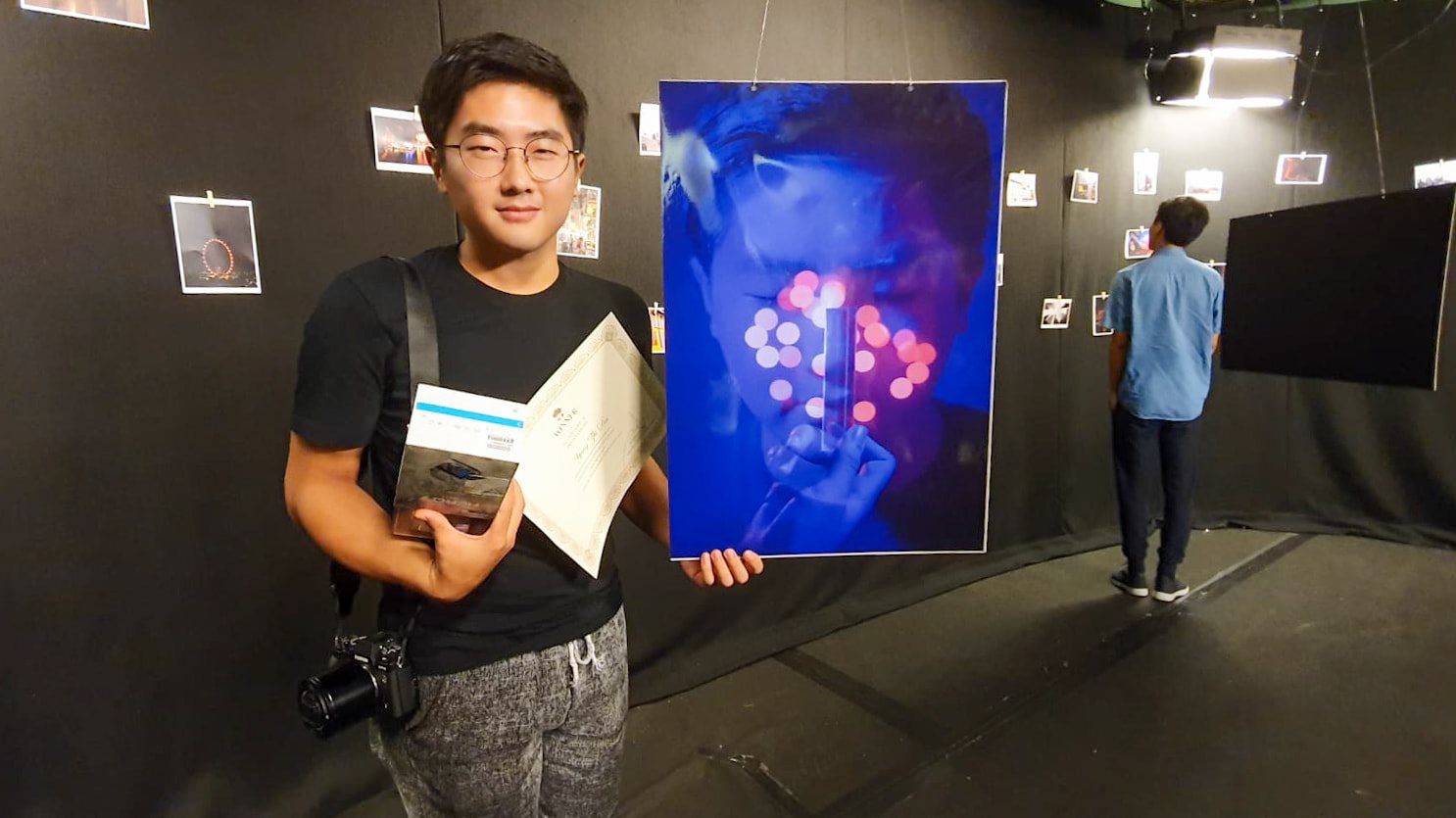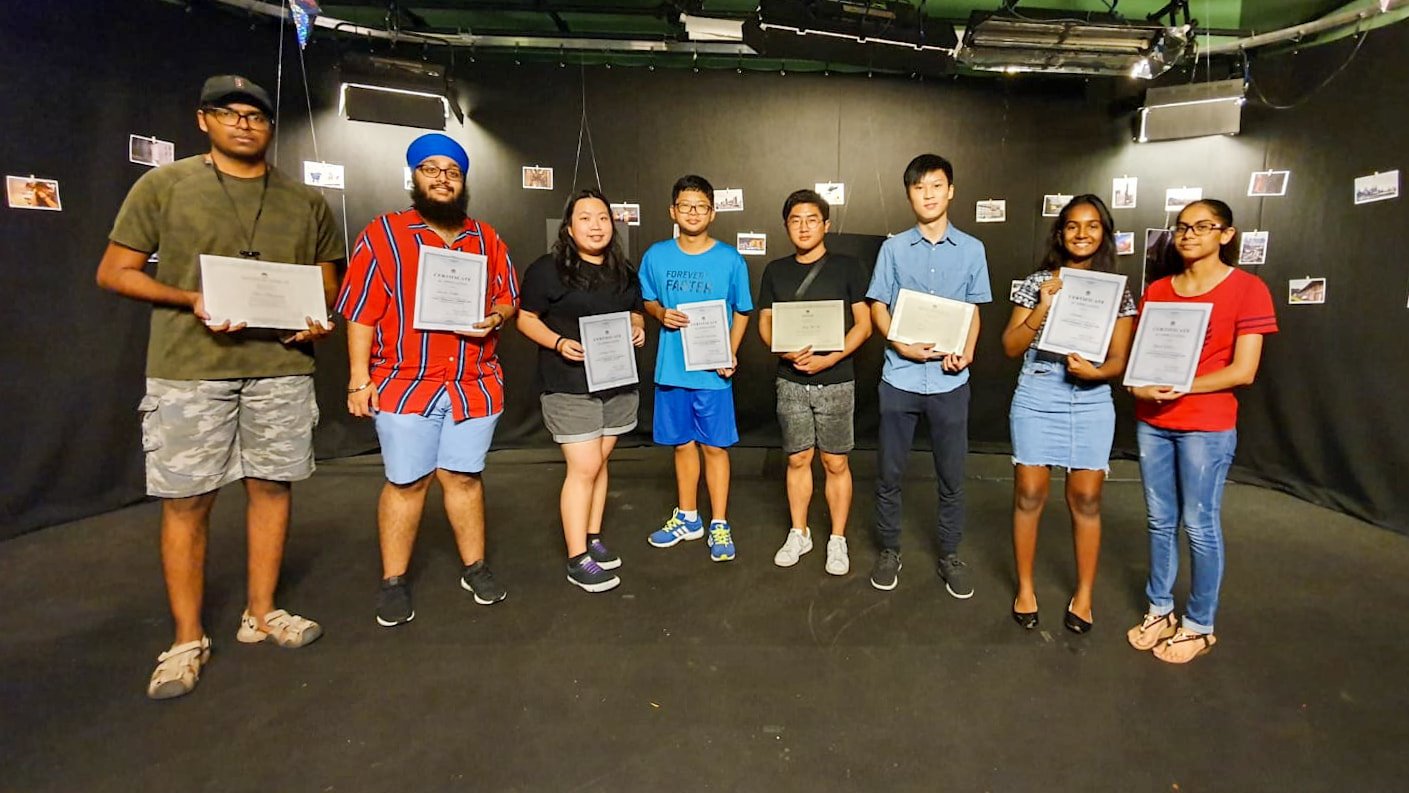 Why Pursue Communications Degree in Singapore?
With on-campus facilities and equipment in place, SMC communications students can expect to receive full support in fulfilling their diploma and degree courses in Singapore. There are fully-equipped radio and television studios as well as audio and video editing suites that are available for students to use for their projects during the course of their study.
From communications to content management, the degree courses offered by SMC are tailored to equip students with a combination of industry knowledge and practical application skills for work in Singapore and overseas markets. Graduates with a Mass Communications degree from SMC are prepared to handle the dynamic and challenging environment of the media industry in Singapore.
Choose MDIS SMC for Your Communications Course in Singapore
The MDIS campus is complete with modern facilities and a dedicated team of lecturers and staff to support students in attaining an all-rounded education.
Contact us for any information you may need on the communications course offerings here in SMC Singapore. Our team is committed to providing you with the right information you need to make a decision.
Frequently Asked Questions (FAQ)

Enquire Now on Our Media and Communications Courses
Please complete the following form with the information below and one of our representatives will get back to you as soon as possible.