MDIS Residences @Stirling
Accommodation is an important consideration while you are living away from home. International students should make the accommodation arrangement before they leave the homeland. There is a wide variety of accommodation options in Singapore and the type of accommodation you choose will depend on your personal budget. International students can approach MDIS for assistance on the accommodation arrangement.
Visit https://hostel.mdis.edu.sg/ for further enquiries.
Hostel Rates
All rooms are fitted with basic furnishings - closet, study table, chair, book shelf, fan, bed with pillow and blanket. Quad rooms also come fitted with privacy blinds to ensure sufficient personal space for students. And no worries, each room is fully air-conditioned!
(All rates are in Singapore Dollars)
TYPE OF ACCOMMODATION PREFERRED (Subject to availability)
SINGLE ROOM
DOUBLE ROOMS WITH BALCONY
DELUXE SINGLE WITH BAY WINDOW / DOUBLE ROOMS WITH BAY WINDOW
Designed for students who want the privacy of their own room and yet be able to interact with others who share the same unit.
These rooms offer students the experience of complete sharing and interaction with a private balcony.
A bay window adds a uniquely shaped alcove on the inside for a more spacious-looking room.
S$

1,361

/month
S$

1,157

/month

S$1,974/month (single)

S$1,089/month (double)
QUAD ROOMS WITH BALCONY
QUAD ROOMS WITH BAY WINDOW
SUITE ROOMS
Designed for students who have no difficulty in socializing and wants to avoid the creeping homesick feelings.
A bay window adds a uniquely shaped alcove on the inside for a more spacious-looking room.
These rooms are meant for guests who visits their children
S$

953

/month
S$

885

/month
S$267/night
Reviewing price structure for Year 2023
Deposit: One (1) month rental payable upon confirmation of the room.
NOTE: All prices are inclusive of 7% GST.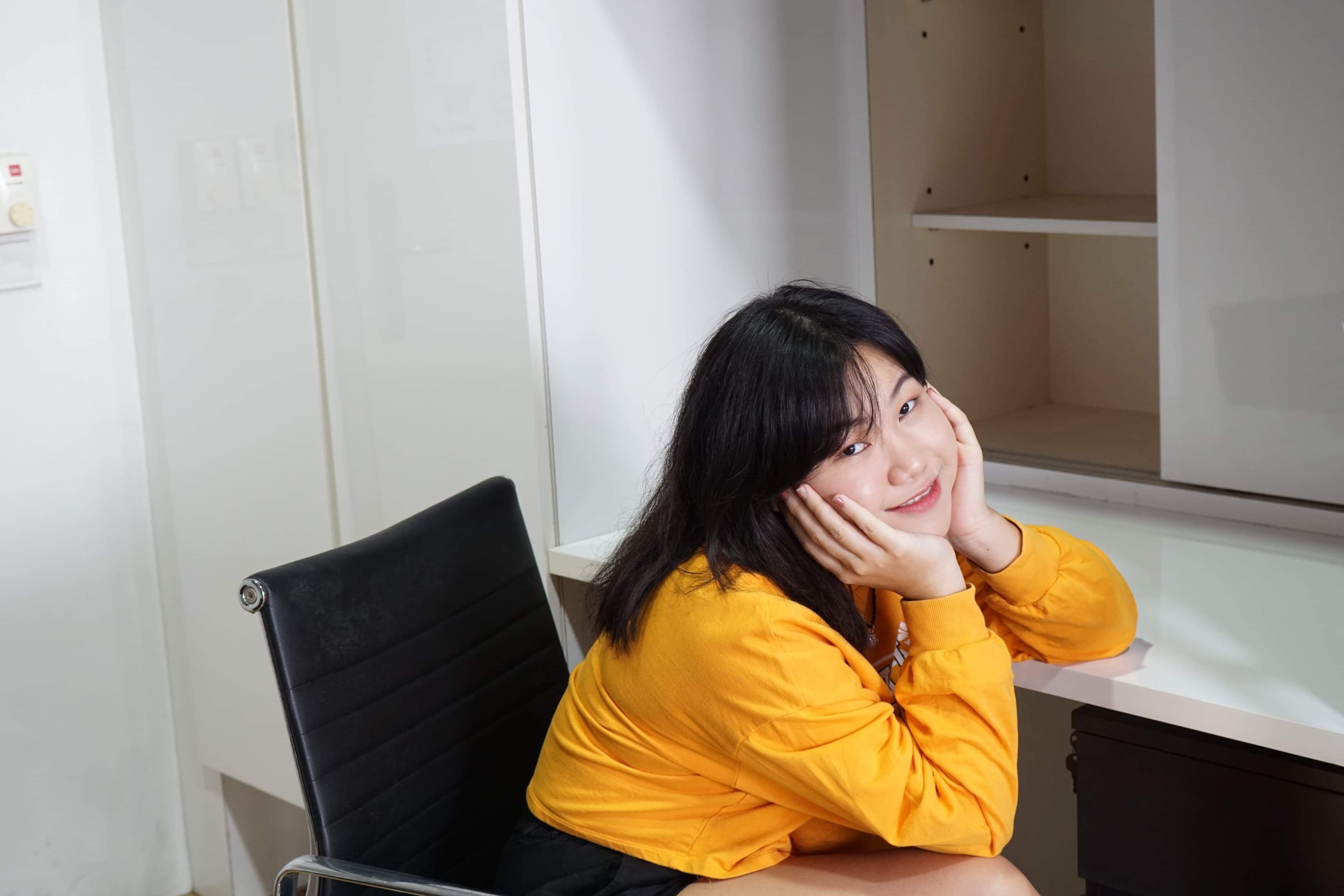 "The thought of going overseas to study alone is scary. Luckily, I met the hostel staff who made me feel like it is second home. With the 24 hours security, I felt safe. Despite being near city location, MDIS hotel is actually quite affordable."
- Tran Ngoc Thu Thao, Vietnam (MDIS Resident 2019)
"Living in hostel has definitely given me a wonderful experience. I get to make friends easily with different nationalities. Furthermore, being conveniently located in school campus, I can attend classes on time."
- Shaima Musthafa, Madives (MDIS Resident 2019)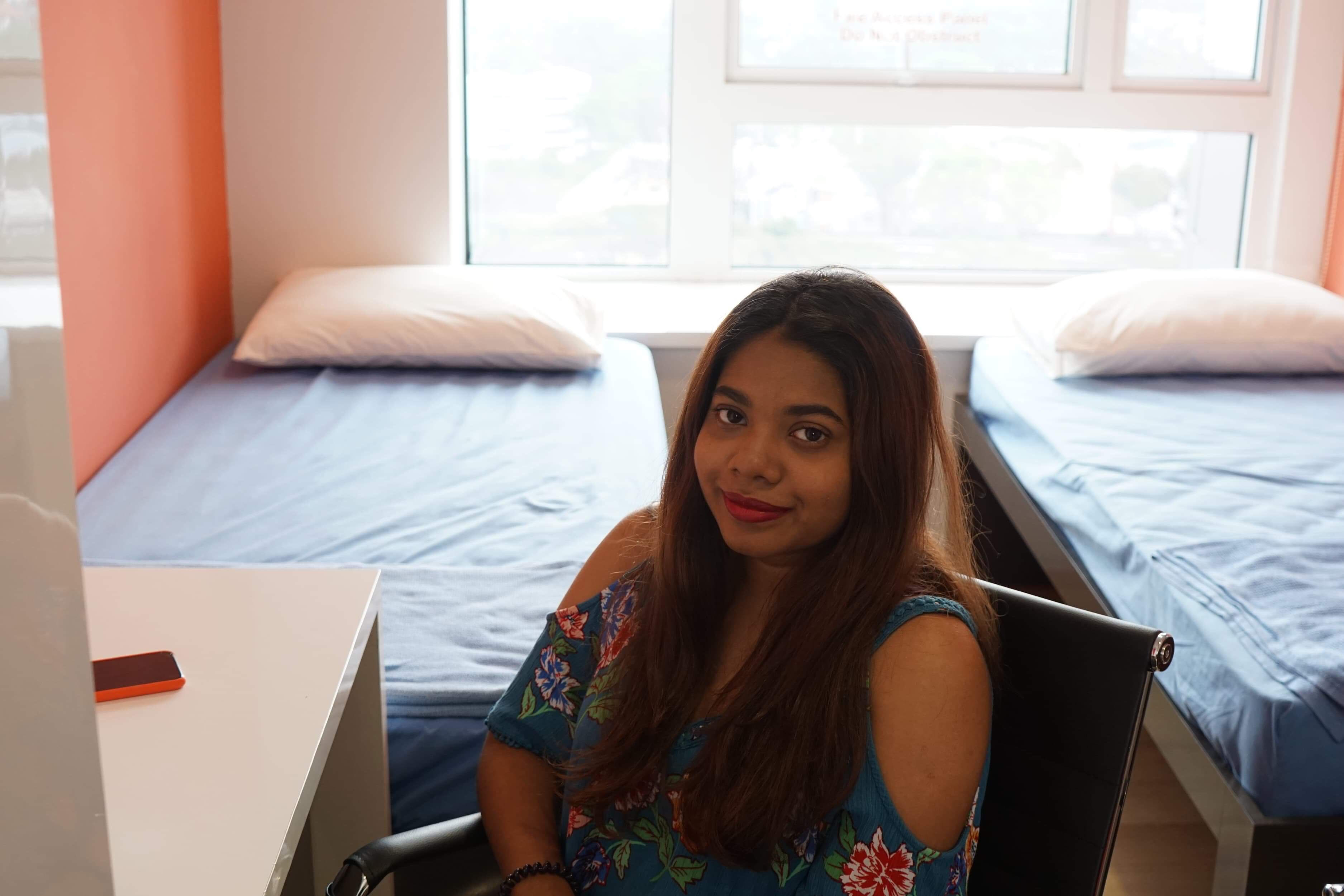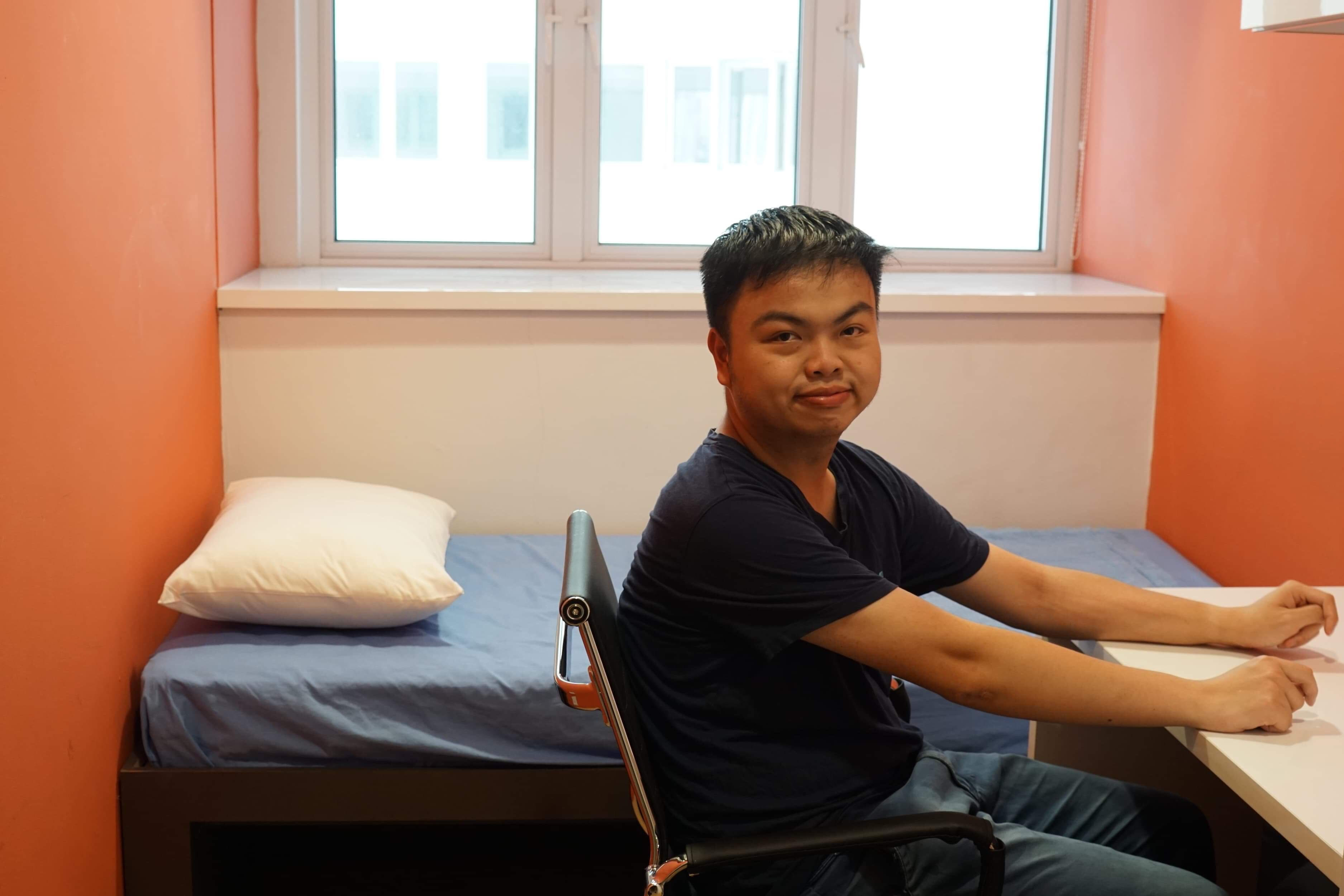 "I had a superb experience here, thanks to the friendly and helpful staff. During my first month of stay, they patiently guided me. Being conveniently located in city area, I also had an easy time to access to nearby supermarkets and facilities."
- Timothy, Hong Kong (MDIS Resident 2019)
"Having stayed in hostel for more than 2 years, I have become more independent and has built friendship with different nationalities. During my free time, I would also love to share interesting memories with roommates. "
- Carina Xiao, China (MDIS Resident 2019)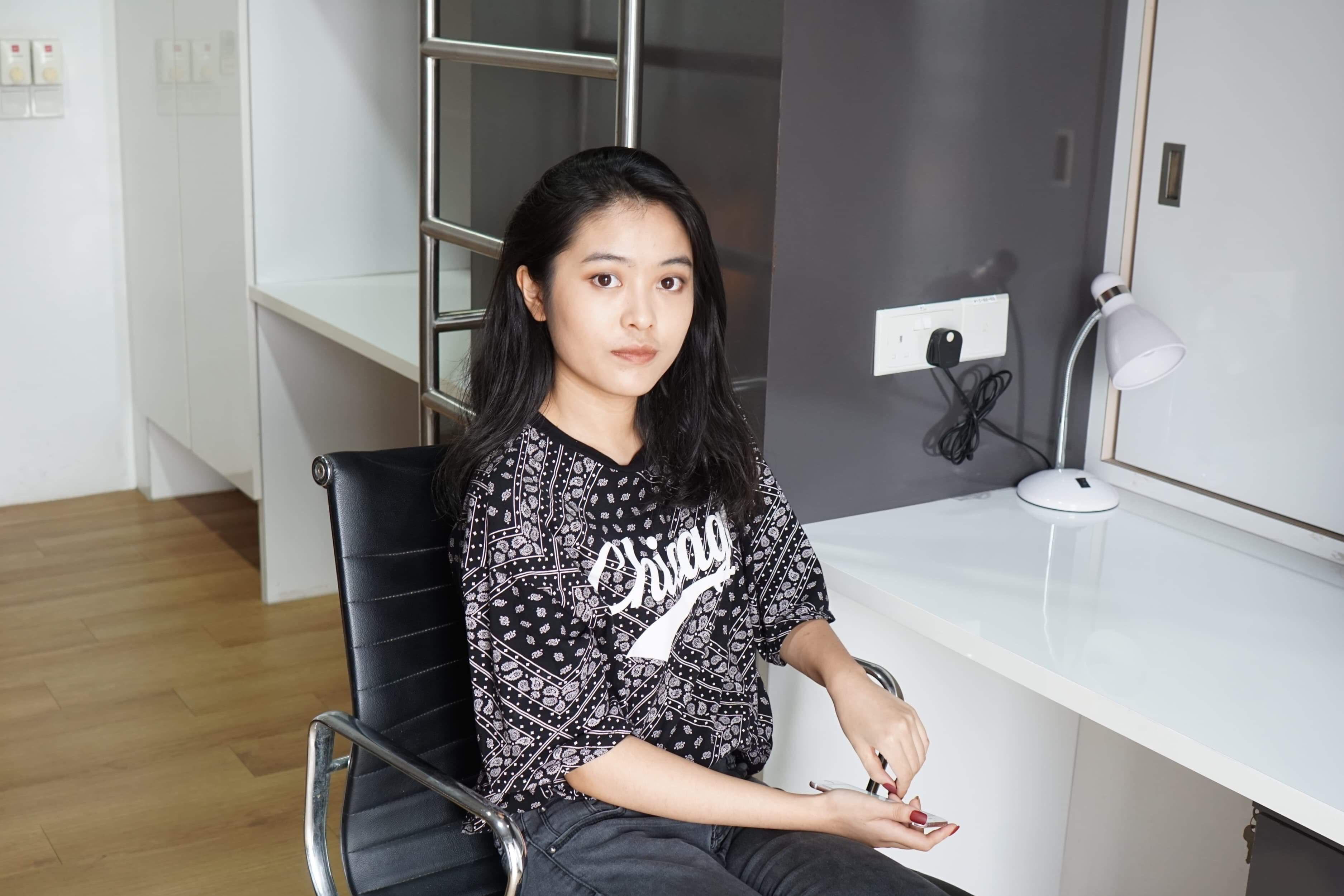 MDIS Residences Contact Details
MDIS Residences @Stirling Office Hours
Mondays : 10:00am to 6:30pm
Tuesdays - Fridays : 8:00am to 6:30pm
Saturdays : 8:00am to 12:00pm
Closed on Sundays and Public Holidays
Booking Info
Applicant must be fully vaccinated with Singapore recognised vaccine.
Application is to be made after receiving approval of admission to MDIS.
The hostel room will be reserved upon receipt of the student's photocopy of his/her passport, In-Principle Approval (IPA) Letter / Student's Pass (if available), Conditional Offer Letter and Student Contract from MDIS (if available) and fully completed Hostel Application Form.
Based on room availability, the Hostel Management will send a confirmation email to student requesting for a non-refundable registration fee of S$107.00, one (1) month deposit and 2-month / 6-month / 12-month of rental fees to be made within seven (7) days in order to secure the reservation.
Payment can be made by Telegraphic Transfer. Bank details will be provided upon confirmation.
Fostering Vibrant Learning and Living
Ensuring that students living abroad can still feel at home, MDIS creates a dynamic environment for learning, living and meeting new friends from all over the world.
MDIS Residences Resident Committee (MRRC) was formed in January 2013 to encourage a spirit of comradeship and fellowship amongst residents of the MDIS Hostel. In 2014, the MRRC organised several activities; such as the Welcome Barbeque in May, where 120 students came together to meet, mingle and enjoy some good food.
As the MDIS Residences@Stirling sees itself as a home away from home for many students, the MRRC also held a Mid Autumn Festival Celebration in September 2014 for those who would normally be celebrating at home. The 119 students enjoyed feasting on delicious mooncakes in a myriad of flavours, taking part in games and admiring the full moon.
A Halloween Party was also held in October 2014 where students were encouraged to tap into their creativity and go wild with their costumes. A total of 150 tickets were snapped up a day before the event, which saw students participating in a haunted house, a photo booth, face painting, fortune telling and a mystery box game.