Not-For-Profit Professional Institute
Being the oldest and most established not-for-profit professional institute in Singapore, MDIS has always been aware of its role as a caring corporate citizen and has conscientiously reached out to help those in need.
The institute accumulates reserves prudently for the purpose of expanding and improving current infrastructure and operations, developing new programmes,enhancing the quality excellence of its current programmes and charitable causes.
A Truly Global Student Community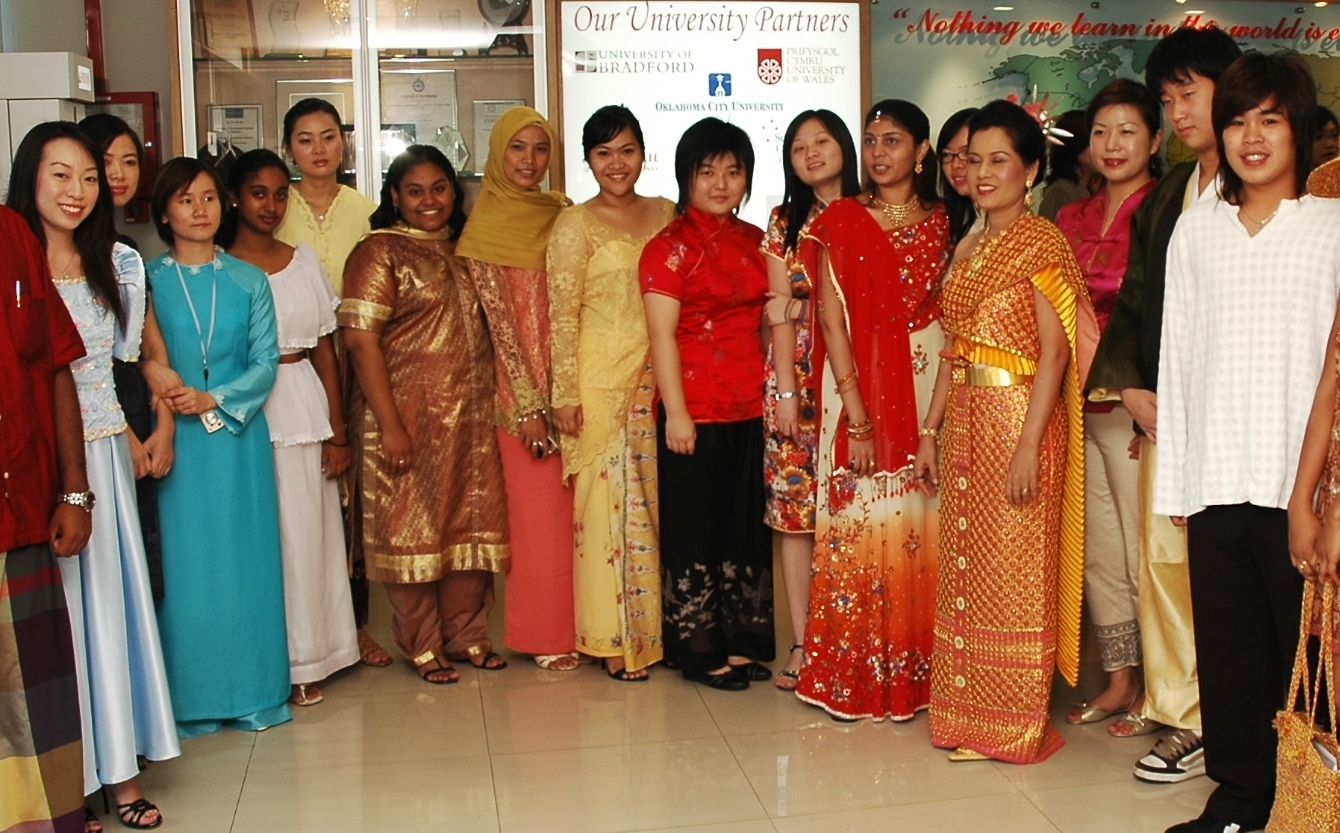 With students from over 80 countries, MDIS strives to create a caring and conducive learning environment, ensuring students not only enjoy a great learning journey but also benefit from a holistic experience that paves the way for a bright future.
MDIS strives to provide a holistic educational environment for its students. Apart from the technical knowledge, MDIS also aspires to equip its students with soft skills which would be beneficial to their public and private spheres of life.
The MDIS Experience is a series of programmes targeted at self-development which maximises the students' innate talents while improving areas which require enhancement. At the end of the learning journey, we hope our students will be more confident, self motivated, creative and ready to make a difference.
Great Emphasis on Quality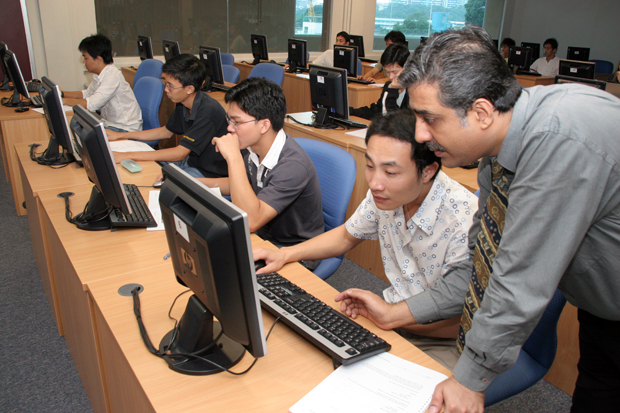 The success of MDIS' graduates is attributed to the institute's strong commitment to high standards of education.
Our lecturers are industry practitioners and with relevant practical experience. In addition, the lecturers are approved by MDIS Academic Committee and our partner universities.
Lifelong Learning Pathway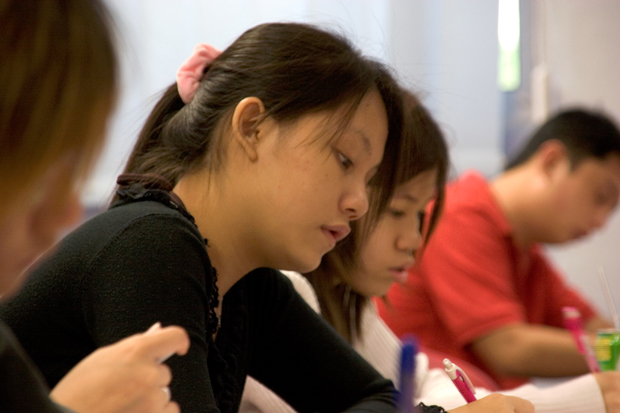 Our programmes keep pace with the global economy. We offer academic programmes in the areas of Business and Management, Engineering, Fashion Design, Information Technology, Health and Life Sciences, Mass Communications, Psychology and Travel, Tourism and Hospitality Management.