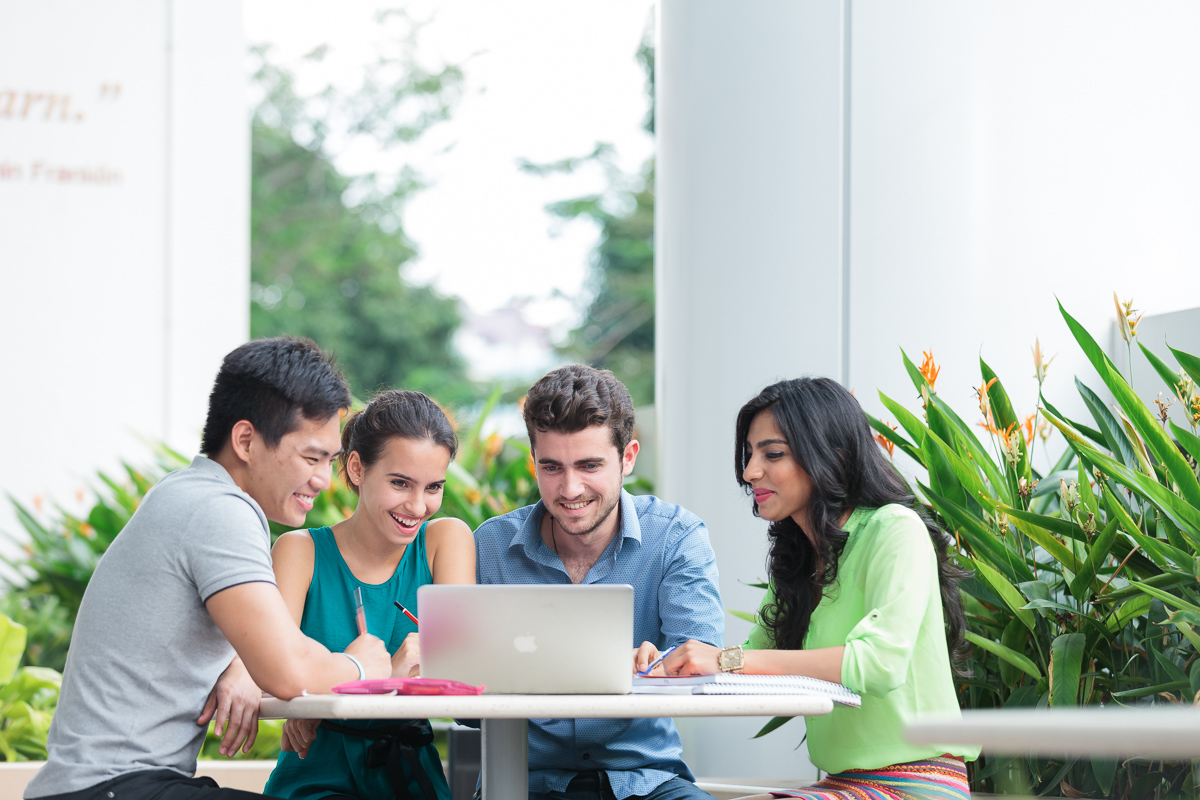 At MDIS, learning goes beyond the basic skills that are taught in the classroom.
As a student, there are plenty opportunities to network with fellow classmates and other local and international students. The campus is filled with much excitement and students are provided the platform to pursue their passion from the many student interest groups catering to badminton, tennis, basketball, football and modern dance.
Besides sport-related interests, there are also many cultural and social activities to enhance bonding at MDIS.
Apart from the academic curricula, students can also:
Get to know more about MDIS news and events via our bi-monthly Horizons newsletter too!
Enjoy the MDIS experience and be a part of a dynamic community.
Bell Wing
The Bell Wing is the place for an MDIS student to be before, between and after classes. Conveniently located on the ground floor of Block B (right under SAMTAS Hall), it is the perfect place to stop by in the mid-afternoon for a breather from the tropical heat.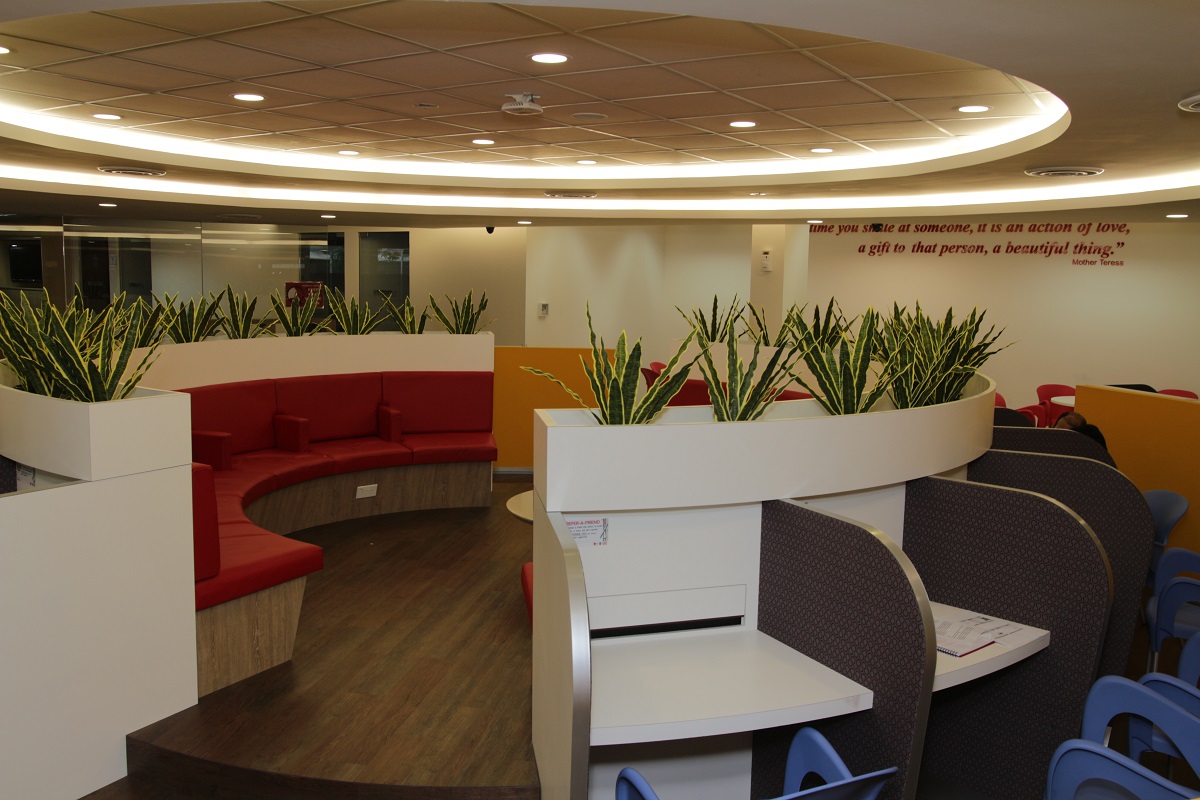 Aside from the comfortable chairs and table scattered all around the place, the Wing also features a Movie room with plush theatre-style seating and furnishings. This room can also be booked by any lecturer or student through the Membership Department for video screenings, movie nights and other such activities.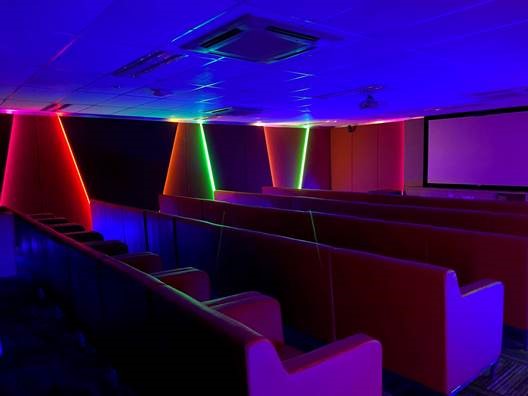 .