Faculties
Select a course category
About Us
Where lifelong learning begins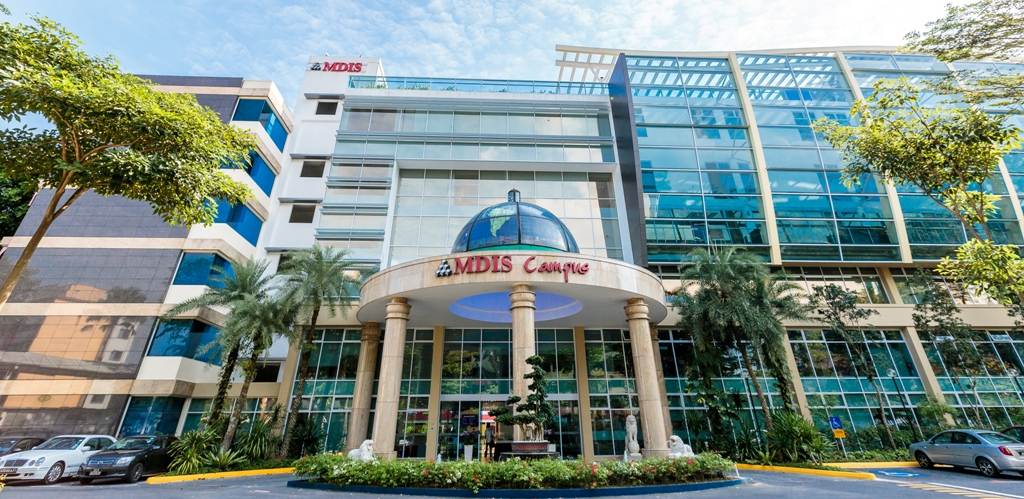 Founded in 1956, the Management Development Institute of Singapore (MDIS) is Singapore's oldest not-for-profit professional institute for lifelong learning. MDIS has two main subsidiaries: Management Development Institute of Singapore Pte Ltd to oversee its Singapore academic operations, and MDIS International Pte Ltd to further its globalisation strategy.
MDIS Residences @ Stirling
Accomodation for International Students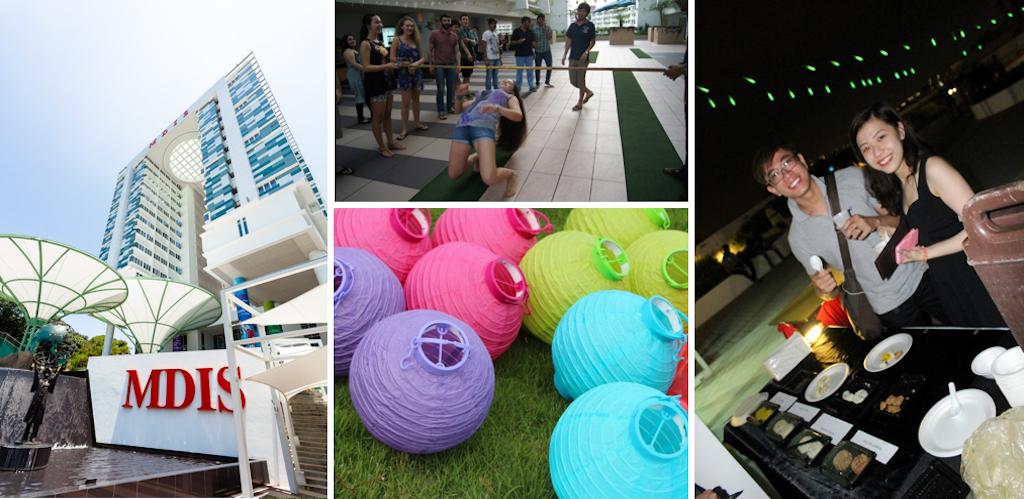 Accommodation is an important consideration while you are living away from home. International students should make the accommodation arrangement before they leave the homeland. There is a wide variety of accommodation options in Singapore and the type of accommodation you choose will depend on your personal budget. International students can approach MDIS for assistance on the accommodation arrangement.
Preview Sessions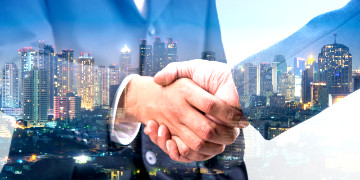 30 Jul 2019 7:00pm - 9:00pm @ Grand Copthorne Waterfront Singapore
Understanding Customer Journey MappingJoin us as we explore the essentials and practical tips on how to map your customer journey in your company, At the same time, learn how you can map your own journey with the MDIS Masters programmes.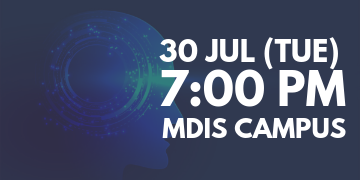 30 Jul 2019 7:00pm @ MDIS Campus
Why Psychology course is suitable for you?Psychological studies investigate all aspects of life ranging from the self, personality, social identity, intergroup relations, work, learning, romantic relationships, body language, happiness, health, sports, crime and more.

At MDIS, we emphasis on the application of psychological concepts and theories to everyday events and encounters.
Upcoming Events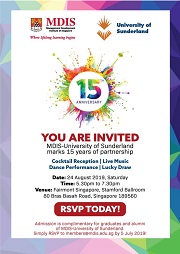 24 Aug 2019 5:30pm - 7:30pm @ Fairmont Singapore, Stamford Ballroom
21 Aug 2019 8:00am - 6:00pm @ E-3046
Life @ MDIS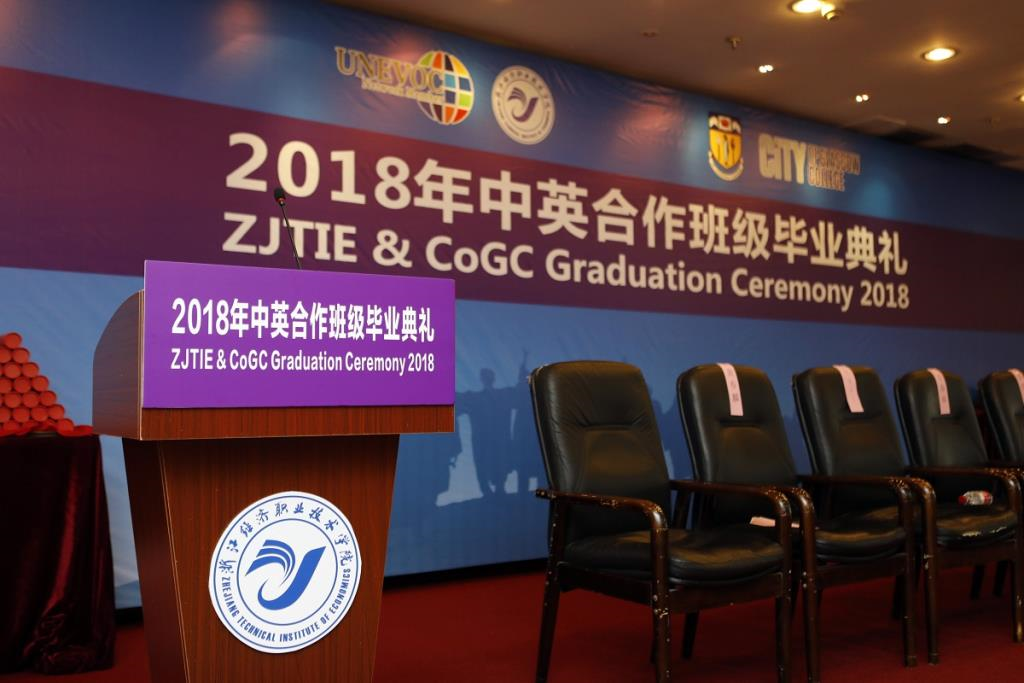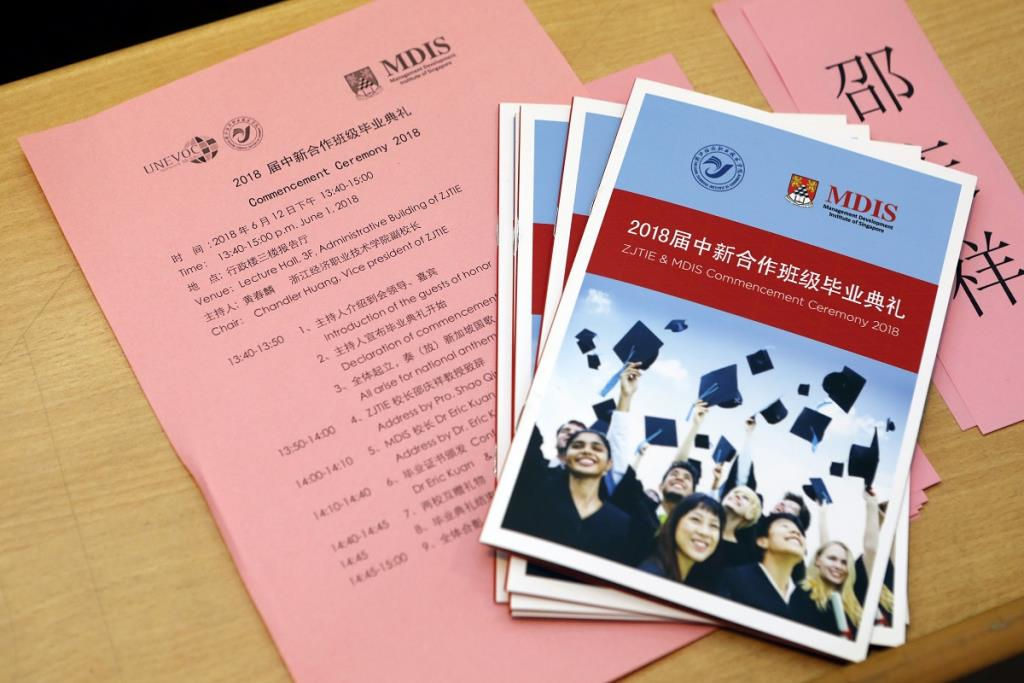 Accreditation