About the University of Sunderland, UK
The University of Sunderland has 20,000 students based in campuses on the North East coast of England, in London and Hong Kong and at its global partnerships with learning institutions in 15 countries. International students make up 37% of our student numbers. We're internationally known for the quality of our teaching and research, and all of our research-active staff also teach, which means that you benefit from cutting-edge research at every stage of your degree. We're proud that 10 areas of our research are considered 'world-leading'; according to the most recent Research Excellence Framework, which assesses the quality of research in all of the UK's universities. The University is rated Silver in the latest national Teaching Excellence Framework, which recognises our achievements for employer engagement, professional practice, academic support and excellent teaching. The University of Sunderland was also awarded five QS stars in teaching, employability, internationalisation, inclusiveness and outstanding facilities in 2019.
Sunderland is well known as 'the friendly university', and that's because we genuinely care about the wellbeing of all our students. Our job is to make sure you have the best possible experience at university, and so if you need any support while you're with us, we'll do our very best to help you.
The North East of England has one of the most beautiful and varied landscapes in the UK. It doesn't take long to travel from bustling urban areas to ancient forests and national parks. Sunderland itself is right on the dramatic North East coastline, and there are miles of beautiful sandy beaches just a ten minute walk from the University.
In the 2018 Liveability Index, Sunderland was named as the best place to live for the under 30s due to low living costs, high job satisfaction, and general happiness and wellbeing. Sunderland is one of the safest cities in the UK – in 2018 we were ranked 7th in the 'The UK's safest places to live' survey by Compare the Market.
The North East is also one of the most affordable regions of the UK, which helps make living and studying in Sunderland extremely attractive. At the University of Sunderland you'll be encouraged to take on relevant placements with local, regional or national companies. You'll also have the chance to learn from visiting speakers and take masterclasses given by industry experts. Study a University of Sunderland course and you'll graduate with more than just an excellent academic qualification: you'll also graduate with enviable job prospects and lifelong friends.
Why University of Sunderland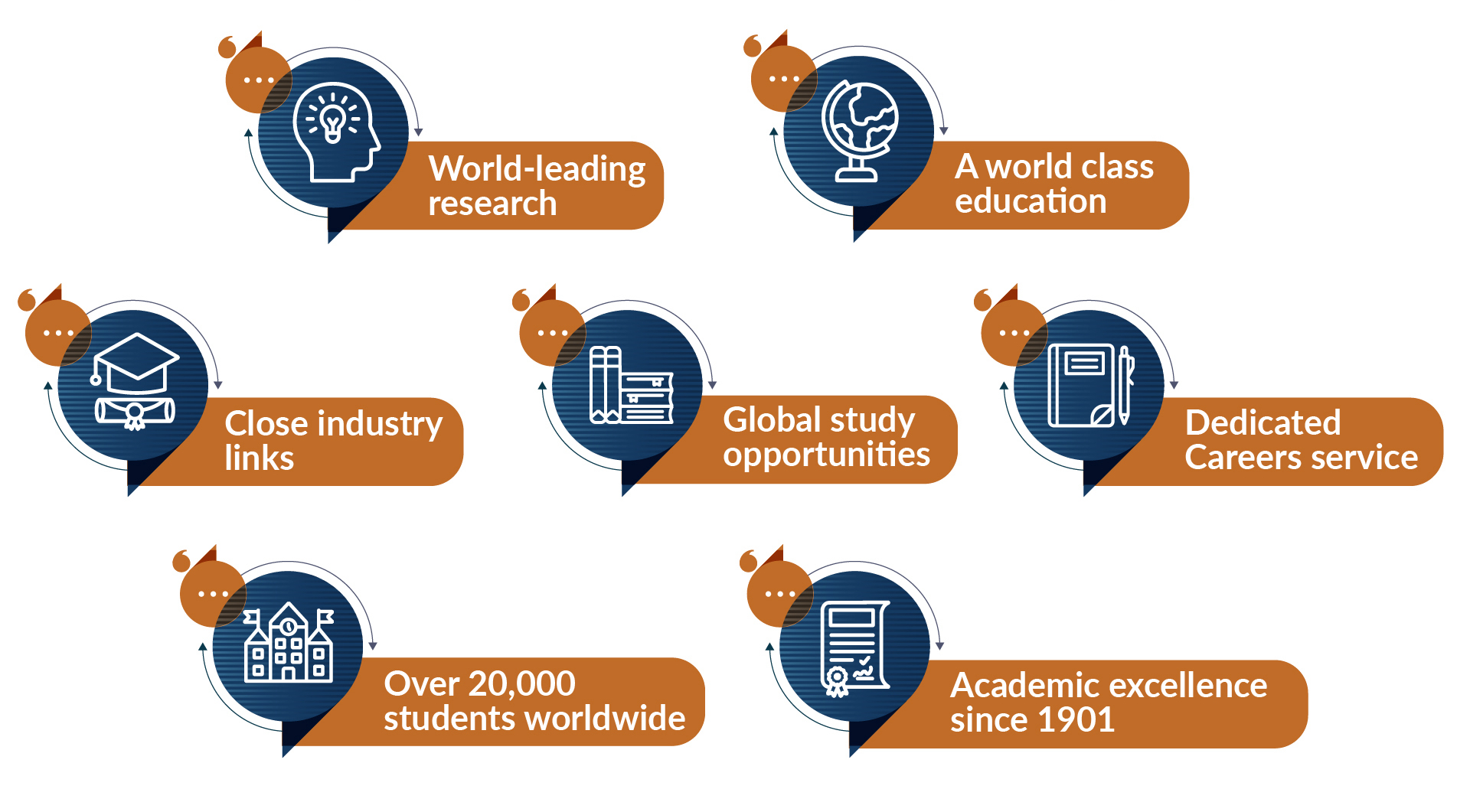 WELCOME MESSAGE
Dear Student,
We are delighted to welcome you to our close educational partner, MDIS, who we have been working with for over 15 years. The University of Sunderland has been involved in international higher education for over 50 years and enjoys a very strong reputation across the world.
From the early days of welcoming naval architecture students from Norway in the 1960s, we now have over 4,000 international students who study in our two campuses in Sunderland and London. We deliver a wide range of academic programmes across the globe, including at our valued partner MDIS.
Our success with partners over so many years has come from our ability to adapt to, and understand different cultural, economical, social and political environments. Not only has the University of Sunderland benefited from this but each and every one of our partners has seen growth through our partnerships.
We are a University that is committed to offering opportunities to those with talent, supporting our communities, and ensuring our partners receive the highest quality support and expertise, wherever you are in the world.
I am confident you will find your experience at MDIS life-changing.


Professor John MacIntyre
Pro-Vice-Chancellor, Director (International)
Awards and Accreditations
Ranked top 50 in the Guardian University Guide 2023
Ranked top 100 UK University Overall in the Complete University Guide League Table 2023
Ranked top 120 for Business and Management Studies in the Complete University Guide 2023
Awarded 5 Stars for Teaching, Inclusiveness, Employability and Facilities in the QS World University Rankings 2023
Ranked top 100 in the Guardian University Guide 2022
Ranked 101-150 in QS World University Rankings by Subject 2022: Hospitality & Leisure Management
Ranked top 120 for Business and Management Studies in the Complete University Guide 2021
Hospitality, Events, Aviation and Tourism is number one for Student Satisfaction in the UK (Complete University Guide 2021)
Law has the highest increase in category, rising 21 places in 2021 (from 77th to 56th) (Complete University Guide 2021)
Shortlisted as University of the Year, the leading category in this year's THE – Times Higher Education – Annual Awards 2021. Watch the nomination video here.
Accredited by the Ministry of Education of the People's Republic of China for all University of Sunderland programmes delivered in Singapore at MDIS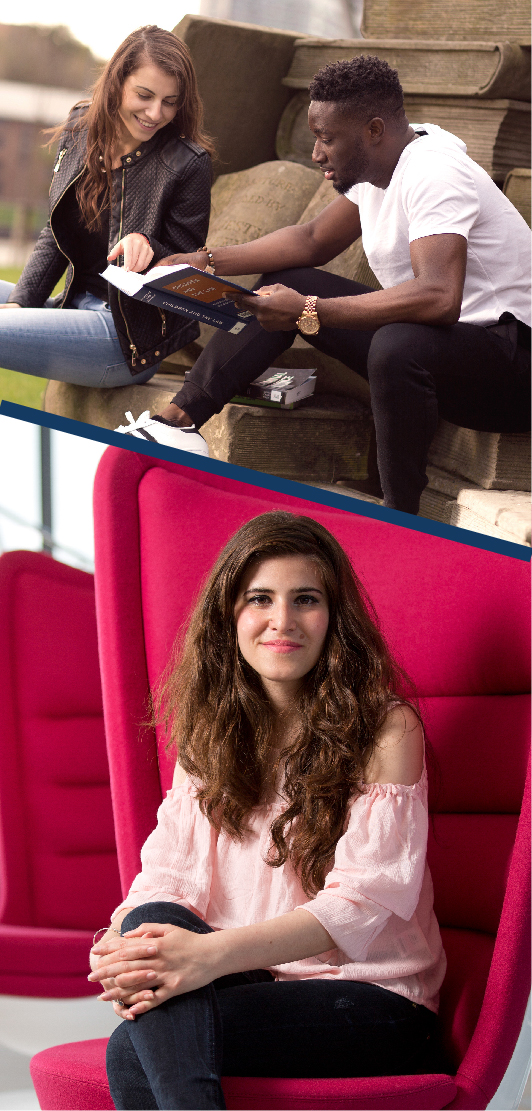 Enquire Now on the University Of Sunderland, UK Programmes
Please complete the following form with the information below and one of our representatives will get back to you as soon as possible.
Contact Us
Local Students
International Students