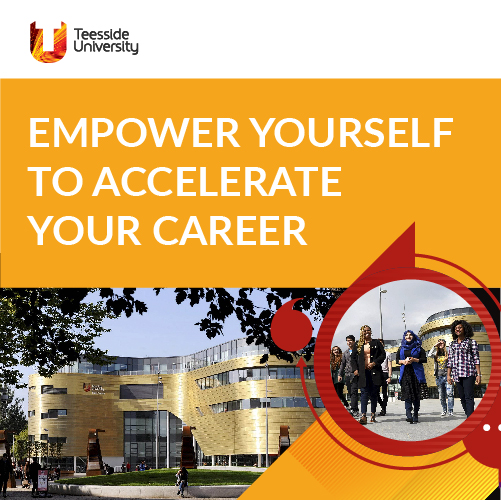 About Teesside University, UK
Teesside University is founded on a rich heritage, which has influenced its development into the dynamic, energetic and innovative institution it is today.
The University is a real-world university that prides itself on its inclusive, consultative, responsive, friendly and open approach and on the significant positive social, economic and cultural impact that it has upon the communities that it serves and the wider economy of the North of England.
The University has a flourishing and dynamic research culture, producing 'world-leading and internationally excellent' research in the last UK Research Evaluation Framework (REF) assessment, which is increasingly making a real and valuable contribution to society in areas such as Social Policy and Allied Health.
Why Teesside University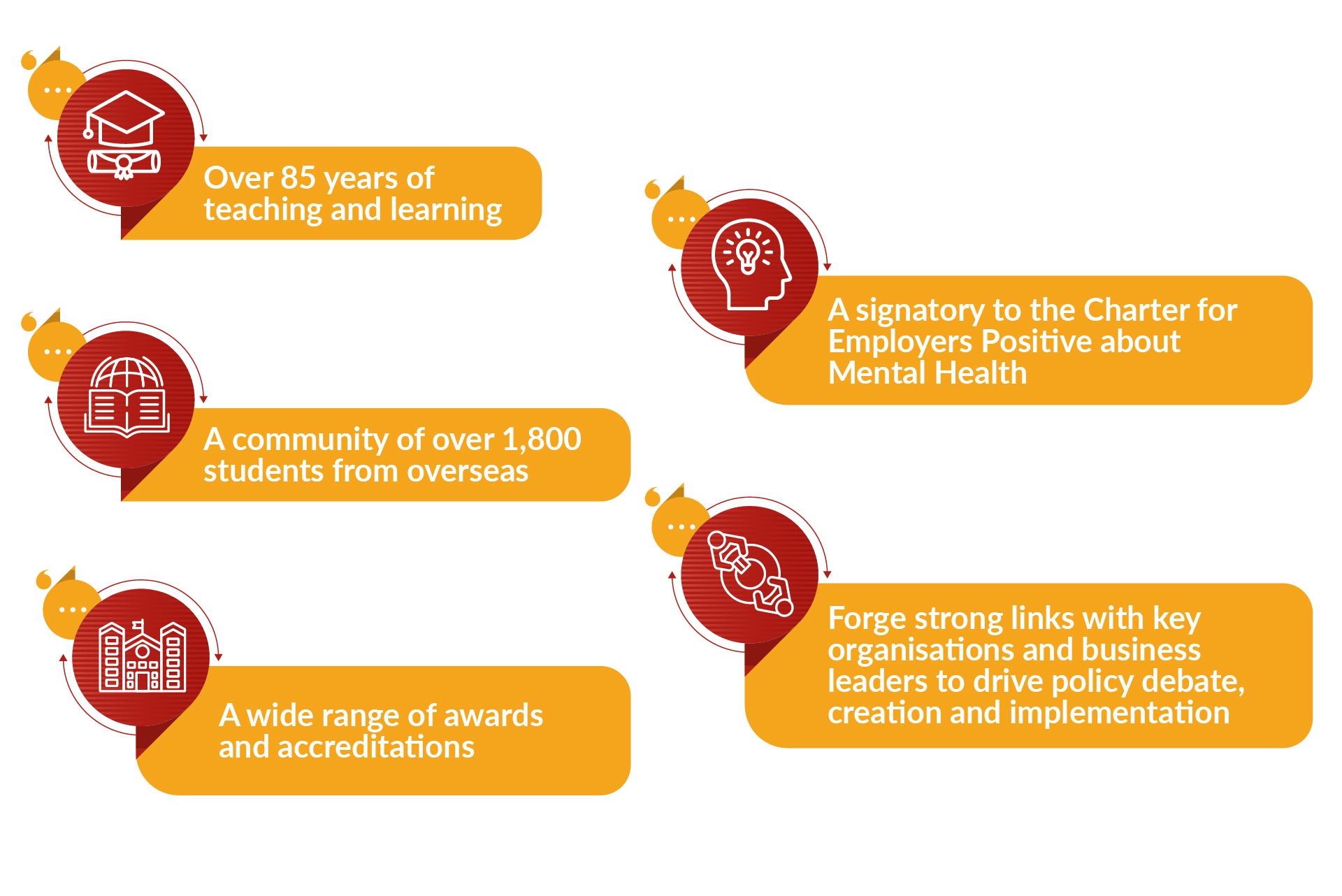 Why Teesside University
WELCOME MESSAGE
Teesside 2020 sets out a new vision for the University that raises the aspiration and ambition of Teesside University to be an international university at the heart of the Tees Valley with a reputation for academic excellence. It will respond to the challenges and opportunities facing universities over the next five years and build Teesside's brand and reputation both nationally and internationally.
With a clear focus on real world impact, we will inspire our students through high quality teaching and learning that prepares them for a career in the global economy and delivers an outstanding student experience. Through our research and engagement with business and the professions, we will ensure that our teaching and learning is underpinned by knowledge and skills that makes a difference to individuals, organisations and society.
It will be an exciting journey that will transform Teesside over the next five years. We will approach this change with enthusiasm, drive and energy, determined to deliver excellence for our students, partners and the communities we serve.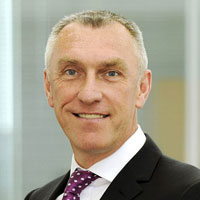 Professor Paul Croney
Vice-Chancellor and Chief Executive
Awards and Accreditations
Ranked top 15 in the Guardian University Guide 2023 in the League Table for Mechanical Engineering
Ranked top 30 overall for Graduate Prospects - On Track in the Complete University Guide 2023
Ranked top 80 UK University Overall in the Guardian University Guide 2023
Ranked top 100 in the Guardian University Guide 2022 in the League Table for Business, Management and Marketing
Ranked 40th for Computer Science in the Complete University Guide 2022
Ranked No. 68 in the best UK universities 2021 (Guardian University League Table)
Ranked 32nd for Mechanical Engineering in the Complete University Guide 2021
Awarded silver rating in the Government's new Teaching Excellence Framework (TEF)
Awarded the nationally recognised Customer First accreditation for its services to business. This is the fourth time that Teesside University has received the Customer First standard, which lasts for two years.
Accredited with Investors in People Gold status, the international standard for people management; defining what it takes to lead, support and manage people effectively to achieve sustainable results
Accredited by the Ministry of Education of the People's Republic of China for all Teesside University's programmes delivered in Singapore at MDIS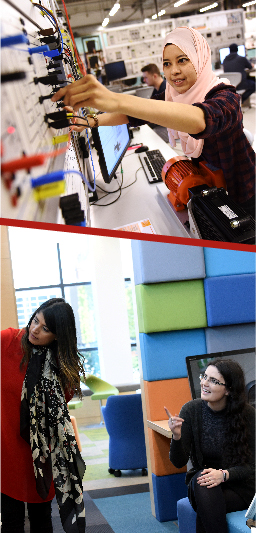 Enquire Now on the Teesside University, UK Programmes
Please complete the following form with the information below and one of our representatives will get back to you as soon as possible.
Contact Us
Local Students
International Students