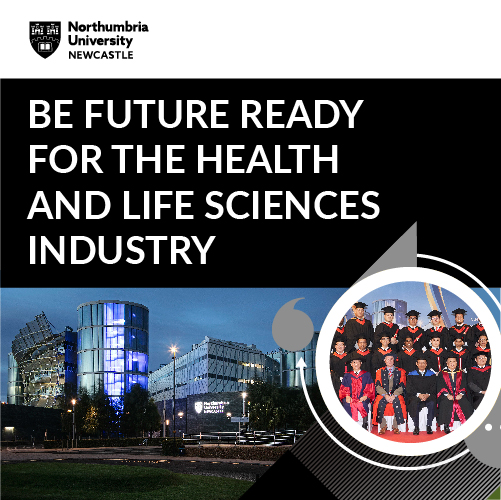 About Northumbria University, UK
Northumbria is a research-rich, business-focused, professional university with a global reputation for academic excellence. It is based in the heart of Newcastle upon Tyne, with campuses in London and Amsterdam as well as Newcastle, and work in partnership with other higher education institutions across the world attracting students from 136 countries. There are 16 academic departments.
Northumbria is top ten in the UK for the number of graduates entering professional employment and nine out of ten graduates are working or studying six months after graduation. The University is ranked 21st out of 111 universities in the 2014 Times Higher Education Student Satisfaction Survey.
Northumbria works with major employers, including Nike, IBM, Nissan, Procter & Gamble, the BBC, and the NHS, while more than 560 employers and 60 professional bodies sponsor or accredit the University's programmes. Innovative and entrepreneurial, Northumbria University is also ranked fourth in the UK for graduate business start-ups.
Why Northumbria University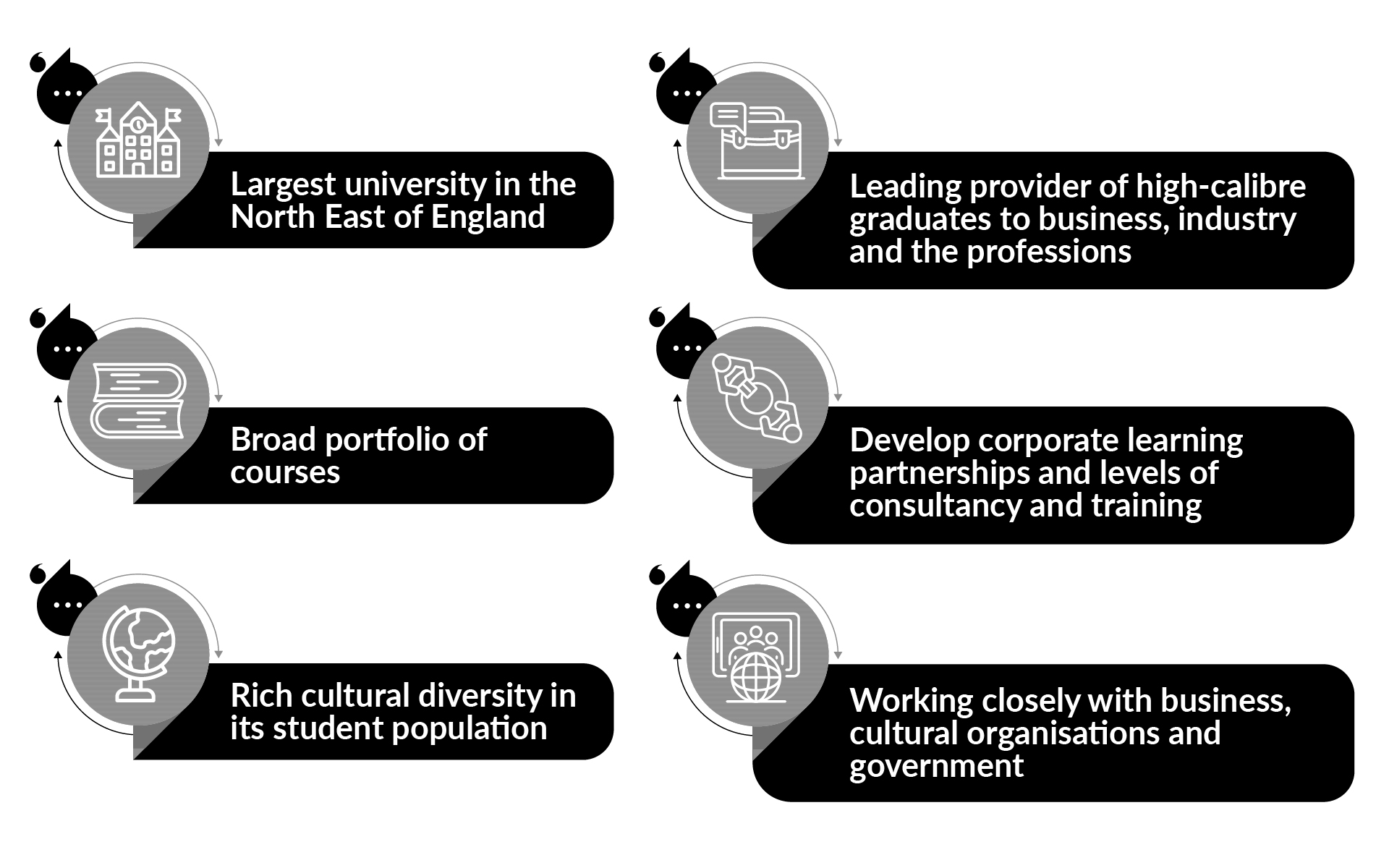 Why Northumbria University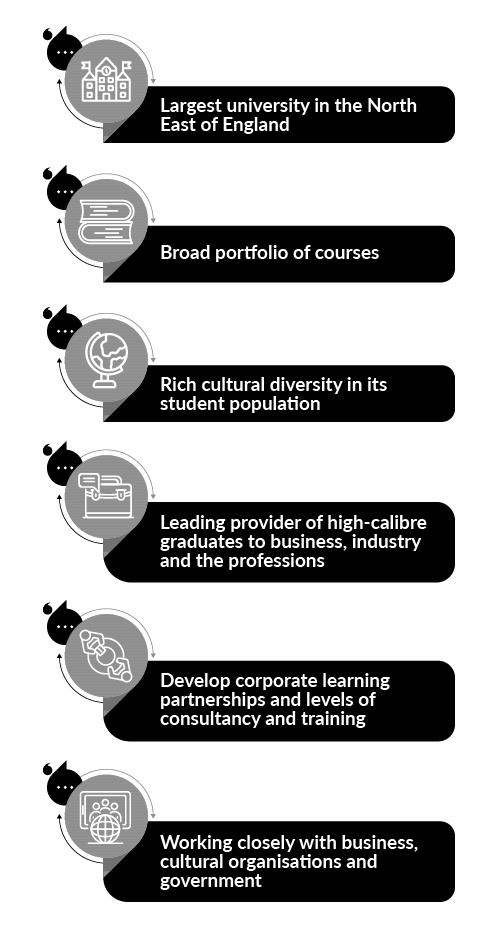 Awards and Accreditations
Ranked top 50 in the Guardian University Guide 2023
Ranked top 30 UK University in the Complete University Guide League Table 2023 for Biomedical Science
Named UK University of the Year 2022 in the Times Higher Education Awards
Ranked top 50 in the Guardian University Guide 2022
Ranked 14th in the Guardian University Guide 2022 in the League Table for Health Professions
Awarded University of the Year in the prestigious Times Higher Education (THE) Awards 2022
Listed in Times Higher Education's Young Universities Rankings 2022 list as the world's best universities founded during the past half-century
Ranked 27th in The Best UK universities 2021 – League Table
Northumbria University's research is ranked in the top 25 in the UK according to the results of the Research Excellence Framework (REF) 2021
Achieve satisfaction scores of 90% or above in the annual National Student Survey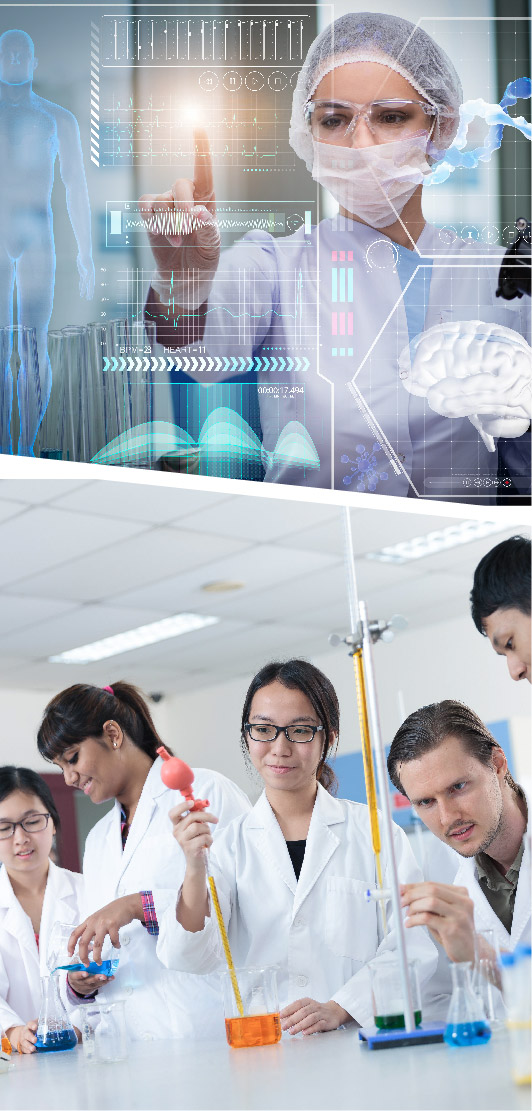 Enquire Now on the Northumbria University, UK Programmes
Please complete the following form with the information below and one of our representatives will get back to you as soon as possible.
Contact Us
Local Students
International Students