Hospitality Courses in Singapore – School of Tourism and Hospitality (STH)
The MDIS School of Tourism and Hospitality (STH) prides itself on training today's student, for tomorrow's professional. Partnering the University of Sunderland, UK, STH offers hospitality courses with specialisations in tourism, hospitality, and events management delivered by an experienced and qualified teaching faculty in Singapore.
Ranked 101-150 in QS World University Rankings by Subject 2022: Hospitality & Leisure Management, the University of Sunderland, UK boasts strong industry links as well as reputable teaching standards. A career in hospitality requires market knowledge and some experience. The hospitality courses offered by STH in Singapore provide a holistic education with the chance for experiential learning.
Masters
Degree
Higher Diploma
International Foundation Diploma
Holistic Education with STH Hospitality Courses in Singapore
Planning to pursue a bachelor or masters in tourism & hospitality in Singapore? The hospitality courses and academic programmes by STH in Singapore covers the parameters of a well-rounded education.
As experience is often required in the industry, the hospitality courses and programmes here in Singapore include experiential learning as part of the course of study. Prospective students pursuing a hospitality degree can expect a more hands-on approach especially in this sector in Singapore.
With increasing numbers of tourists from other countries visiting Singapore for their vacations, the tourism & hospitality industry has gotten much more competitive. Thus, the incorporation of experiential learning opportunities is pivotal in complementing and bolstering the student's strong academic foundation.
Students pursuing hospitality courses here in STH, Singapore are expected to complete a 6-month long internship after their Higher Diploma, as well as work on their practical skills in the Tropical Breeze – a fully-equipped Hospitality Training Centre that is situated in the MDIS campus itself. We believe that the best learning is often gained through practice and experience.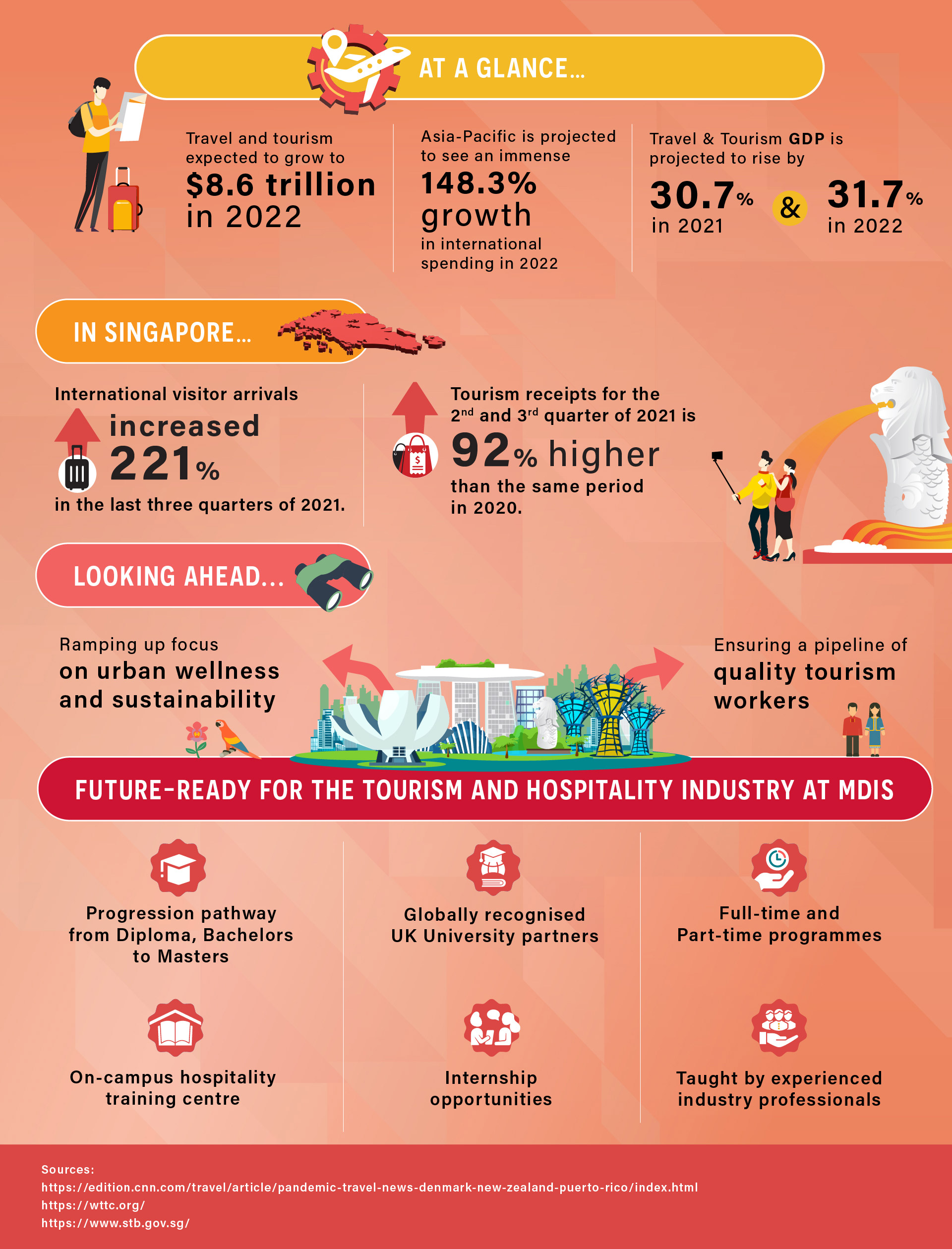 Hear From Us

Take a moment to hear from our alumni on their learning journey at School of Tourism and Hospitality.
Internship Partners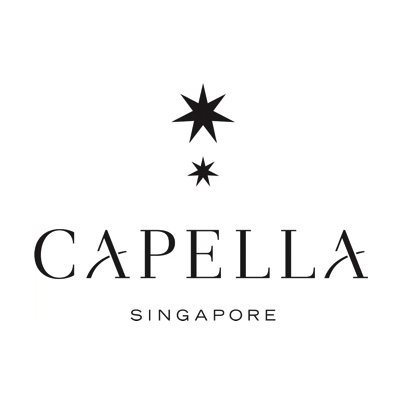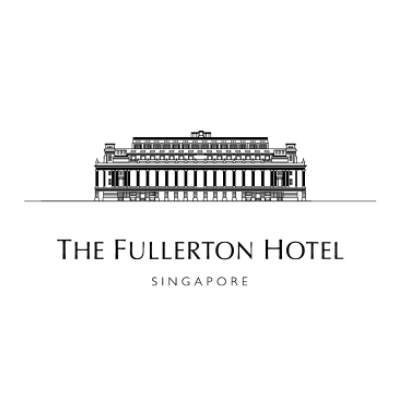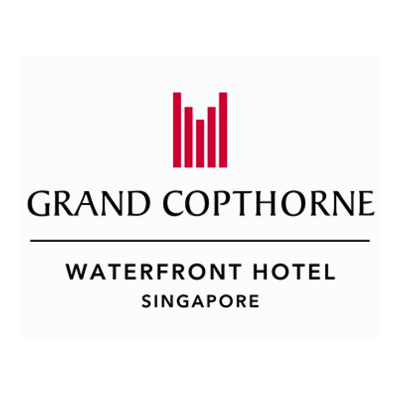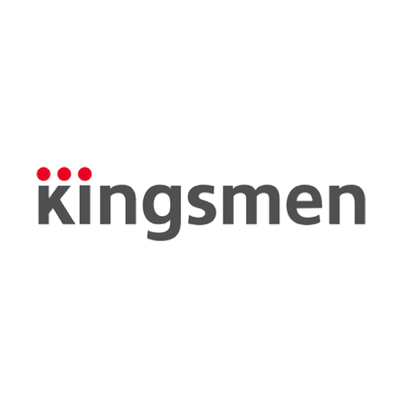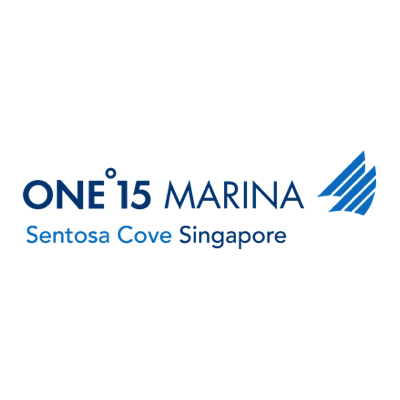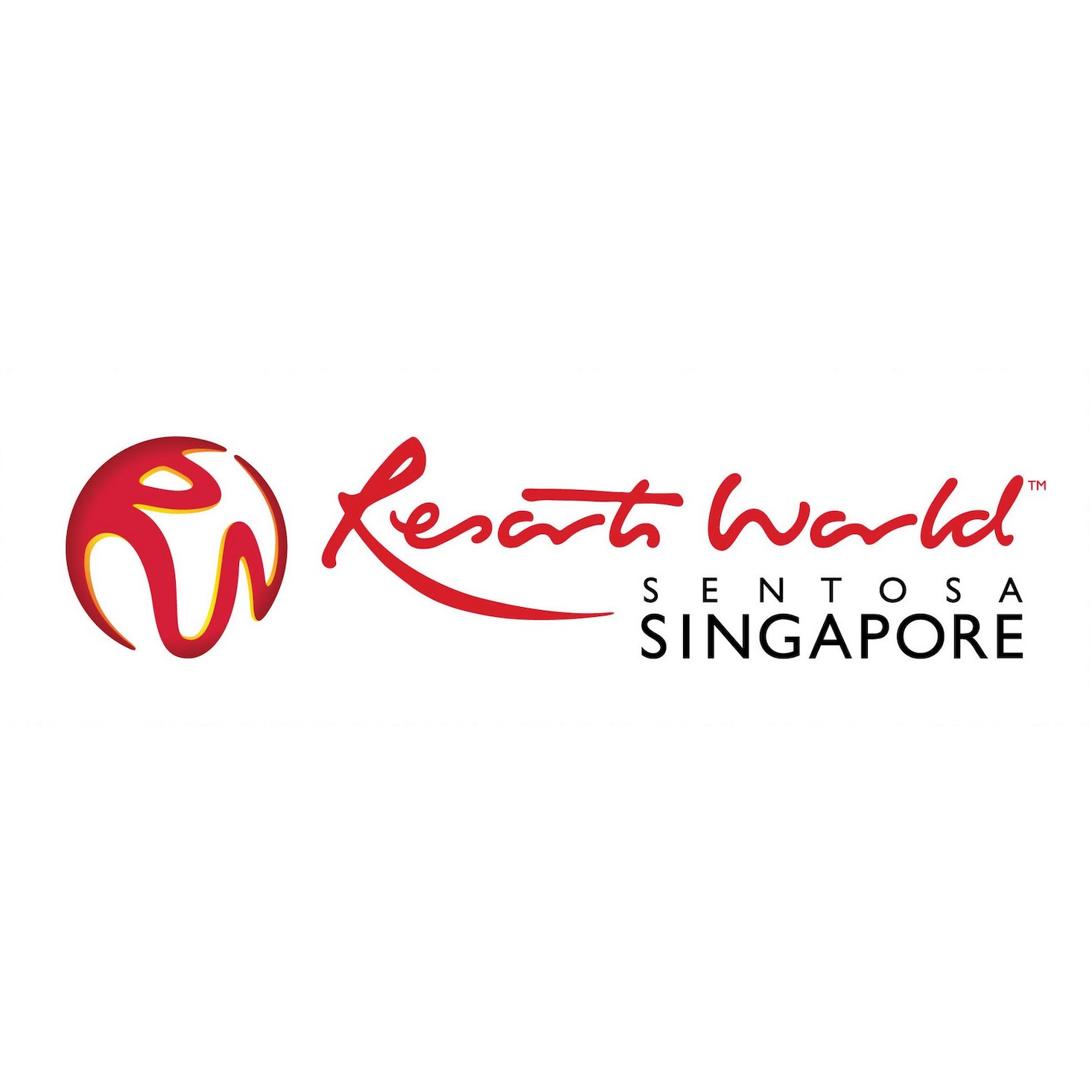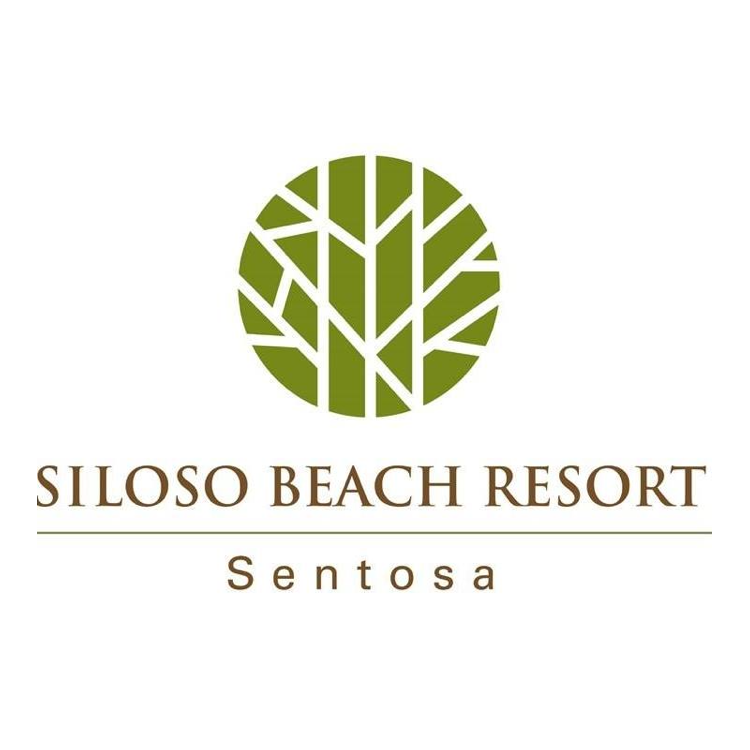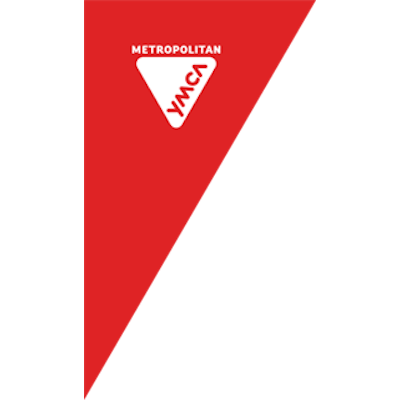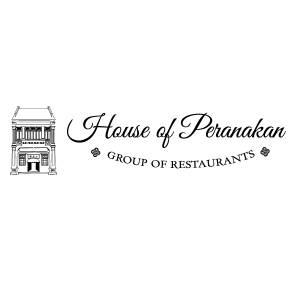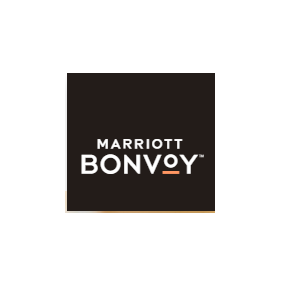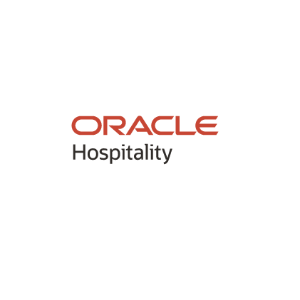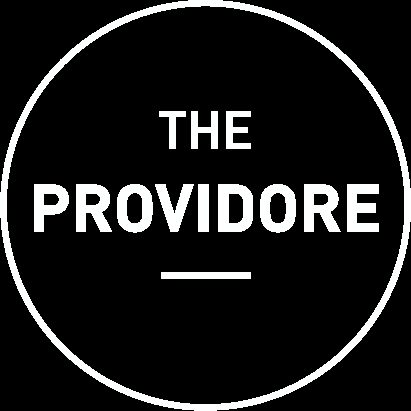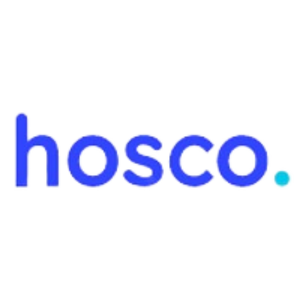 Institutional Partners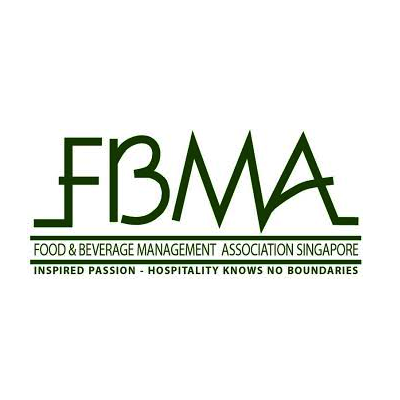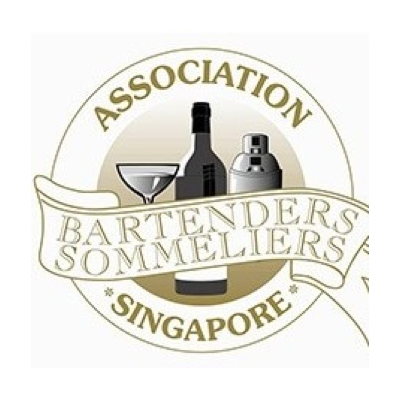 Frequently Asked Questions (FAQs)
Enquire Now on Our Tourism and Hospitality Courses
Please complete the following form with the information below and one of our representatives will get back to you as soon as possible.