Looking for a Fashion and Design School in Singapore? – Explore MDIS School of Fashion and Design (SFD)
The MDIS School of Fashion and Design was established to nurture a new generation of creative professionals in the fields of Fashion Design and Fashion Marketing through teaching excellence.
In correspondence to the changing trends of today's learning needs, the Fashion and Design School is offering more varied degree programmes for those who have interests in either fashion design or fashion marketing in Singapore.
Fashion and Design Programmes Available in MDIS
With BA (Hons) Fashion and Textile Design awarded by the University of Portsmouth, fashion design students from our school will be specialising in the learning of fabric design techniques which will be incorporated in their apparel making collections in Singapore.
The BA (Hons) Fashion Product and Promotion awarded by the University of Sunderland aims to train students in the areas of fashion design as well as in the marketing aspects of fashion product such as in packaging, styling, and event management.
Hence with these two specialised programmes, the Fashion and Design School at MDIS Singapore hopes to groom students to be competitive young talents of the industry.
Students will undergo a 100% coursework curriculum based on project and studio practice in our fashion school in Singapore. Learning experiences are also enhanced through an optimum student-lecturer ratio, classes with experienced teaching faculty, and modern facilities housed within on-campus Fashion Studios.
To work towards a more industry-led learning ground for the fashion and design students, they will have opportunities to collaborate with local or global brands in practical real-life collaborations and in participating in the Graduate Fashion Show – all part of the curriculum here in our school in Singapore. Read more about the MDIS Graduate Fashion Show here.
Passion for Fashion? Join Our Fashion and Design School in Singapore
Upon successful completion of the programme in our fashion school, graduates will seek opportunities in the aspects of designing, retailing, marketing, merchandising, styling and branding in Singapore and Overseas.
Prospective fashion and design students can go to the official SFD Facebook page to get an insight into what our school programme in Singapore has to offer.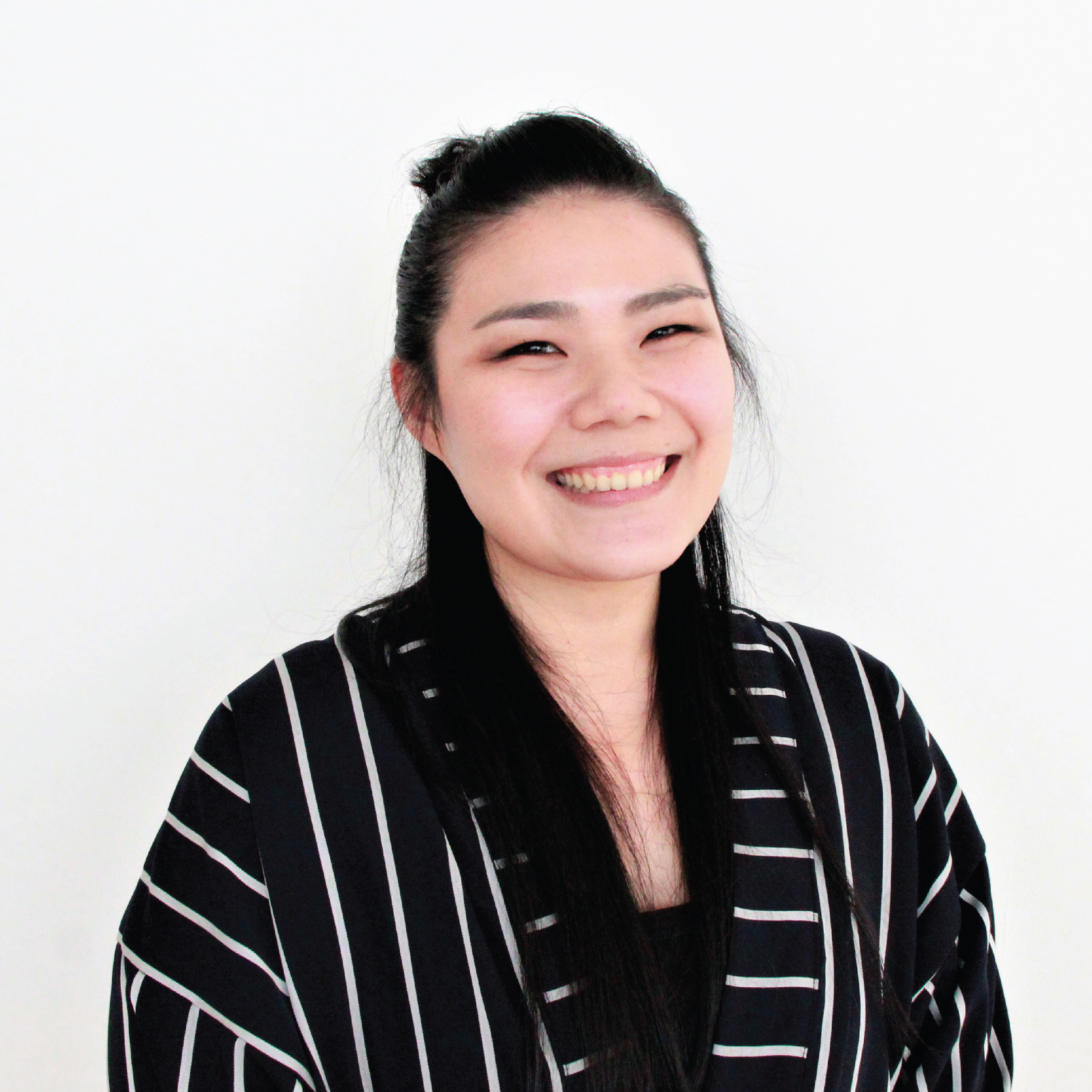 Aven Kee
Head of School & Lecturer
Aven's passion for creation led her to pursue fashion in both academics and her career.
She recently attained the Master of Arts in Fashion and Textile Design, from Hong Kong Polytechnic University in 2016 with a high distinction, and made it to the Student Honours Roll and Dean's List.
Her Master's collection was also selected to be showcased at the prestigious Hong Kong Fashion Week in 2016. Aven made it as a finalist in the Fashion Future for Hong Kong 2016 – International Fashion Design Competition. This achievement affirms her passion for fashion, and further spurred her to return to education as a full-time lecturer, to impart her skills and knowledge to the youth.

Before embarking on her teaching path with Raffles College of Higher Education, she was a Bridal Wear Designer. On top of that, Aven also managed the export of bridal gowns in the South East Asia region for her company, staff training, and was an overall image consultant for major social events.
With her current role as a Lecturer at MDIS School of Fashion and Design, she hopes to continue to be an inspiration to young designers by encouraging them to challenge the boundaries of conventional fashion wear, while also training them in technical skills so that they can stay motivated and relevant with the ever-changing fashion trends.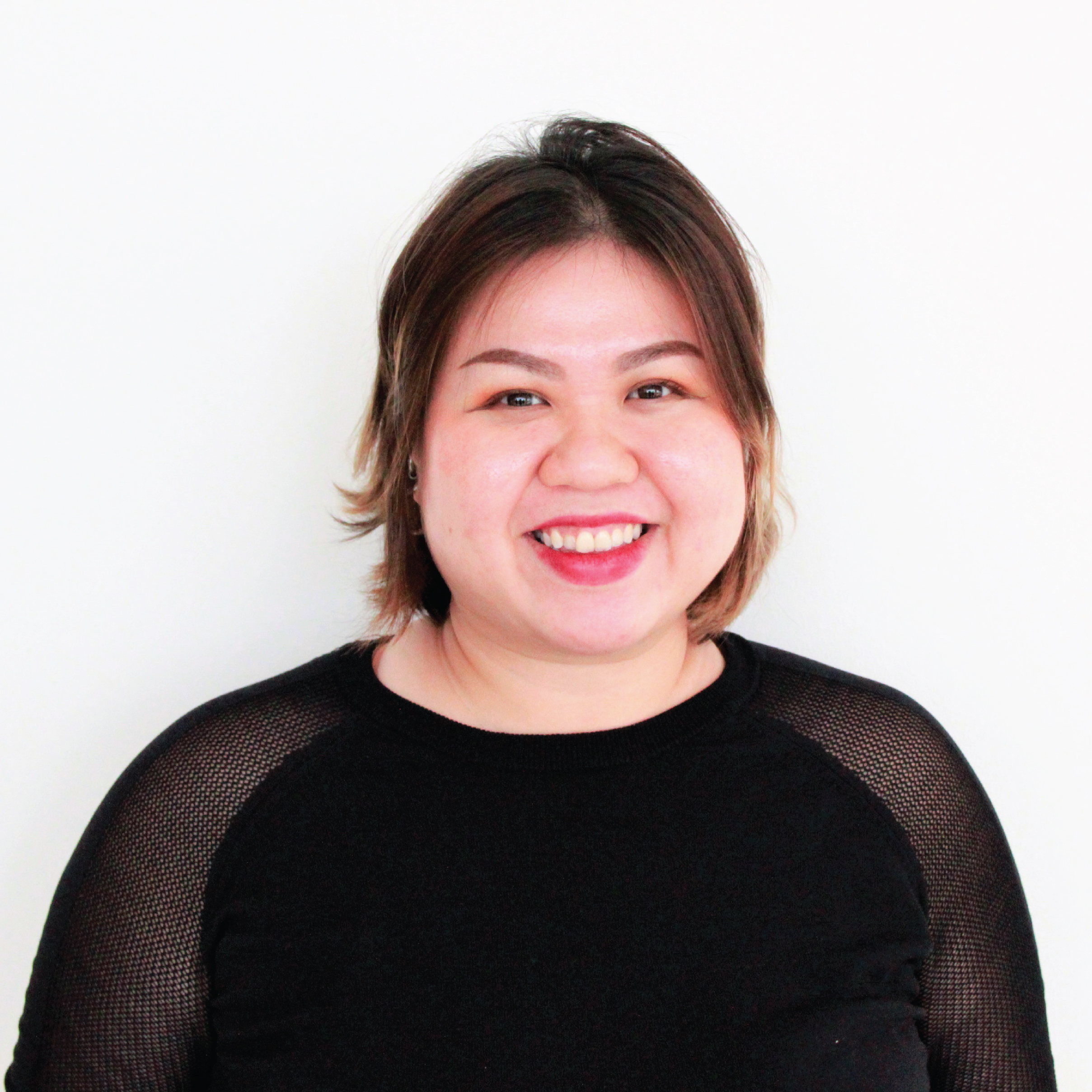 Hanna Lai
SFD Lecturer
Hanna has been in the fashion design industry for more than a decade, specialising in sportswear, men's and women's wear. Upon completion of her Bachelor's, she embarked on her career in the fashion industry as a Senior Fashion Designer and Consultant.

She was selected to showcase her collection at the Graduates Fashion Week in London, with her graduate collection alongside top UK and international universities.
While attaining her degree, Hanna was also awarded the grand prize in the Nefful Fashion Discovery 2018 competition, Best Graduate Award and the prestigious Peru Embassy Award - which recognises well-rounded academic achievers. Her works have also been chosen to be showcased at the India-ASEAN Weaving Textiles Relations as well as NAFA's Best of Best 2018: Creative Differences exhibition.

Melinda Lau
SFD Executive
Melinda graduated from LASALLE College of the Arts in 2018, specialising in fashion textiles. Her expertise and interest lies in creating creative textiles and textures. For her graduate collection, Melinda worked with advanced technology such as laser cutting, combined with knotting yarns through a technique known as macramé. She has a broad knowledge in textile-making and enjoys handiwork.

For her internship, she has worked with one of Singapore's most renowned bridal companies and has helped extensively in hand embroidery, lacework and beading.

Melinda now oversees the fashion studios and assists lecturers in the School of Fashion and Design. She also organises and runs workshops for the public such as screen printing and tie-dyeing. Melinda welcomes any conversation about generating textiles and prints and loves to engage with students to help them experience and discover the importance, as well as beauty of textures. She hopes to inspire students to think critically, creatively, and push boundaries in how they view and use textiles.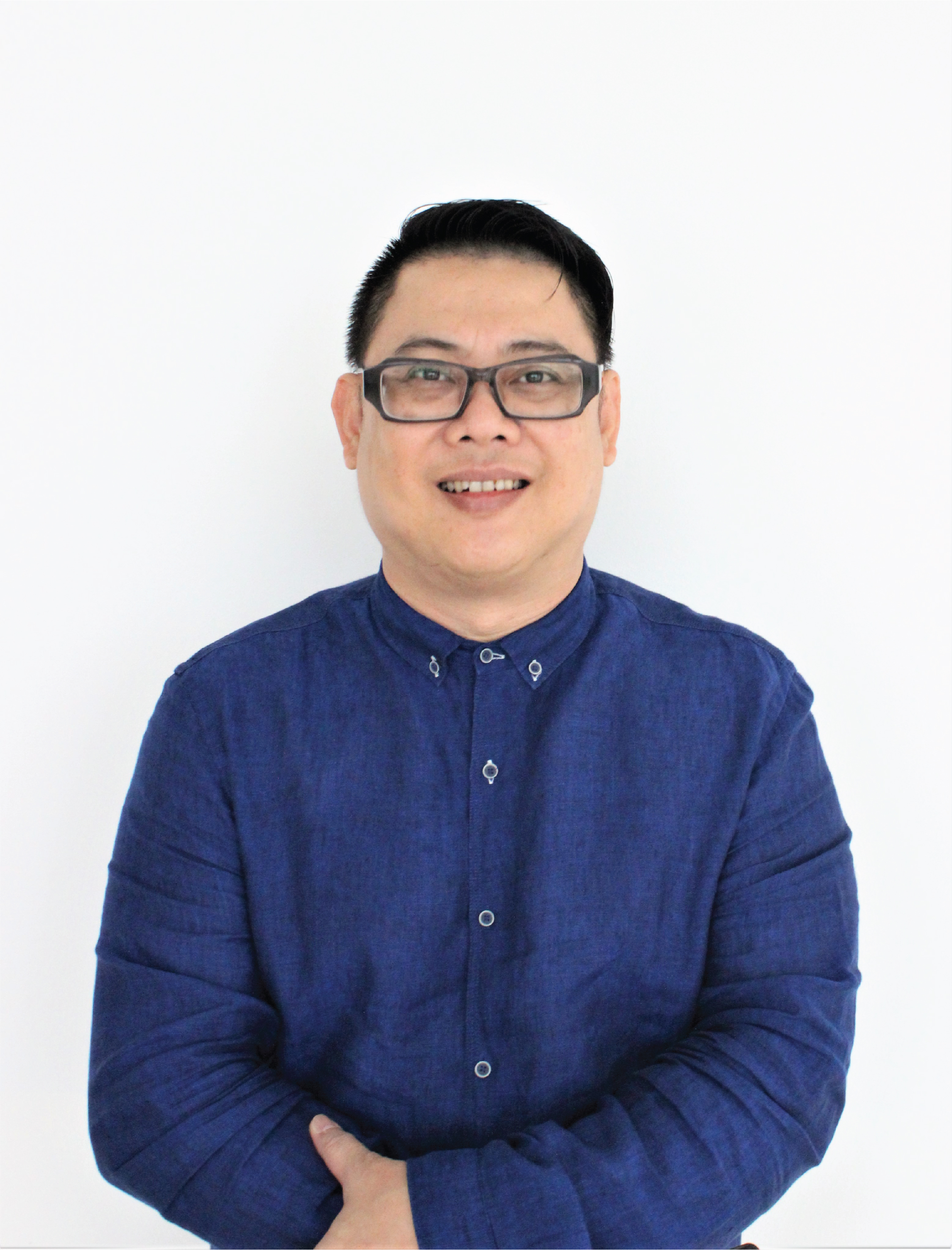 Peter Tan
SFD Associate Lecturer
Peter has over 30 years of industry experience in the area of marketing, branding & communications. Peter graduated with an MBA from Southern Cross University in 2004. He is a Certified Master Coach and has an Advance Certificate in Training & Assessment (ACTA).

Peter has occupied senior positions in the Asia-Pacific region for international marketing communication groups HAVAS – Euro RSCG & WPP. Peter was the MD for Ogilvy and P&L PRT Communications Consultancy, EURO & Burson Marsteller for Greater China, fully in charge of advertising/public relations, media relations, thought leadership and communications, strategic planning & activation for over 100 major corporations.
Peter has been stationed in China for the last 20 years, and was also involved in organising the Shanghai Fashion Week for 3 years. On top of that, he was also the regional North Asia CMO in NOL-APL &APL Logistics, a global shipping and logistics company.
Since 2009, he has been training firms and attached to universities, to train them in areas like advanced coaching, strategic management consultancy, change management, management alignment, leadership training and talent development areas.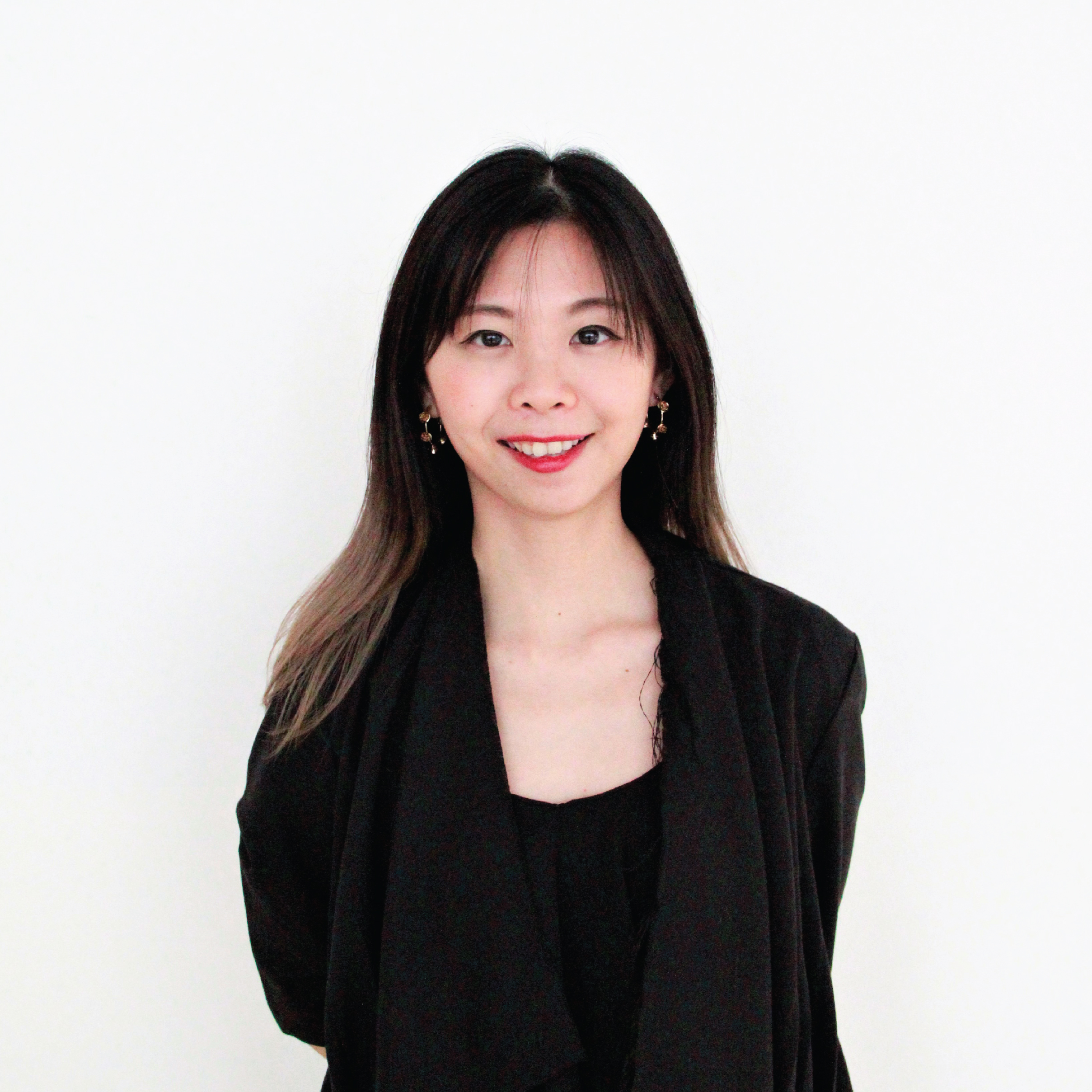 Ace Chia
SFD Associate Lecturer
Ace has 8 years of experience in the fashion industry and has collaborated with brands such as L'Oreal Professional and Triumph International for her label. Her expertise includes apparel design, footwear design, pattern-making and conceptualisation.
In 2014, Ace was invited as a speaker during the inaugural Singapore Design Week. As a fashion photographer, she has published works in magazines and worked with companies such as Shiseido Professional and TruDance.
As a lecturer, Ace has been involved in a number of collaborations, including womenswear brands such as Ouwey Taiwan and i-13 Concept Pte Ltd. For these projects, she mentored students and helped them to gain an understanding on the industry and develop market-ready products.
While juggling her passion for teaching and running events for her photography company, she is also currently pursuing her Masters of Arts in Design.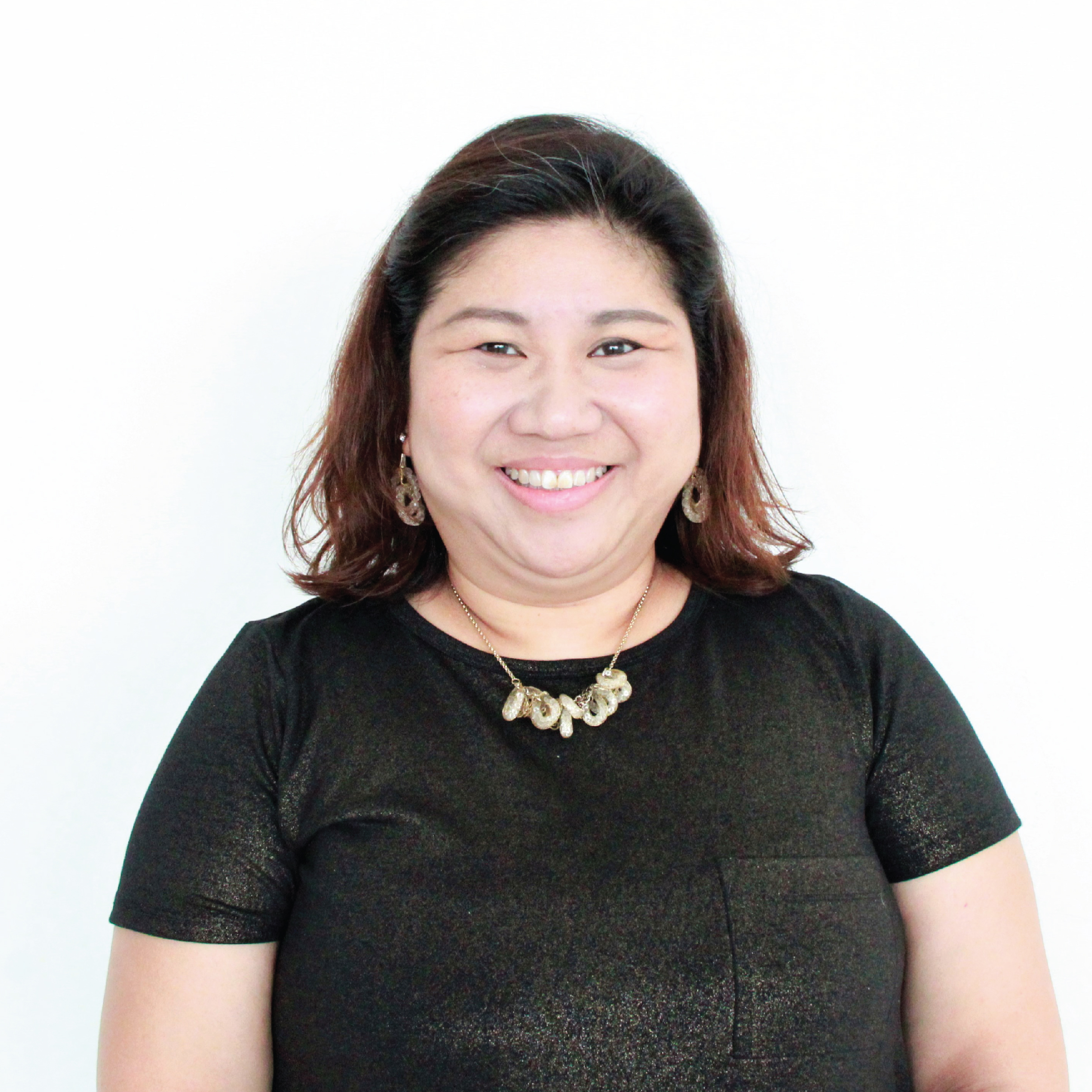 Carolynne Ng
SFD Associate Lecturer
Carolynne Ng has been a creative business solutions designer and a collaborative relationship builder since attaining a Bachelor of Business Programme from the University of Technology Sydney (UTS), Australia, in 2000.
She was a programme coordinator and lecturer for Raffles College of Higher Education, a Private Education Institution. After that, she became the Business Director for Elementz Media, managing the advertising sales for Singapore's edition of L'Officiel. She has also represented image consultant company Jill Lowe International. Currently, she is an associate lecturer for MDIS School of Fashion Design.
Possessing the Advanced Certificate in Training and Assessment (ACTA) and Advanced Certificate in Career Development Facilitation (ACCDF), Carolynne is also a trainer for Everest Innovation where she delivers WSQ programmes on leadership and people management and business management.
As a current candidate for Masters of Arts in Professional Education, she also designs corporate training programmes and is an Instructional Designer for authoring platform, Arclab. She is also certified as a Strength Deployment Inventory (SDI) Facilitator.

Currently, she is the Lead Growth Specialist for The Good Life Family Club where marketing opportunities are created for various brands. In 25 years of her career, she has worked in various industries ranging from advertising, to manufacturing, and even healthcare for both local and international markets.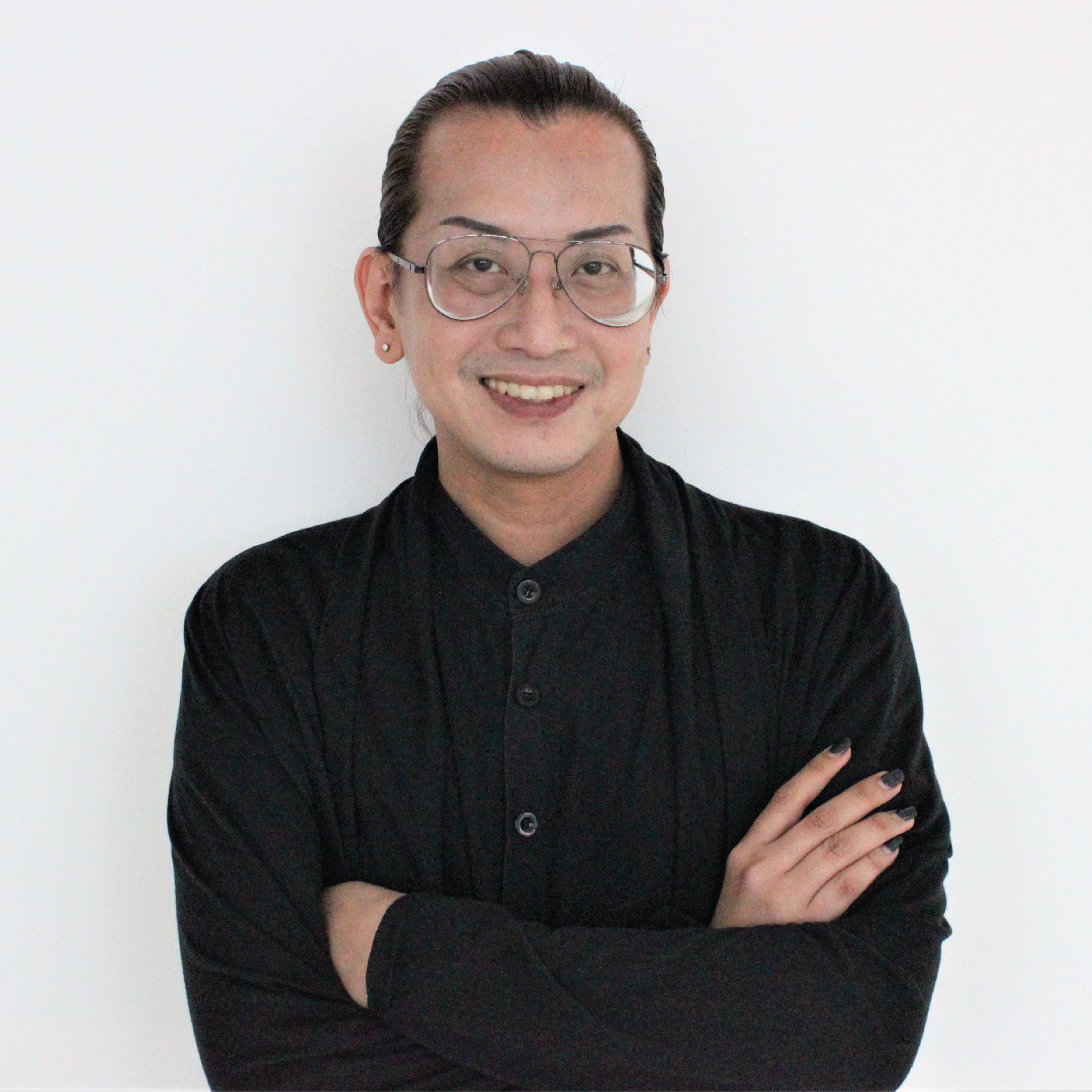 Jeremy Wee
SFD Associate Lecturer
Jeremy Wee also known as Jaire Remy W has been a Fashion Design Lecturer for the past 10 years and is currently an Associate Lecturer at MDIS School of Fashion Design. He obtained his Bachelors of Arts (First Class) academic credentials accredited by Northumbria University, and a Diploma in Fashion Design and Merchandising from Temasek Polytechnic.
Jeremy's areas of proficiency include history of costume, fashion illustration, design development and visual merchandising in menswear, high-end ladies' fashion, academic design research and writing. He also brings his industry knowledge and experience of over 20 years across Singapore, Indonesia, United Kingdom and China to the table.
Jeremy also specialises in corporate imaging and placement, fashion styling, fashion editorials, fashion event management, business development, marketing, public relations, theatre and performing arts, fashion trends prediction and analysis.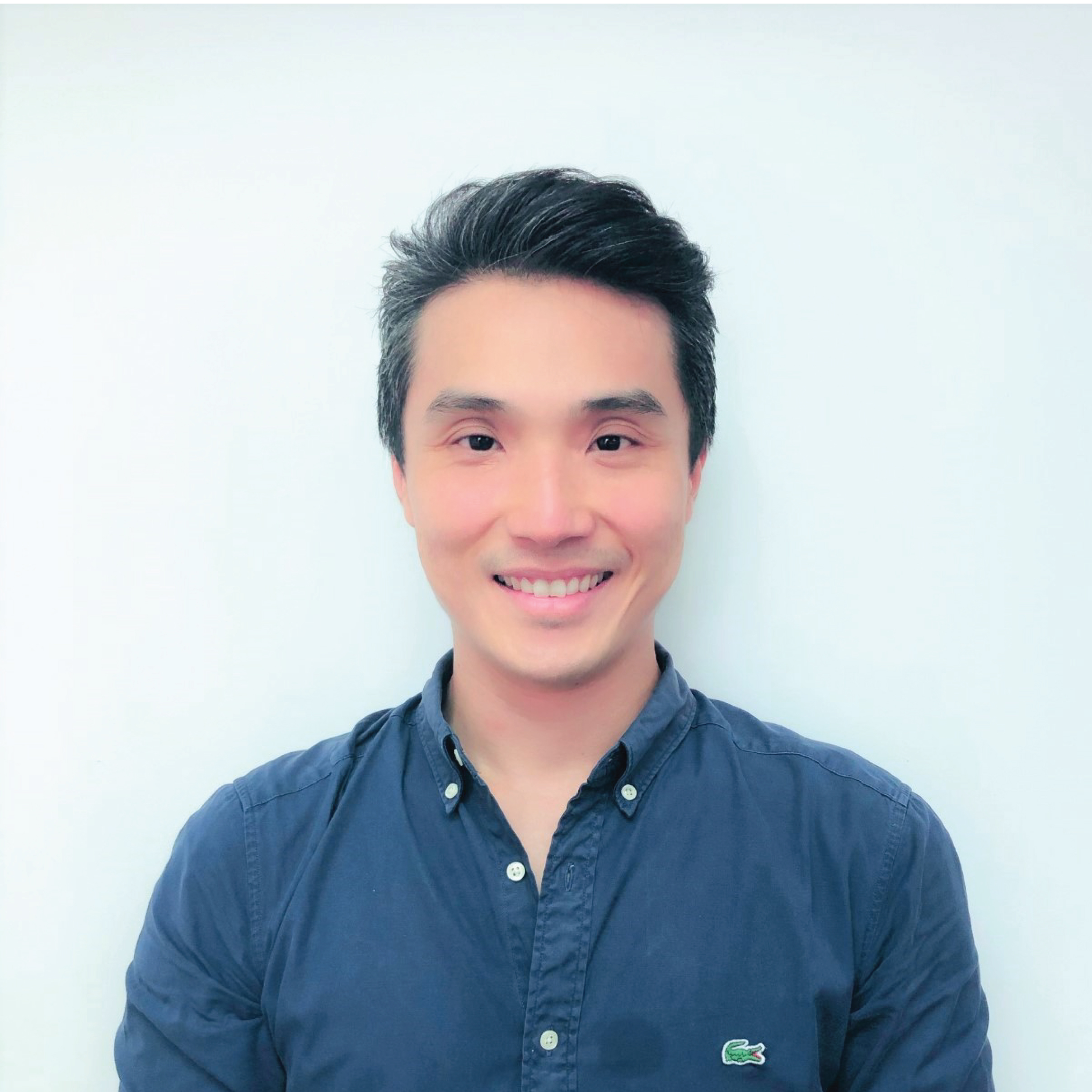 Earl Loh
SFD Associate Lecturer
Earl has been professionally involved in fashion designing and has been a consultant for fashion-related projects. His experience spans from product designing and development, fashion education, branding, apparel trading, to sourcing and manufacturing.

After graduating in the summer of 2002, Earl Loh moved to Milan, Italy in the following autumn to start his journey as an apprentice with an Italian fashion house "Gianfranco Ferre". He carries with him the Italian spirit and passion for originality & craftsmanship till today.

His next stop was Shanghai, China in autumn of 2004 – mainly to be near the ever-prospecting garment & textile manufacturing hub. Earl's 12years in Shanghai has cultivated him to be a designer who believes in attaining the balance of both the creative and technical aspects of the fashion industry.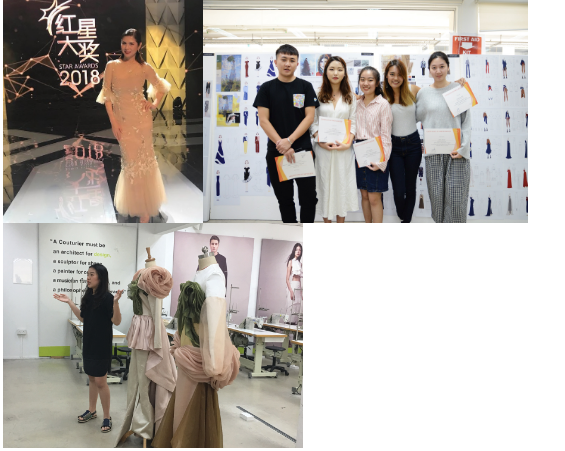 Students in the MDIS campus will have opportunities to do collaborations with local and global brands.
Some recent examples are:
Mediacorp Star Awards 2018 (outfit for Actress Pan Ling Ling)
Mediacorp SPOP SING! 2018 (outfit for Singer/Actor Nathan Hartono)
Ouwey womenswear (designs selected and sold online across major cities in China)
Royal Commonwealth Society Recycled Plastics Avant-Garde Modest Wear