University of Sunderland, UK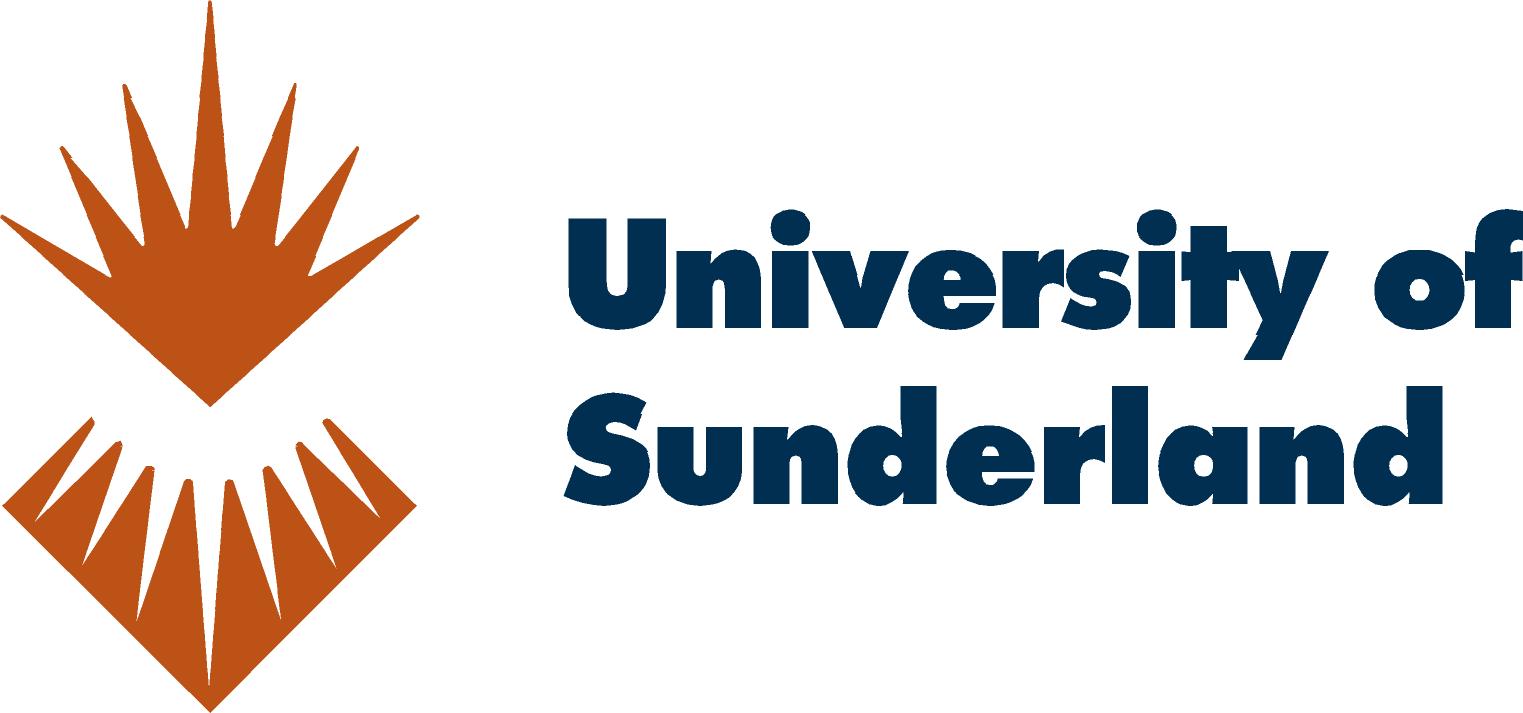 The University of Sunderland is an innovative, forward-thinking university with high standards of teaching, research and support that sits at the heart of one of the UK's most up-and-coming cities. We have strong industry links and work closely with some of the world's leading companies. Testament to our growing reputation, the University was nominated for University of the Year in 2013 (Times Higher Education Awards).
Our Faculty of Business and Law is recognised worldwide; with students from over 70 countries and a presence on three continents, we are playing a major role in preparing tomorrow's leaders for long and successful careers.
Our programmes are highly regarded in terms of student experience, teaching standards and relevance to the real world. This has been recognised in the National Student Survey 2012, where Tourism at Sunderland was voted best in the UK for Overall Satisfaction.
We believe that employability is at the heart of the university experience, and this is underpinned by the drive to develop six key attributes in our graduates: capable, enquiring, creative, enterprising, ethical and global in outlook.
Whatever your future ambitions, make a life-changing decision by choosing to study at the University of Sunderland.