20 May 2022 6:00pm - 7:00pm @ On-Campus, Room LR-C1012
School of Business and Social Sciences (SBSS) Preview

Discover your passion in the various disciplines from business, psychology, media and communications. Get insights from these industries with Mr Leonard Yang (Head of School) and Dr Alby (Senior Lecturer) at our exclusive School of Business and Social Sciences (SBSS) preview on-campus.
For programmes under MDIS Business School, contact Ms Kiren Singh or Mr Douglas Koh from 8.30am to 5.00pm.
Ms Kiren Kaur | Mobile/WhatsApp: 8950 9987 | Email: kiren_kaur@mdis.edu.sg
Mr Douglas Koh | Mobile/WhatsApp: 9235 7359 | Email: douglas_kohfb@mdis.edu.sg
Preview Session Details
Date:

20 May 2022 (Friday)

Time:

6.00 PM — 7.00 PM

Venue:

MDIS Campus @ 501 Stirling Road, Singapore 148951
Room LR-C1012


Register your interest below

Speakers:


Mr Yang Chin Chung (Leonard)
Head of School at School of Business and Social Sciences


Dr Alby Anand Kurian
Senior Lecturer

The preview session will be held face-to-face on-campus. Join us at this insightful session to learn more about our SBSS programmes. Register your interest below and our programme consultant will contact you shortly. See you there!
_______________________________________________________________________________________________________________________________________________________________________________________
Gain rigorous and thorough knowledge through our reputable university partners. Through our programmes, you will understand consumers' behaviours and appreciate the various branding elements that make a brand successful. In addition, you will also learn principles in Business, Psychology, and Media and Communications which can help solve real-world issues faced at the workplace.
Join us at our preview session to learn more about our programmes. Admission is free!

About School of Business and Social Sciences (SBSS)
The School of Business and Social Sciences (SBSS) comprises Business, Psychology, and Media and Communications schools which offer an interdisciplinary educational approach for students to stay relevant and updated in the dynamic business and media world.
Join us at our preview session to learn more about our SBSS programme.
Enjoy up to S$1,000 rebate when you sign up at the preview session! T&Cs apply.

Speakers
Mr Yang Chin Chung (Leonard)
Leonard's career over more than 20 years span across the public sector, business consultancy, professional corporate services, but his heart lies with education. Having worked in senior executive roles in private education institutions, Leonard has extensive experience in school administration, working closely with faculty, education professionals and stakeholders in driving academic quality, innovation and customer satisfaction. He engages learners to achieve learning outcomes and has a track record of managing schools in the private education sector.
Leonard holds the MBA from Nanyang Business School, Nanyang Technological University and obtained his honours first degree in banking and insurance from the same university.
Dr Alby Anand Kurian
Dr Alby Anand Kurian has a PhD in Management and has been teaching Marketing, International Business and Strategy at MDIS since 2012.
Dr Alby is a marketing practitioner and theorist. As Founder-Director of Emphasis, a marketing and strategy consultancy, Kurian has worked with multinationals such as Procter & Gamble, Nestle and Unilever, on products like Lays, Ariel and Coca Cola.
Dr Alby has been featured among thirty 'Marketing People' from around the world. His recent concept 'Conflict as a Marketing Tool' has been published and re-published by the Wharton Business School and now forms part of the knowledge base there
View our various programmes available below:
Hear from our Students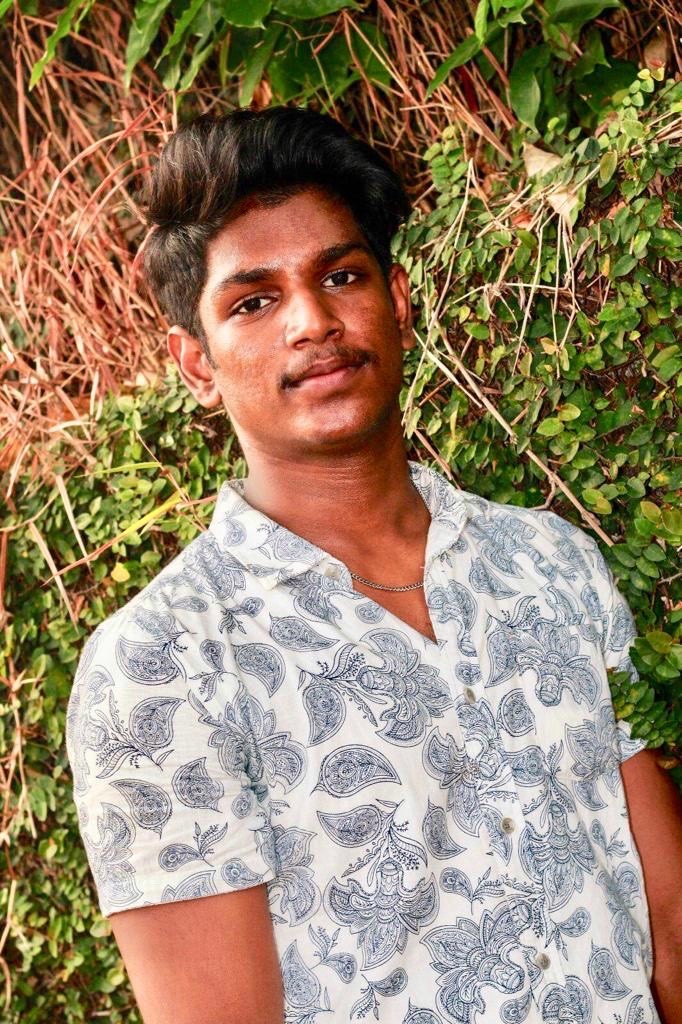 "The Principles of Marketing module taught me to compare various business portfolios, and about strategic planning models to analyse an enterprise's strengths, weaknesses, opportunities and threats."
Dhanabal Rakesh
MDIS Alumnus
Class of 2020
Diploma in Management Studies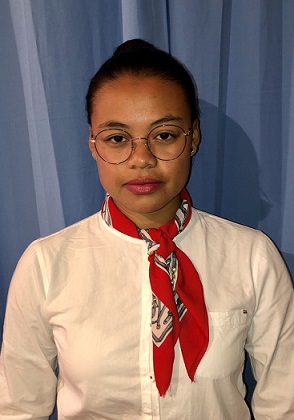 "MDIS Singapore is a great place to study as an international student. Its infrastructure, multicultural alumni members, partnership with excellent universities worldwide, and its evolutionary programmes spurred me on. We feel ready to join the fast-changing business industry, in the midst of the rising globalisation.
Moreover, Singapore is known to be one of the most advanced countries in Business and Finance – a field of study that has always been my passion. Lastly, Singapore is a safe and welcoming place to live in, far from my home country and family. After my studies, I hope to find a job in Singapore or in the UK, where I can apply my years of study and develop more skills for my future career."
Rakotomalala Harifetranirina Prisca
MDIS Alumna
Class of 2019
Bachelor of Science (Hons) in Business Studies and Finance


For more information, contact our programme consultants
Ms Kiren Kaur | Mobile/WhatsApp: 8950 9987 | Email: kiren_kaur@mdis.edu.sg
Mr Douglas Koh | Mobile/WhatsApp: 9235 7359 | Email: douglas_kohfb@mdis.edu.sg