LIVE SESSIONS AVAILABLE!
Click on the icons to watch!

MDIS e-Open House 2022
Explore what's possible at MDIS.
We are inviting you to experience our campus and get to know us better. While nothing beats seeing our campus in person, you can now join our MDIS e-Open House 2022 online from wherever you are.

Before the pandemic, technological advances were reshaping the future of the workforce, and the pandemic greatly accelerated that transformation. But more important now is, to keep pace and create opportunities for your future. There will be a lot of uncertainty as we transition – some roles will be redundant, and more changes will follow. But there will also be many new opportunities in industries such as healthcare, engineering, banking, etc. Here at MDIS, we encourage you to foster a culture of lifelong learning, make your learning and growth more effective and efficient with industry-focused programmes with the critical skills you need for your job today.

Join MDIS, explore your wildest ambitions and find opportunities you never realised were out there!

Highlights


Look forward to these exciting moments and perks on our event day!
Campus Virtual Tour


Catch a glimpse of the MDIS Campus Experience here!
Our University Partners


Empower Your Future with Our Globally Recognised University Partners!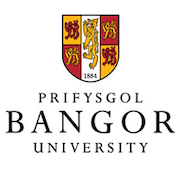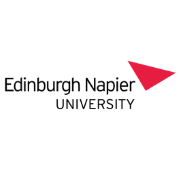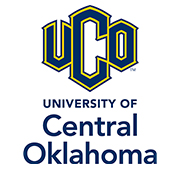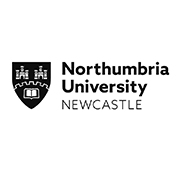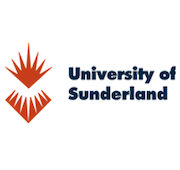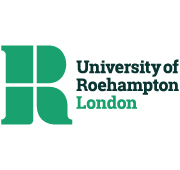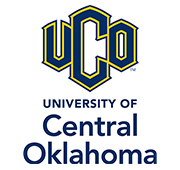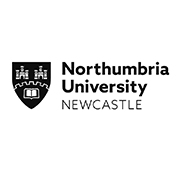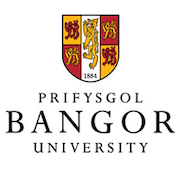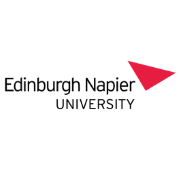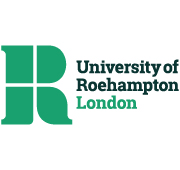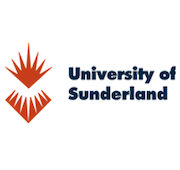 Hear From Us


Take a moment to hear from our faculty leaders, students and alumni on their learning journey at MDIS.
Register Now to Get Special Rebate
Please complete the following form with the information below and one of our representatives will get back to you as soon as possible.