Top 10 Highest Paying Jobs in Singapore for 2022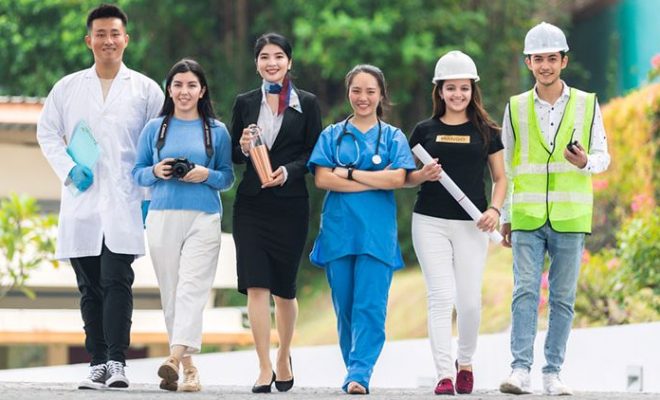 Unarguably, no one likes waking up in the morning and going to a job you do not like. Everyone hopes to be in their dream job, one that is aligned with your passion, interest and career goal, and at the same time, pays well.
If you are a fresh graduate, a job seeker, or maybe you are contemplating furthering your studies, it is important to understand the current job market and hiring trends and plan your career path wisely. By doing so, you can work towards achieving your desired income and perhaps, earning yourself a career in one of the highest paying jobs in Singapore.
Overview of jobs in Singapore with high salary
In Singapore, some of the growth sectors with high salary package includes Finance, Healthcare, Technology and Business.
Since the Covid-19 pandemic, the labour markets were disrupted significantly, with noticeably shifting demands to the job markets and industries in Singapore.
Some of the sectors were hit hard by the effects of the pandemic, while others were able to withstand or even thrive in the difficult times. Despite uncertainties that remain in the job market and elevated unemployment rates1, it is sensible for anyone to change jobs and re-evaluate his/her career path during a crisis. Afterall, many growth sectors will continue to hire whether the Covid-19 pandemic will remain or not.
Should a high salary be an important consideration?
Voted as one of the highest cost of living countries in the world2, it is true that a high salary in Singapore will be able to help you cope with the urban lifestyle expenses and high standard of living.
However, a high paying job usually means that a certain level of education certification and experience, especially for specialised sectors like healthcare. It is therefore important for you to plan your career path early and understand what you would like to achieve in life.
The best-paying jobs and salaries in Singapore
To help you plan and better understand some of the highest paying jobs and industries in Singapore, the below table shows the list of our top 10 jobs with high salaries.
| | |
| --- | --- |
| Job Position | Salary per Annum (SGD) |
| Chief Financial Officer | $300k – $450k |
| HR Director | $240k – $310k |
| IT Cyber Security Manager/Specialist | $190k – $350k |
| Supply Chain & Logistics Specialist/ Head of Global Sourcing | $180k – $400k |
| Regional Marketing Manager (Consumer Goods, e-commerce) | $180k – $240k |
| Head of Marketing/Communications Director | $160k – $250k |
| Research & Development Director (Life Sciences/Biomedical Engineering) | $150k – $260k |
| Nurse Manager / Nursing Director | $110k – $200k |
| Data Engineer/Network Engineer | $80k – $180k |
| Project Manager | $80k – $200k |
What degree pays the most for new graduates in Singapore?
1. Technology
The Information Technology and Computer sector is one of the highest paying industries for fresh graduates and could be one of the best to start if you are going after a high paying job.
Having an interest in computers and technology is essential for this industry – and a specialised field like IT will require you to have a related degree.
Many companies are adapting to a new digital future, which has driven a demand for IT professionals who are equipped with in-demand skills in areas of Cybersecurity, Networking Technology and Database Systems. According to Salary Explorer3, a specialist with Ethical Hacking skill typically earns an income of around $6,800 per month.
A fresh graduate in the Technology field can take back an average salary of about $3,005 per month or about $39k per annum.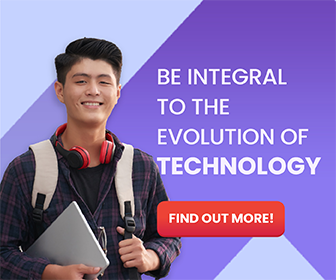 2. Financial Services
A financial hub is a city in which a large amount of financial transaction takes place. The Global Financial Centres Index ranks Singapore at the 6th spot for the Top Ten Global Financial Centres.
With the Monetary Authority of Singapore's announcement in the issuance of four digital banking licenses4 in December last year, we can expect to see more hiring in the financial sector subsequently. Expected demand in job roles for this sector include operational risk, compliance, and financial analysis.
As a globally recognised, vibrant and competitive financial market, a fresh graduate in financial service can earn about $3110 per month or $40k per annum in Singapore.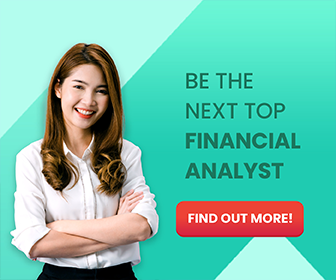 3. Business & Sales
The Business and Sales unit in a company plays a vital role in driving revenue in the company. A business degree often offers a myriad of career choices and opportunities for fresh graduates, including Business Administration, Marketing and Sales. The entry-level salary for business and sales estimates around $3,000 per month, or $39k per annum. Do note that this depends on the industries as well.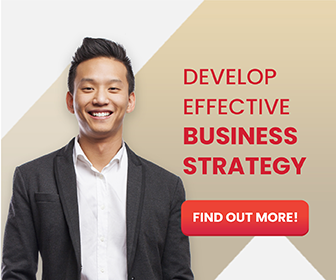 4. Engineering
With so many different types of engineering to choose from, including electrical and electronics, mechanical, construction, and many more, the role of engineers is important and in-demand across all industries.
Some of the in-demand skills and qualifications in emerging jobs of engineering hiring include Robotics Technology and Internet-of-Things (IoT). According to Salary Explorer5, a robotic engineer working in Singapore can earn around $8,230 per month depending on years of professional experience and education qualification.
With an estimated salary of about $2,700 per month, or $35k per annum for fresh graduates, the opportunities for engineers are wide-ranging and offer career progression and prospects.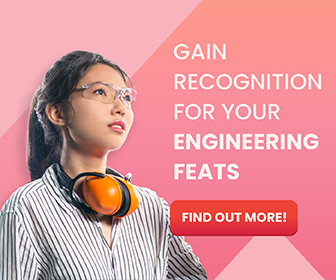 5. Healthcare
Local entry-level registered nurses currently take home about $3,300 per month or around $43k per annum.
Since the pandemic, the shortage of trained healthcare professionals has been magnified. The Singapore government is working to retain healthcare professionals by increasing their pay, to ensure competitiveness for the workforce.
With the opportunities and demand ahead in the healthcare sector, many are now considering a healthcare career. Whether a student looking to enter the industry, an existing medical professional looking to upskill for career progression, or even a mid-career switcher.
Interestingly, in comparison to other professions, a career in nursing is more versatile as nursing skills are always in high demand almost everywhere in the world. Therefore, it provides a greater opportunity if you aspire to work overseas in the future.
It is important to remember that as a specialised industry, having relevant education and qualifications is required for this industry.
Local institutions such as the MDIS School of Health and Nursing offer a clear progressive educational path for anyone looking to work in the healthcare industry.
Some of the programmes include:
What's Next
With the ever-changing landscape in the job market, it is critical to know and understand what kind of industries you want to go into. Keeping this in mind, it will be much easier to gear yourself towards the right education path and choose your specialisation.
Fresh graduates and job seekers may be faced with uncertainties, but it is still possible for you to land your dream job if you keep this in mind:
Be well-prepared
Equip yourself with the right skills
Know your worth
And lastly, stay positive and keep working towards your goals!
For more information on the courses and various educational paths, visit the MDIS website to find out more.
---
Source:
1 Ministry of Manpower, 2021, Labour Market Statistical Information, Summary Table: Unemployment (Q3 2020). https://stats.mom.gov.sg/iMAS_PdfLibrary/mrsd-LMAR-Q3-2020.pdf
2 https://www.thrillist.com/news/nation/most-expensive-cities-in-the-world-2021-list
3 http://www.salaryexplorer.com/salary-survey.php?loc=196&loctype=1&job=10445&jobtype=3
4 https://www.mas.gov.sg/news/media-releases/2020/mas-announces-successful-applicants-of-licences-to-operate-new-digital-banks-in-singapore
5 http://www.salaryexplorer.com/salary-survey.php?loc=196&loctype=1&job=12657&jobtype=3