A Peek Into Dr Alby's Life – Senior Lecturer
Take "A Peek Into" Dr Alby's Life, senior lecturer for the School of Business & Social Sciences and find out what interesting stories about campus he has to share.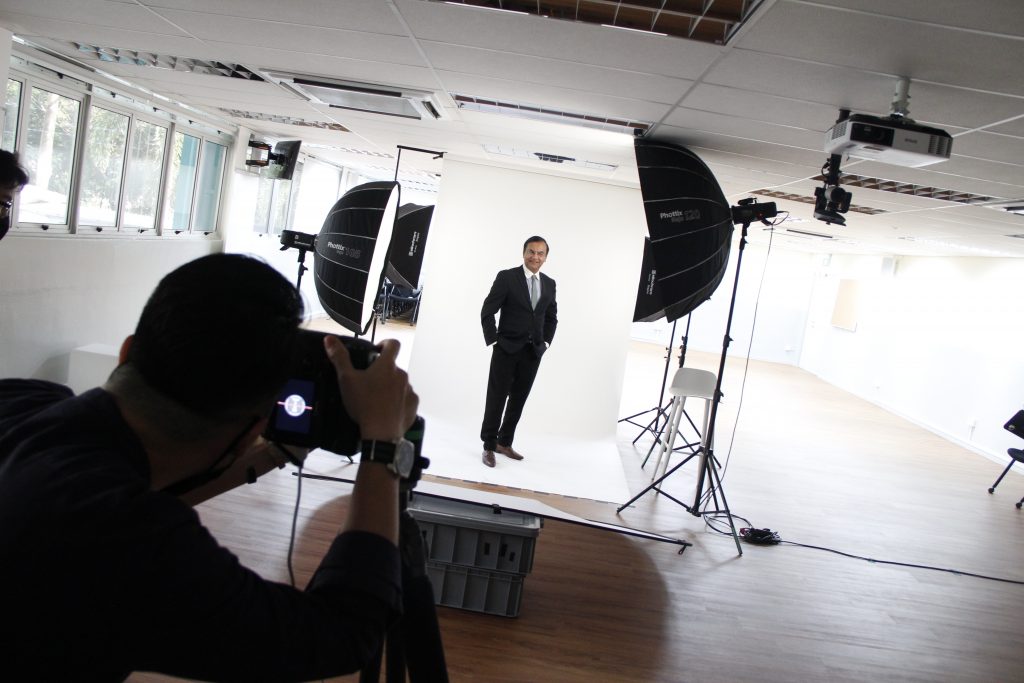 When did you start teaching, what inspired you to teach?
I began my career in advertising at Griner, Cuesta and Schrom in New York. Within advertising, I have done pretty much a wide variety of things from account management to copywriting and we have made many exciting commercials for nearly every multinational major from Nestle and Coca Cola to Pepsi, Unilever and P&G!
I was lucky to have made a rather early fortune and then I thought it was time for me to give back and to contribute to the world more concretely. And that is when I began my interactions as a teacher. I am lucky that, at MDIS, I am meeting students from many countries around the world and doing my best to make a difference in their lives.
Any interesting stories on campus? (eg: interaction with a student, field trip, funny story that happen on campus)
I think interesting things happen at MDIS because we have students from so many countries all over the world. I remember, at one of our classes, we had a potluck! Each student bought their favourite dish from his home country and all of us had a feast. Some students had tears in their eyes, they had never eaten something so spicy! It was great fun!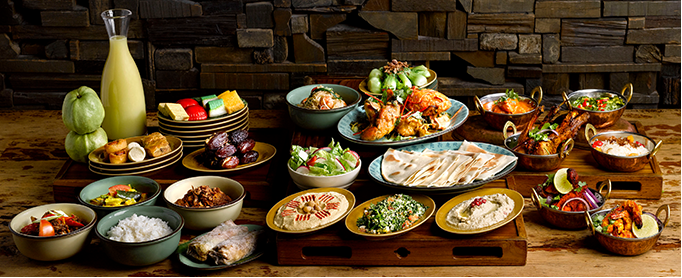 Our students meet and study with students all over, and then later when they are working in a giant multinational, they are very comfortable with fellow employees from all over the world. They even know all about the food from those countries!
What is one thing you wish for every student to know?
I think every student should know that the learning never stops! That's why the motto of our school is lifelong learning. So you can begin with a diploma with us and go all the way to a doctorate! The world is constantly moving forward and it's exciting to run with it. And to help you, we have undergraduate, postgraduate and doctoral degrees that are part-time, so you can work and study too!
How has Covid-19 changed the way you taught classes?
The covid-19 pandemic has made the physical classroom into a digital classroom. I, for one, love technology so I am quite happy with many of the high tech aids that we use in the classroom. In the beginning, many students were too shy to switch on their videos! I had to coax them to do it! But now, many of them do and it's great fun. Sometimes, we even have a pet in the classroom – here is one, a student brought to his class on Teams!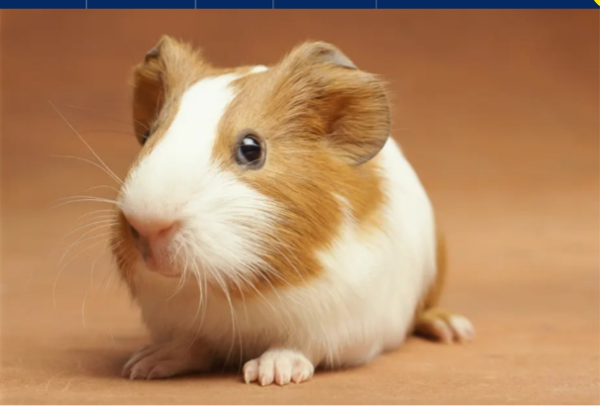 The digital classroom has many, many advantages and I am sure that even after the pandemic is over, we, at MDIS, will continue to use many of the digital tools we use now. There is a very exciting future ahead, a blend of the face-to-face classroom with all the high-tech digital gadgets and apps!
Given the current pandemic, what are the current marketing trends businesses are taking?
The pandemic has changed the way businesses are run! Even after the pandemic is over, companies will incorporate many of the wonderful innovations that they now use. From your point of view, you will likely be interviewed on Microsoft Teams or Zoom, so you must be comfortable presenting on those mediums. Many companies will likely allow work from home. So you could be living in China or India or any part of the world and working for a giant multinational that is in New York. Exciting new ways of working and networking are opening up!
What were you like as a student in the past?
As a student, the most fun times that I had were during my undergraduate years. It was not just the classroom experience that I remember, it was all the extracurricular activities that we had!
I tried my hand at everything from the business club to the students' council to the film club! All these contribute to the learning experience in college as much as the classroom experience. I am very glad that at MDIS, we have many clubs that keep campus life buzzing!
What is your go-to comfort food?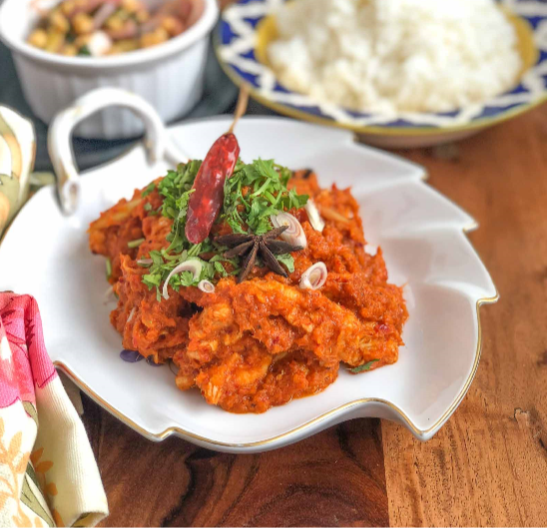 If I had to pick one favourite cuisine from all over the world, I would pick Malaysian! And my favourite dish is definitely Chicken Rendang, it features as my all-time favourite. Try it sometime soon, it's there in the MDIS canteen!
You may also be interested in:
A Peek Into Dr Tham's Life