MDIS Alumiere: Norishka Cassy Dlima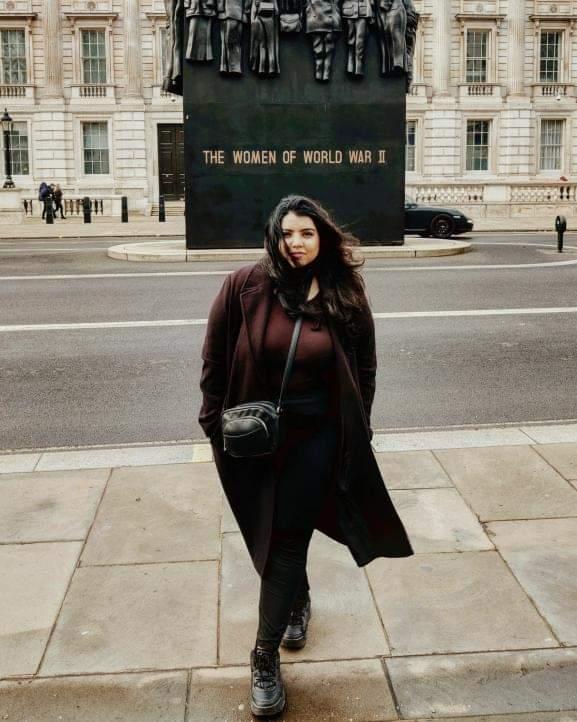 Meet Norishka Cassy Dlima 🎓💡
She graduated with a Bachelor of Science (Hons) Biomedical Science in 2021 and is currently pursuing her Master's in the UK.  
What was your thought process before deciding to study at MDIS?
I was looking to re-start my career in Biomedical Sciences that is when I saw an advertisement for MDIS. It was a no brainer for an Honours Degree in Singapore, it felt like a good opportunity for me.  
What do you miss most about your time at MDIS?
It has been exactly a year since I graduated, I miss going to 7-Eleven with friends having coffee and talking to my lecturers. Most importantly, I miss the Lab where I spent half a year doing my final year project. Those were some of the best memories. So many hilarious stories that I cannot really think of one in particular. But I do remember doing a 'What's in my bag?' video for MDIS that to me was funny. Looking back, I realised I did a lot outside of my course curriculum. I became Vice-president of the BIOGNOSY club, wrote articles for Horizon (the official MDIS' magazine series) and the MDIS Blog. They all contributed to my overall positive experience at MDIS.
What intrigued you the most about Biomedical Science?
Well, the whole understanding of what each sub-cellular part of the body does and how that comes together is marvellous. That's what got me interested in the first place.
Where do you see the Biomedical Industry in 5 years?
I feel the biomedical industry is just booming right now. Like COVID-19 was an eye opener – It made us realise the importance and need for scientific research and it also opened so many more career pathways for budding scientists like myself.
What are your current plans for the futute?
Currently, I am pursuing my Master's in Biomedical Sciences (Medical Microbiology) from Kingston University in London.
How has the programme at MDIS prepared you for your Master's?
I think the education that I got at MDIS has actually prepared me well enough for my master's course. The course is well designed and well structured. It's like a journey from basics to advanced concepts throughout the three years. I think the final year subjects were best.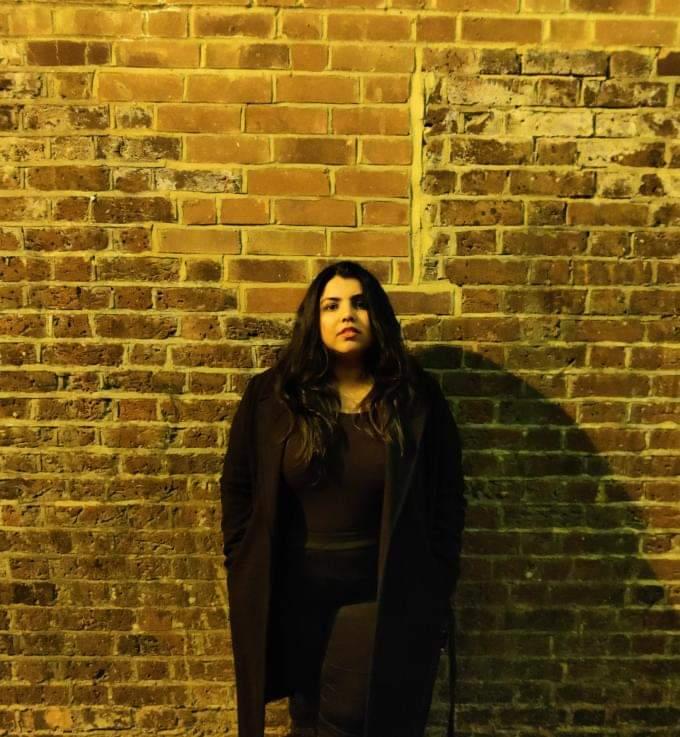 In 3 words, how would your friends describe you?
Crazy, extroverted and funny.
If you had a choice of one superpower, what would it be?
Teleportation so I can move freely between Sg and London.
Who was your most interesting lecturer at MDIS?
Dr Pallavi, Dr Sheema, Dr Gunjan, Dr Sunesh, Dr Shalini and Dr Ray
What is your spirit animal?
Sloth
If you were to achieve a Guinness World Record, what would it be?
Highest number of satay sticks eaten in 20 minutes.
What is your go-to comfort food?
Chicken Biryani (Mum's homemade)
Where is your favourite place to visit? (anywhere in the world)
Mykonos Greece.