MDIS Tashkent – 15 Years & Growing Strong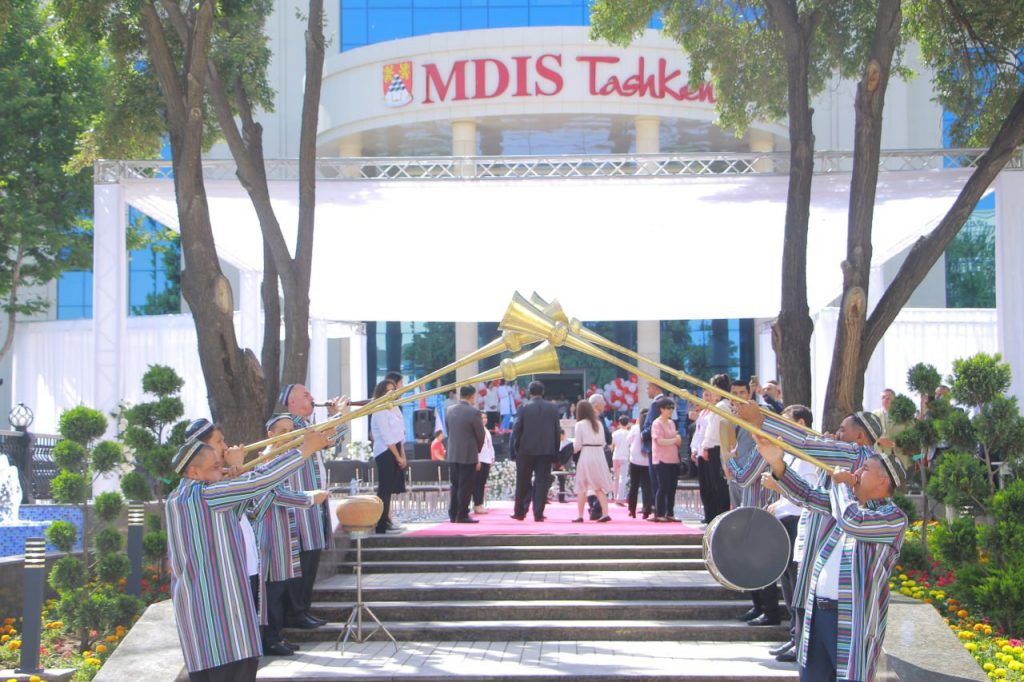 MDIS Tashkent, our first overseas campus, and an institution of choice for students in Uzbekistan, Central Asia marked its 15th Anniversary in 2022 demonstrating its strong and successful ties with MDIS.
On the 21st May 2022, MDIS Tashkent celebrated the opening of its new four-storey campus building. The new campus building includes the setting up of a financial training centre, multi-purpose hall, fashion lab, and additional classroom facilities. The ceremony was well-attended by the honourable guests from Uzbekistan Banking Association (UBA), Management Development Institute of Singapore, the University of Sunderland, Rectors of local higher education institutions, Directors of the branches of foreign universities in Tashkent, and representatives of organisations from various sectors of the economy.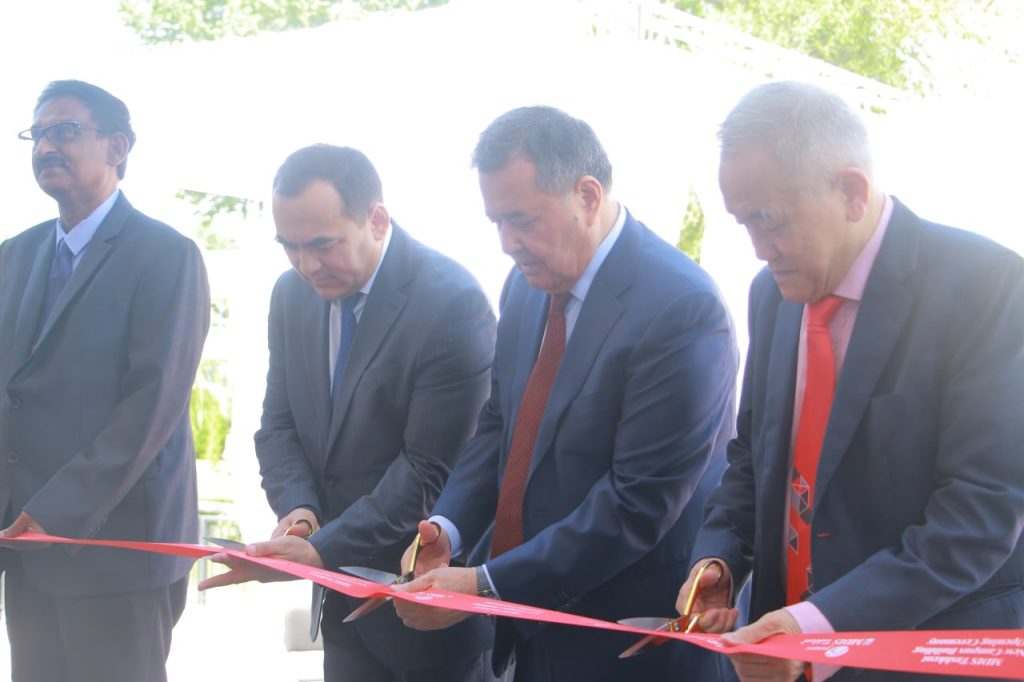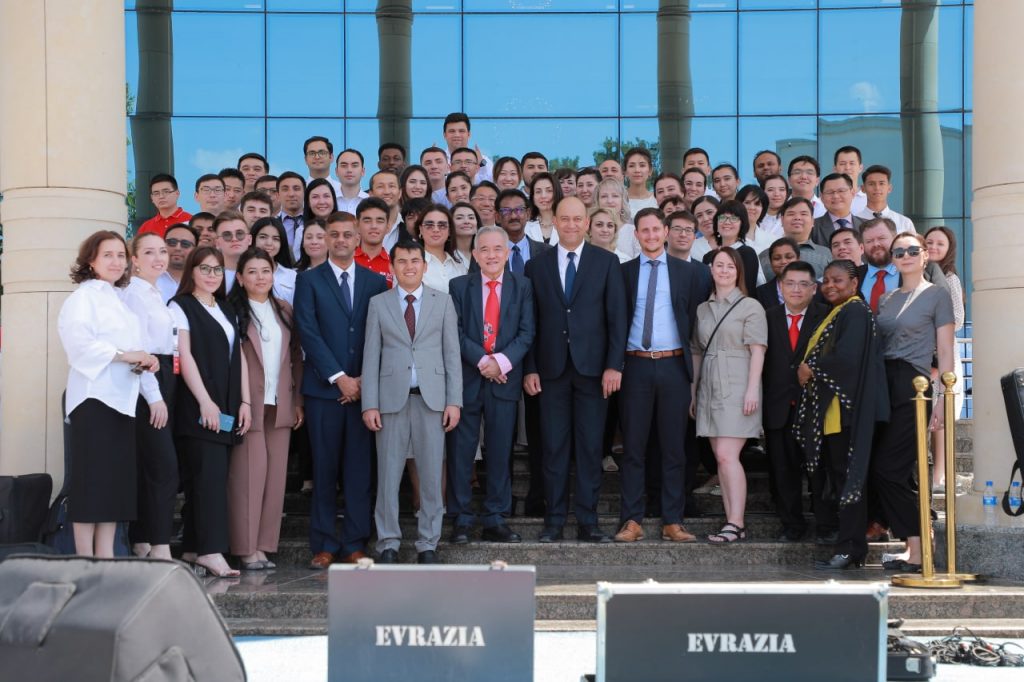 The esteemed guests, Mr. Bakhtiyar Khamidov, the Chairman of MDIS Tashkent and General Director of Uzbekistan Banking Association, Dr. Eric Kuan, the President of the Management Development Institute of Singapore, Mr. Shareef Bin Abdul Jaffar, Secretary-General of the Management Development Institute of Singapore, Mr. Abdukodir Toshkulov, the Minister of Higher and Secondary Special Education of the Republic of Uzbekistan along with Dr. Jasur Salikhov, MDIS Tashkent (MDIST) Rector shared their gratitude and how proud they were of the accomplishments of MDIST with the members of administration staff, lecturers, and students.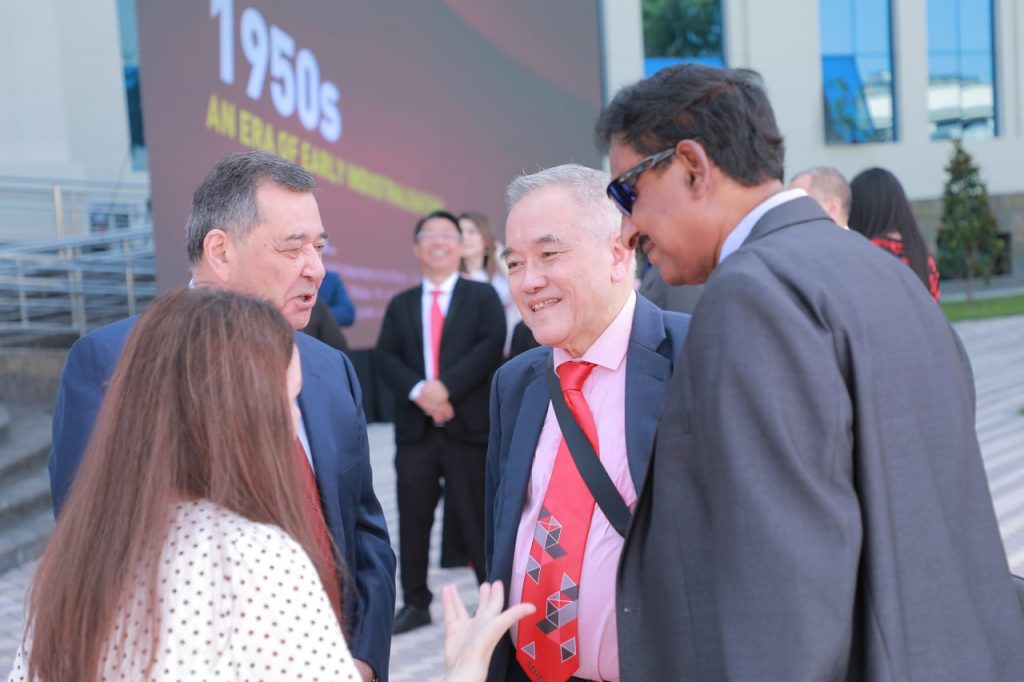 The guests were offered an extensive new campus building tour which was followed by a delightful performance from the Evrazia music band and a festive lunch.