Top 3 Crucial Things to Note Before Applying For Your Dream Job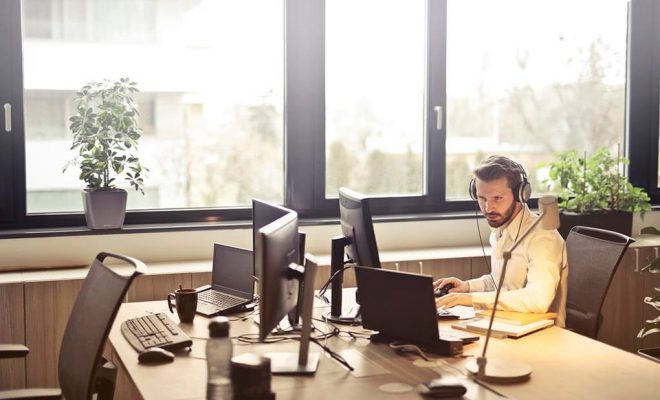 You have just graduated from college and OMG… the company of your dreams is currently hiring. You start envisioning your career and life in the company, the glitz and glamour.
Hold it right there! Before you hit the send button and submit your application for the job, read this article for the top 3 crucial things to note before applying for your dream job. Get these sorted out. You never know if these are the factors that cost you the opportunity.
1. Consider cleaning up your social network
Let's be honest. Recruiters these days will definitely do a Google search or look at your social media profiles before calling you up for an interview, or even to help in the decision process on whether to hire you. Do your due diligence and clean up what represents you online. Make sure that when they search for you, the image that best reflects who you are is what they get. You won't want that one wild night out to "define" who you are. Make the best judgement on what to delete, while obviously not deleting your whole entire online presence.
2. Set up a professional email account
Drop your college email address with the unwanted numbers or meaningless words. Imagine that you are applying for an executive level job with an email address like princessofhellokittyland1991@gmail.com. How does that look?
Create a simple yet professional email account can make you seem more like an adult to employers. This seems like a trivial thing but it is important as it forms the first impression.
3. Do your research
Research about everything before you jump into clicking the apply button. Research about the company, the position you are applying for and even the company's social media page. Singapore has many high paying jobs available in the market. Ensure that the job descriptions and the company culture match your own perception of the company or the job. Don't blindly apply for the job because of the job title or the company name.
Of course, there are many other pointers to take note of. However, these 3 points above are often forgotten even by working professionals. Remember, when you are trying to cut through the clutter of people applying for that 1 job, it can come down to the smallest details when the recruiter chooses the ideal candidate.