Tips for writing professionally in emails
When we start working in the corporate environment, one of the first skills we need to pick up and do effectively is never to do with our job scope. It is actually learning how to write emails professionally. Emails you send out represents you as an individual so it is important to get it right and keep it professional always.
As scary as that sounds, there is no need to worry! Keep these 6 tips in mind and it will definitely help you in writing emails professionally.
1. Subject
It is important to write a meaningful subject line. Your email subject should always convey either a brief insight to what the email is about, or actually present the important idea.
Bad Subject line – URGENT!! LAST DAY!! READ NOW!!!
Good Subject line – Final reminder – last day to register for the business course
2. Greetings
The greetings are the first thing your reader will see. The greeting can be the first thing that sets the tonality of the email and may even shape your reader's perception of you.
The most commonly used ones are
• Dear [First name] or Dear Mr./Mrs./Ms./Dr. [Last name]
These are good when your email is of more formal content.
• Hi [First name]
This is the most commonly used in all emails. It is friendly and never offensive, whether you know the recipient or not. If you need it to be a little more formal, go with Hi Mr./Mrs./Ms./Dr. [Last name]
Greetings to avoid
• Good morning/afternoon/evening
You have no control when a person reads your email, so best to not use this.
• Yo! Hey! Sup!
These are way too informal for professional email writing.
• Not using any greetings at all
It is bad email etiquette and rather rude to start the email without greetings.
3. Keep your content clear and concise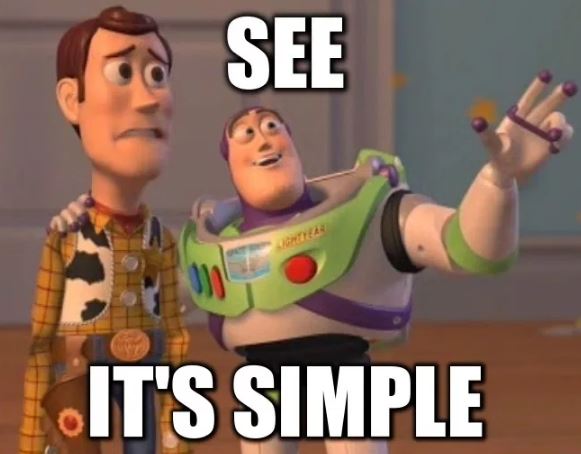 Try to write the email concisely. Long emails tend to be skimmed through or skipped so do write only what is needed. Organise your content so that there is a flow and your message can be easily understood.
4. Do spelling and grammar checks
Writing emails, especially for business, must be free of spelling and grammar errors. You wouldn't want your recipient to view you as a sloppy individual right? Simply run a spell check from your mail client before pressing the send button to save you from any potential troubles.
5. Signing off
Once you are done with the content, sign off the mail with a simple sendoff followed by your name and contact details. If you already have a signature embedded with your information, include it in.
Not sure what to use to sign off? Here are the safest and most commonly used sign-offs.
•  Best Regards
•  Regards
•  Warm Regards
•  Thank you
6. There is no privacy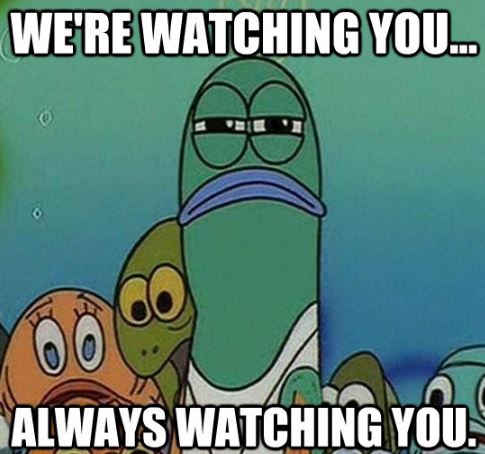 The last tip is a haunting reminder to you. THERE IS NO PRIVACY IN EMAILS. Although you can be sending your email to one individual, you cannot stop the person from showing your email to others or even forwarding it. Remember this before sending out every email. Your words are not private and can be easily shared, so make sure that you are always careful with your words. I strongly suggest that everyone think twice before sending that "hate-mail" to your colleague at work.