The New Normal: 5 Business Norms in the Post-COVID Era
As countries cautiously re-open their economies having gone through the COVID-19 pandemic that has disrupted everyone's daily lives, businesses now find themselves operating in a completely different environment. Many businesses have had to adapt over the course of the past few months to survive while others with well-thought business models thrived during the pandemic and emerged stronger. Either way, doing business in the post-COVID era will be different. Here are 5 business norms that will be prevalent and become "The New Normal":
1) Working Hours
The fixed working hours of 9am to 6pm is dead. The pandemic has demonstrated that we are able to work from home and work wherever; whenever. In fact, some workers have indicated that their productivity increased and there was greater work-life harmony during the pandemic than before. "The New Normal" will consist of flexible working hours, staggered shifts and/or split team rotations. The increased flexibility in working hours will serve to provide greater agility that would be beneficial for businesses.
2) Safe Distancing in the Workplace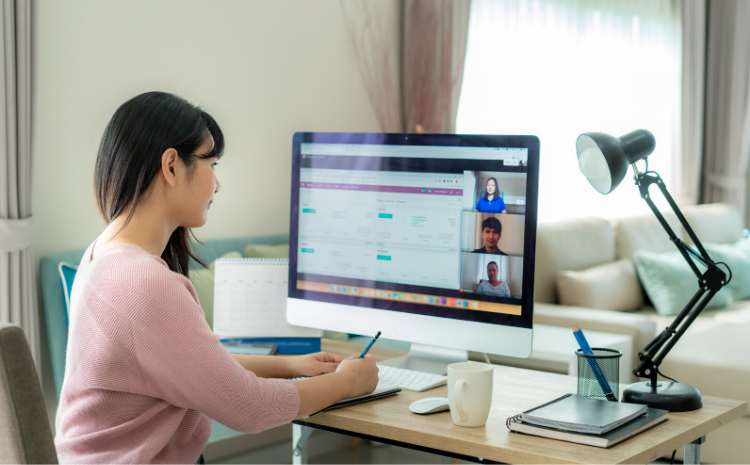 Google and Facebook have indicated that employees should plan to work from home till the end of 2020, while Twitter has decided that a part of its workforce will work from home "forever". With all these alternate working arrangements, one would wonder if the workplace is still necessary. And if it still is, the workplace will certainly look different from before.
Safe distancing measures will have to be put in place. "The New Normal" will see workplaces having a capacity limit, personal space observed strictly, frequent health screenings and sanitisation, physical staff gatherings being reduced and team building activities becoming more creative – perhaps involving gamification and other online activities. The old workplace would require a serious re-think to adhere to new workplace, health and safety regulations.
3) Investment in Technology
For most businesses, the investment in Technology is often being represented as a "Liability" on the balance sheet. There would be yearly maintenance fees and constant upgrades to both hardware and software. One could argue that the investment in Technology is an "Asset" as evidenced by the businesses that have thrived during the pandemic. Businesses that have a strong online presence coupled with a robust distribution channel have continued operating profitably during the pandemic.
"The New Normal" will see greater investments in Technology for businesses and perhaps the further innovation of new products / services that can only be delivered online. At the minimum, businesses should invest in online meeting tools such as ZOOM, Google Hangouts, WebEx etc. Furthermore, there is already Holographic Technology available and these technological advancements will certainly serve to enhance business connectivity.
4) Your Online Profile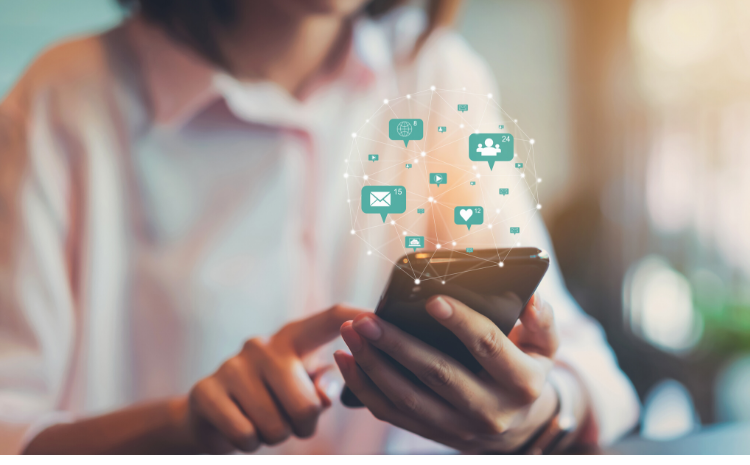 When was the last time you Googled your own name? Google has become our online personal reputation index and this will only increase in importance moving forward. Our online presence will become more important that our physical presence.
Apart from social media like IG, TW, FB and WC (if you don't know the abbreviations, it probably means you don't have a social media presence), there are other professional networks like LI (LinkedIn) which is critical for businesses to be on. To take it a step further, it is not acceptable to just have a presence. The key word here is "Engagement". "The New Normal" will comprise of businesses engaging with their audiences and stakeholders online. And a word about LI, it is not just your "Connections" but your "Followers" and the content that you share that really matters.
5) Sustainability of our Planet
The triple bottom line was a term coined in the 1990s that encouraged businesses to consider the 3Ps: "Profit", "People" and "Planet". It recommended that companies commit to focus on social and environmental concerns just as they do on profits. While it appears that "Profit" and "People" issues have been actioned quite readily by businesses, the broader element of "Planet" has been somewhat neglected.
During the pandemic, countries were in lockdown and people had to stay at home. Within a few months, we began to witness how quickly the Earth started to heal itself. Dramatic viral pictures of cities once enveloped in smog and now having blue skies have only served to remind us that we are the main cause of the pollution problems.
Lest we forget, "The New Normal" will see us being more conscious of the environment that we live in and thinking twice about our carbon footprint. We would henceforth be (hopefully) equipped with a moral compass to make environmentally friendly business decisions.
This article is contributed by Dr John Fong.