Negative Thoughts in the workplace and how to fight them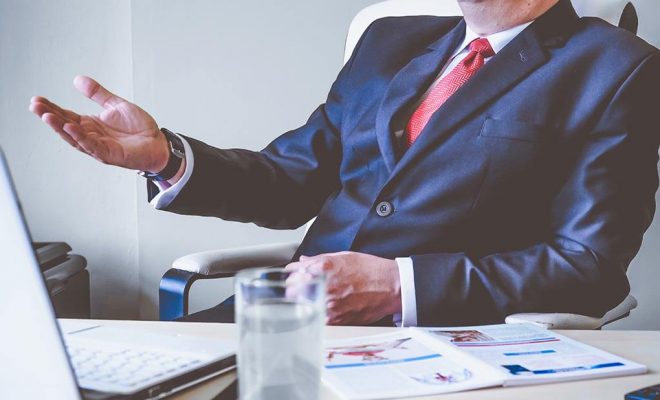 No matter how long we have been at our jobs, or even how much we love our jobs, chances are that at some point, you would have experienced negative thoughts and emotions at the workplace.
It is important to not let negative thoughts and emotions overwhelm us at work. When one becomes negative, it affects our performance and happiness. What's worse? A few negative employees coming together can easily spread the negativity and create poor company morale.
So what are the common negative thoughts in the workplace?
1. Thinking in extremes
These thoughts see situations in terms of extremes i.e. black and white thinking.
– I did not get a promotion. That means I'm bad at work.
– My event was not perfect. That means the whole event was horrible.
2. Victimising
This is the person thinking that he/she is to blame for anything that is wrong.
– My boss seems angry today. He/She must be upset at me.
– My colleague did not say hi to me this morning. I must have upset him/her.
3. Blaming
The opposite spectrum of Victimising. These thoughts associates failure with everyone/everything but themselves and get frustration in the process.
– I missed the deadline. I hate my colleagues for not helping me at the last minute.
– I did not get an increment. The company must be biased against me.
4. Pessimistic Thinking
Such thoughts see the bad side of a situation and use those negatives only to shape the whole situation.
– My client is so difficult. I hate everything about my job.
– I am so busy this week. I hate my job.
5. End-of-the-world Thinking
These thoughts see the worse possible outcome in everything they do.
– I did not clinch the deal; the company is going to be bankrupt.
– I missed a deadline; I am going to get fired.
Now that we recognise the common types of negative thinking, we can now combat such thoughts.
Here are some ways to try when you are experiencing such negativity.
1. Challenge the thoughts
When a negative thought comes up, ask yourself, is this true? Be objective. List down the facts and analyse the thought. Self-talk will help you feel better and respond in a more helpful way.
2. Use it as motivation
Suppose that you run into disappointment or undesired outcomes. Learn from them and set new goals for yourself. Plan how you can avoid making the mistakes again. Do not keep dwelling on the feelings of frustrations and stress.
3. Shift your focus
If you find yourself too entrenched in the negative thoughts/situation, physically remove yourself. Instead of sitting at your desk, go get a cup of water or get out of the office for some fresh air. Come back to the issue when you have a clearer train of thought.
4. Focus on strengths
If you find yourself talking harshly to yourself and dwelling in negativity, take a moment to think about your strengths. What have you been praised for? What do you like about yourself? From here, try to understand that everyone has their strengths and weaknesses. Instead of hating yourself for what you are poor at, think of how to improve.
5. Breathe
When you feel negativity building up, the simplest way calm down is to take a deep breaths, count to 10, and breathe again. Taking deep breaths and changing your breathing patterns is one of the simplest ways you can alter your emotional state. Repeat the cycle a few times and reconsider what you were thinking or going to do. If the breathing exercises doesn't work, trying washing your face with water.
The workplace can be a stressful environment. Always remember that there are always middle grounds and be objective in your thinking. Blaming yourself or blaming people will never bring you to higher grounds. Do not let negative emotions hinder your performance. If negativity overwhelms you, you will never be able to achieve your potentials. Teamwork is another great way to combat negativity. Being part of a team, supporting and motivating one another will tide you through stressful times.