3 Tips Surviving the World Cup in Singapore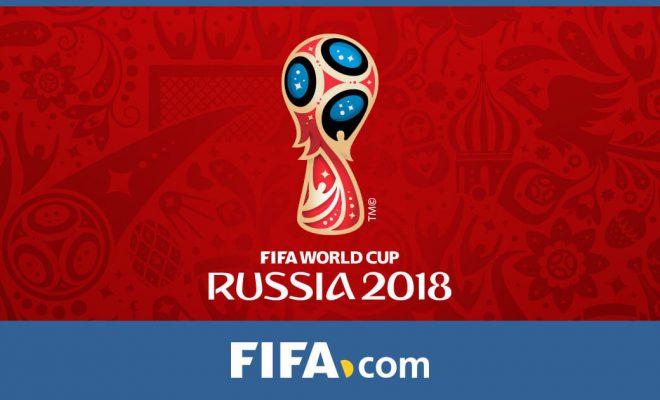 The world's biggest International football tournament is upon us! Here are some tips you can use to fully enjoy what the greatest sport in the world has to offer!
1) Set Alarms
The games for this year's World Cup kick offs are between 8pm to 2am. This means that after watching the last match, you could be sleeping as late as 4am! If you are a hardcore fan, you are in for quite a number of few sleep deprived nights. If you have work, classes or appointments in the morning, please invest in a very good alarm clock. There are alarm clocks in the market that will only shut off if you perform specific tasks like solving math equations. No chance for you to hit the snooze button!
2) Prep Your Food
Almost all of the group stage games will start at 8pm. Whether you prefer eating before or during the match, here are some tips to make sure you don't go hungry during the games.
a) Food Delivery Service:
During the World Cup season, food delivery apps riders will be working overtime making sure all football fans don't go hungry. In order to avoid the hassle of waiting ages for your food, order a day in advance or by the morning of a match day. What's more, do keep a look out for any World Cup offers in the apps so you might a chance to save some money!
b) Pre-match meal Prep
Just like how frequent gym goers prepare their meals on a weekly basis, you can also do this too to ensure your meals are all settled beforehand. There are plenty of tutorial videos on Youtube for food prep so do check them out!
c) 15 Minute Meals
Search for easy and quick recipes online! Social media platforms like Youtube have a variety of videos of teaching you how to whip up a meal in no time at all. What's more, top chefs like Gordon Ramsay and Jamie Oliver also have instructional videos on this as well!
3) World Cup Subscription
The World Cup packages can be expensive. One way to save is to get a group of friends to chip in and pay for one subscription. This year, me and my friends are sharing one subscription and always come together to watch the matches. Not only do we save money, watching matches with friends are much more fun!
I certainly hope the tips can help elevate your world cup experience. What are your tips to a more pleasant World Cup experience? Do share with us in the comments!