Beyond the Classroom: Humanities (Part 1)
Have you ever walked into a classroom and wondered why you were there? Why do we study? Why do we go to school? While some might assert that the only reason why we go to school is to get a job in future, this blog series hopes to convince that education equips you with skills that would help you beyond school – outside the classroom and after you graduate. This 6-part series will look how the humanities, sciences and commerce courses enrich our lives beyond the classroom. This month, we dive into the brilliance of the humanities and look at how humanities subjects, such as Geography, History and Literature, impact our understanding of tourism, fashion and psychology.
The humanities in tourism
Globalisation has made the world smaller, much to the delight of those in the tourism and hospitality industry. However, the opportunities for cultural dilution make it all the more important for us to maintain culture and heritage in any tourist destination. In designing tourist attractions or adapting current natural attractions to lure tourists, we would need to consider both the geography and history of a country.
Take, for example, Vietnam. Geographically speaking, one of Vietnam's biggest assets is the Mekong River. Tourists in Vietnam will be astounded by its beauty but Geography students will be more likely to fully understand the dual functions of the river. Beyond just a source of food, the 14th largest river in the world is also a source of income to many who live along it. In visiting Vietnam's War Remnants museum, History students, having studied about the Vietnam war in school, would not only be more engaged with the material in the museum, they would understand the significance of preserving history as well. Without History, we would not be able to learn from the mistakes of our predecessors and in Vietnam's case, it gives us an idea of how much the country has been through and how far they have come since then.
The intermingling of History and Geography is an important element of tourism planning and students in hospitality and tourism would greatly benefit from the study of these two subjects and would be able to better respond to the socioemotional needs of both tourists and hosts of travel destinations.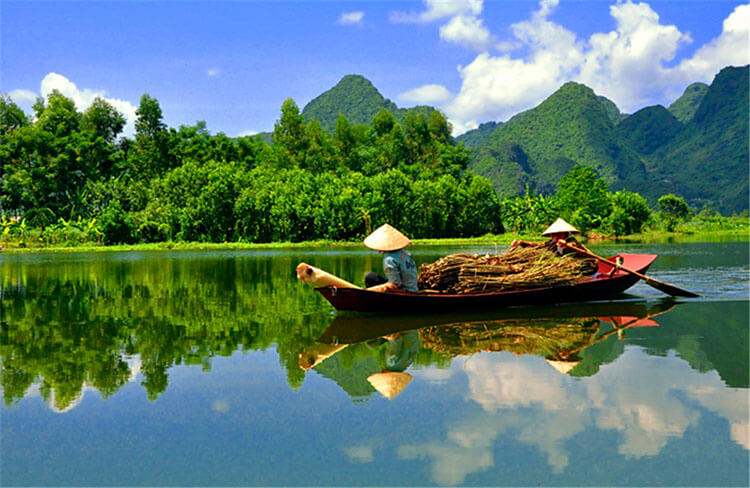 The humanities in psychology
Speaking of socioemotional needs, the study of Literature would do wonders in helping any aspiring Psychology undergraduate. Did you know that studies have suggested that readers of the Harry Potter series (can we agree that the books were better than the movies?) have grown up to be more empathetic individuals. This speaks volumes about how reading shapes one's identity and personality. Students who delving in to the inner workings of the relationship between Othello and Desdemona, for instance, might become insightful counselors or psychologists who understand how a lack of communication and trust between married couples (or any couple, for that matter) would end up in disastrous consequences. Aspiring social psychologists will have a lot to learn about how being in a different setting, amongst different people, can affect an individual's behavior from the analysis of literary works like Lord of the Flies, Atonement or The Great Gatsby.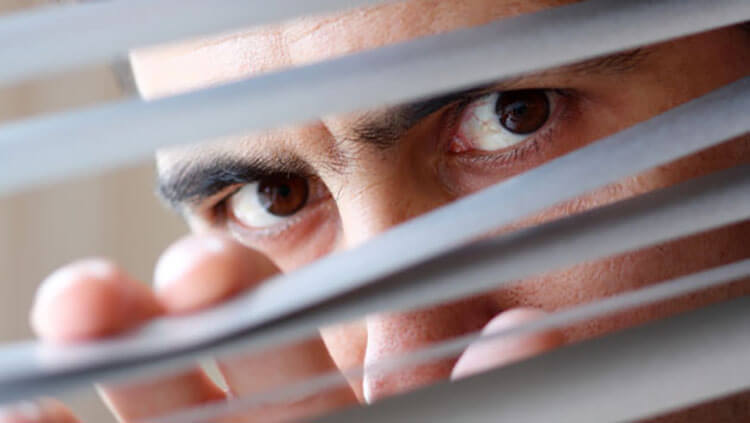 The humanities in fashion
While the above also reflects why Literature might be of use to aspiring fashion designers, studying Geography would be of great help as well. In understanding the dangers of climate change, Geography also pushes us to make ethical decisions as consumers. Fashion designers in the 21st century grapple with how to create ethical fashion as well. Emma Watson, whilst not a designer, has moved beyond her role as an actress and now speaks out for gender equality and ethical fashion. Her Instagram account, @the_press_tour, showcases her red carpet pictures, in which she wears outfits from recycled or sustainable materials. H&M, a leading fashion brand from the UK, also encourages ethical consumer behavior. In 2013, they launched an international initiative, encouraging customers to bring in old and unwanted clothes, regardless of its condition or brand. These unwanted clothes would then be sorted out into three categories – rewear, reuse, recycle. Since 2013, they have collected more than 270 million T-shirts worth of fabric, showing us just how much we can do, with just our clothes, to save the planet. Designers in the fashion industry must then figure out how to use such materials to create sustainable fashion.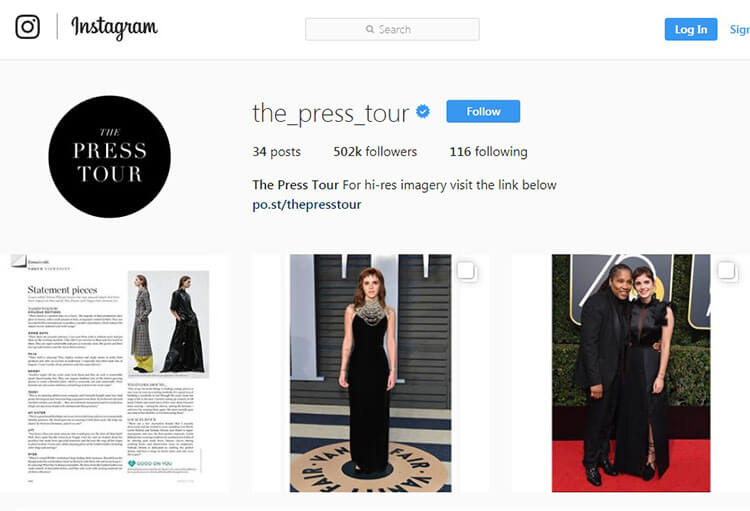 Awed by the power of the humanities? There's more! Stay tuned for next month's edition of Beyond the Classroom in which we will explore mass media, engineering and technology through the lens of the humanities!