MDIS College: A place to pursue your dreams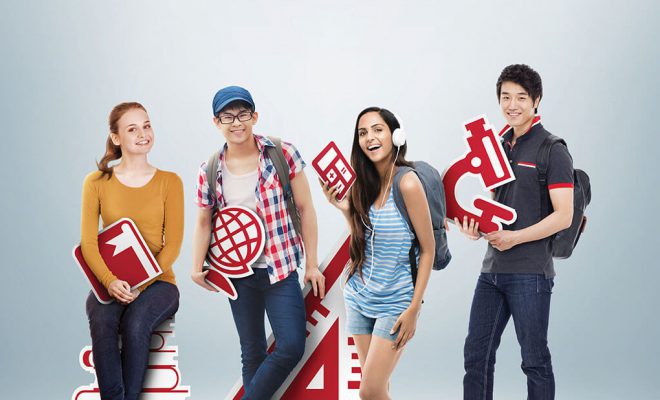 For O and A-level private candidates shooting for success, finding the right institute is crucial for optimum learning. That is why Muhammad Redha decided to join MDIS College.
Hoping to get into one of our prestigious local universities, he explains that MDIS' 16-month A Level preparatory course provides a good foundation and prepares students well for the GCE A Level Examinations. Besides good facilities, such as, air-conditioned classrooms, dance studios, science laboratories and a gym, the teachers are knowledgeable, patient and willing to coach and mentor students who need assistance.
"The facilities at MDIS are top-notch and in some cases, superior to what is being offered at government institutes," shared Redha.
MDIS College provides the tools and support for success. Ultimately, the success depends on the individual as there is no substitute for hard work.
Recently MDIS College has commenced the 16-month O and A level preparatory course for the new batch of students. On orientation day, students were introduced to the programme and briefed on what to expect during the 16-month journey. Students and teachers shared their thoughts and experience and everyone started off on a good note.
In addition, a Parent-Teacher meeting was organised recently for the graduating batch of students. During the session, parents got to know of their progress. Both, parents and teachers shared their views and affirmed their commitment to help students achieve their dreams.