A Peek Into Dr Tham's Life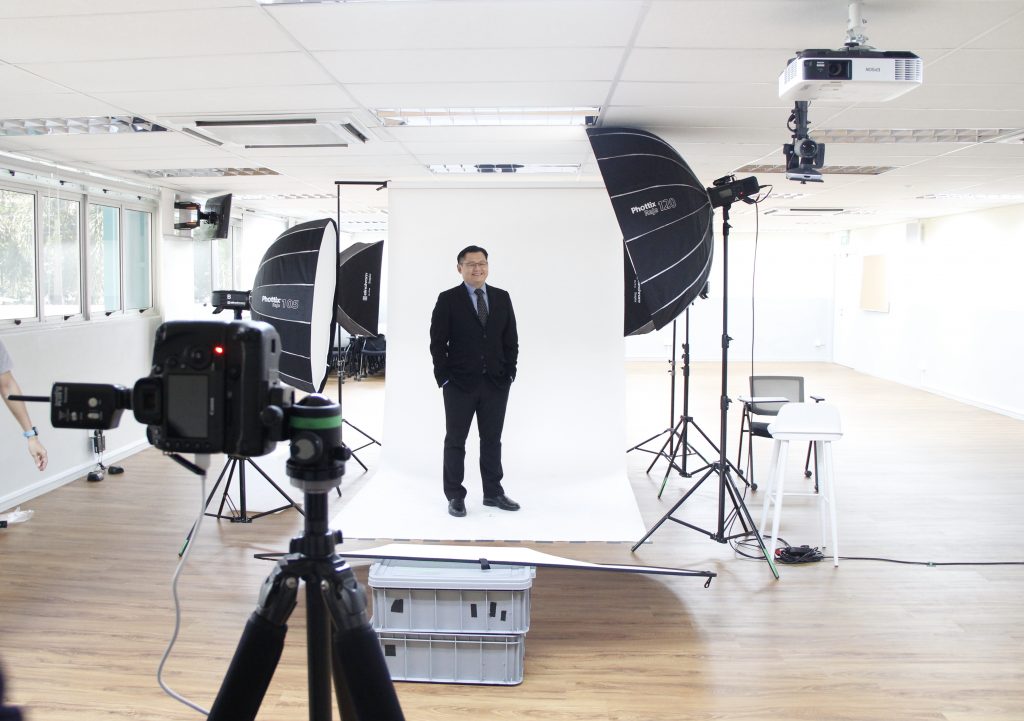 Introducing a new series "A Peek Into" where we interview Head of Schools and Lecturers and understand what life is like for them on campus and beyond. Today, we'll take A Peek Into Dr Tham's Life as the Dean of MDIS and also the Head of School for the School of Engineering & Technology.
What do you do as the Dean of MDIS & the Head of School (HOS) for the School of Engineering & Technology (SET)?
As a Dean, I oversee all operational issues for all schools at MDIS for both students and staff i.e. enrolment, discipline or misconduct, welfare, working and learning environment and others. As the HOS, I have been involved in student's learning from the day a student enrolled into the programme till graduation and beyond. Students sometimes face difficulties and I try to solve them. For example, some students might have difficulty attending classes due to work commitments or personal issues. I have to ensure that lecturers are aware and we provide support to those students.
It all started when I saw my neighbour playing with a yoyo. I'm not sure how old was I then. I was wondering how he made the yoyo swing back and forth while spinning. It was fascinating! I tried to figure out how it works and tried to modify my own yoyo by changing the string, even tried to put some light on it by dismantling it, but unfortunately failed and got scolded for breaking the yoyo.
What would the students be surprised to find out about you?
I am very playful with my friends. We did a lot of things during our university time that our lecturers have warned us to stop or risk not being able to attend lectures.
What are some of the challenges SET students face today?
With the advancement of technology, students face very stiff competition among their peers around the world. The information or knowledge that they learnt might be outdated when they graduate. Hence, students need to update themselves regularly so that they can stay in the know and be competitive.
Everything in excess is dangerous. Is artificial intelligence a threat or a blessing for today's job?
It all depends on the purpose of the use of artificial intelligence. From my personal view, it is a blessing because it can help us to work more efficiently especially when working on routine work or tasks that do not involve decision making. Once decision making is done by artificial intelligence, we will be in deep trouble as it will only follow logic. However, we humans are born illogical.
QuickFire Questions
What do you do to destress?
A night of good sleep will help me to destress and refresh my mind.
What's your Netflix/Disney + recommendations?
I am a big fan of animations or cartoons, especially lighthearted titles such as Ice Age, The Croods, Tom and Jerry, Kung Fu Panda and others. I watch them together with my children.