A Peek Into Dr Rama's Life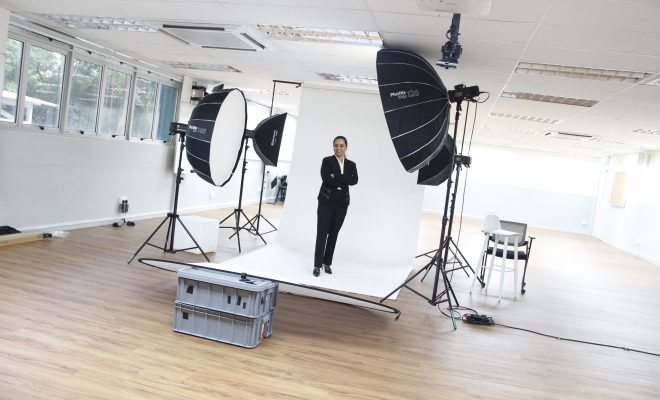 Take "A Peek Into" Dr Rama's life, lecturer for the School of Engineering & Technology, and find out what interesting stories about campus she has to share.
What interests you in the field of technology?
According to me, Digital Technology should be a fundamental right of any citizen.
From young, I've always felt comfortable with Technology. I am from the era where technology just started in our regular life. Not everyone was comfortable with using technology.
I remember my first "Nokia" mobile phone even though there was no Whatsapp, Facebook and internet on my mobile. But I was happy to have my personal phone with me, my mother was able to be in touch with me via mobile phone. Slowly when Technology improved, we had smartphones so it seemed like everything was in our pocket. I remember the first social networking website I used during my early 20s was "Orkut".
On the other hand, there was news related to cyber threats such as phishing attacks, Dos attacks and more. From there I came to know about cyber-attacks, I read some articles related to cyber threats and saw how people were feeling scared with these threats. From there my interest in Ethical Hacking slowly improved. Many people think hackers are bad people. But it's not true, there are different kinds of hackers. I am talking about ethical hackers/ white hat hackers, the good people. Ethical hacking teaches hacking together with ethics.
At what point in your life did you realise that teaching was your calling?

I love to teach others. In my childhood, I always taught my classmates and did the same in my university years. At home, I taught my elder brother and nowadays I teach my son. My mother was a teacher. She used to share her teaching stories and she wanted me to see a teacher. So I choose teaching as my career.
Any interesting stories on campus?
I joined MDIS during the COVID-19 pandemic. The pandemic teaches us many things including how to support each other especially with Burmist students as they needed mental support together with learning. Some of them share their scary stories which broke my heart. Also, I remember when I took a hybrid lesson, sometimes it was funny when I got up from my chair to answer a physical student's query and the online students searched for me.
How important is cyber security with the increased presence of cloud storage nowadays?
Well, it is very important for cloud companies to work harder in cyber security as many of the companies are using cloud storage for their business. Any cyber-attack in the cloud is going to impact millions. Cloud service providers must make sure they have robust infrastructure, experienced and knowledgeable pen-testers as well as security analysts to deal with future cyber-attacks.
What do you do to destress?
I do yoga, listen to music, and sometimes also dance to my favourite songs.
You may also be interested in:
A Peek Into Dr Alby's Life
A Peek Into Dr Tham's Life