Cloud Enabled Content Management for Digital Signage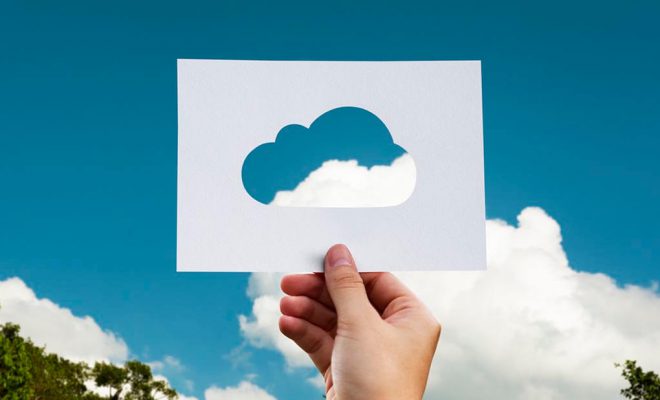 Interested in improving your business productivity with Cloud Enabled Content Management? Read on to gain insights on how you can cut through the clutter and use cloud technology tools and infrastructure to develop and manage content in digital signage to promote your products and services.
Current Business Challenges
In targeting to reach people with minimal efforts, businesses face a lot of challenges in advertising their products and services at the lowest cost possible. Some of the challenges faced in advertising and promotions are:
• Poster printing
• High operational cost
• Able to display only one content at a time.
• Unable to provide timely / updated information about the products/services
• Flexibility to create and change the content.
• Physical Server or infrastructure fails.
• Lack of IT infrastructure like Domain Name Server, Proxy / Web server and Security tools
• Involvement of multiple departments from marketing, content designer and IT department complicates the technology deployment.
• People involved may not be computer literate.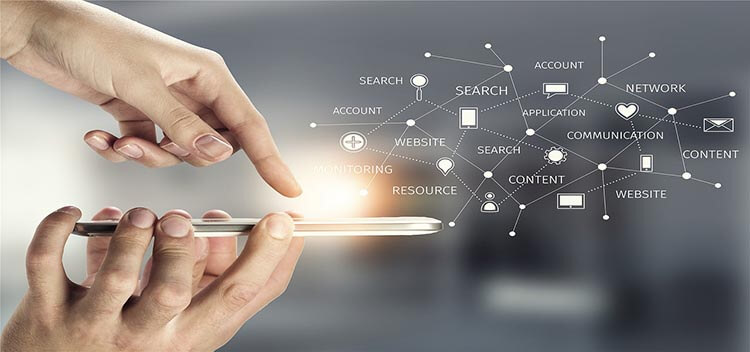 In order to overcome the constraints, digital signage is introduced and optimised by leveraging the cloud enabled content management technology. By using cloud infrastructure, failures in infrastructure can be minimised and users are directed to next available infrastructure with zero down time.
How to develop?
Content Management is done by web-based application that uses multiple web development languages like Hyper Text Markup language (HTML), Cascade Stylesheet (CSS), JavaScript (JS) and Hypertext Pre Processor (PHP) and Webserver with Node.js. Dashboard user interface displays the status of the Digital Signage with snapshots of the content currently displayed on the digital signage as a monitoring feature. Furthermore, content manager is able to change the content scenes by scheduling timing to show relevant content during sales period or happy hour.
Build virtual server in cloud data center to host content management system which requires multiple applications like web server and database. Network infrastructure will be configured on virtual server to ensure the deployment of the Cloud-enabled Signage System to communicate between virtual server, CMS user and digital signage.
Security is an important aspect of the entire infrastructure as the system is seated in Cloud services. Therefore, numerous measurements like password management, network security, vulnerability check, intrusion detection system, antivirus and SSL certificates should be taken care as well.
Content Management System will be customised using multiple web development language and Application Programming Interface (API) to perform centralised content management.
We can make use of various tools available to build the infrastructure, one of the tool is IBM Blue Mix. It supports all the infrastructure required to develop cloud based content management.
Benefits of Cloud-Enabled Content Management in digital signage
• Dynamic Content
• Easy to Manage from centralised location by using web browser.
• Display Content consistently in all locations
• Efficient picture quality, brightness and volume.
• Minimal infrastructure on premise