Call yourself a Foodie? You are not one if you haven't tried food from these countries!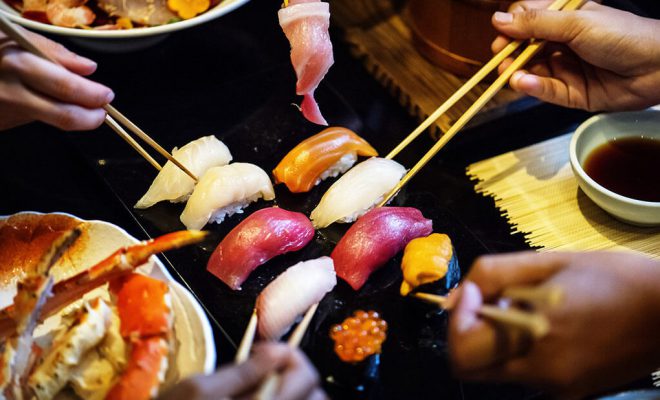 Some countries are famous for their historical sites, heritage and natural beauty whilst some are well known for their incredible food! Wherever you look around there is a galore of food – from sweet and sour to spicy, classic fine dining and delicious street food. If you consider yourself a legit foodie, you are not one if you have not tried food from these countries!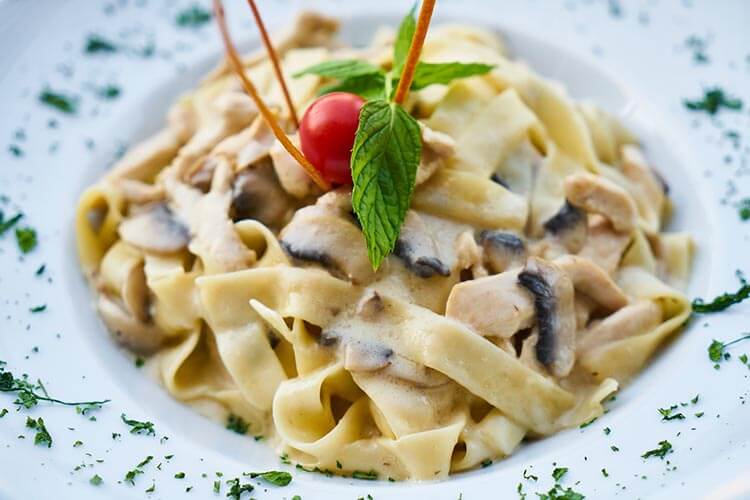 1. Italy
Simple as it is, pasta with some olive oil, a few cloves of garlic, their freshly picked tomato and bacon has enslaved the taste buds of people from all around the world! From zesty tomato sauce to dessert, you will be craving for more!
2. China
The most populated country in the world is also the most food-obsessed country in the world! Everyone in China loves to eat, that's why you can always find food in every street and part of China. Each part of China brings its own unique flavour, for example, Sichuan, a province in the south west of China is well known for its unique spicy food.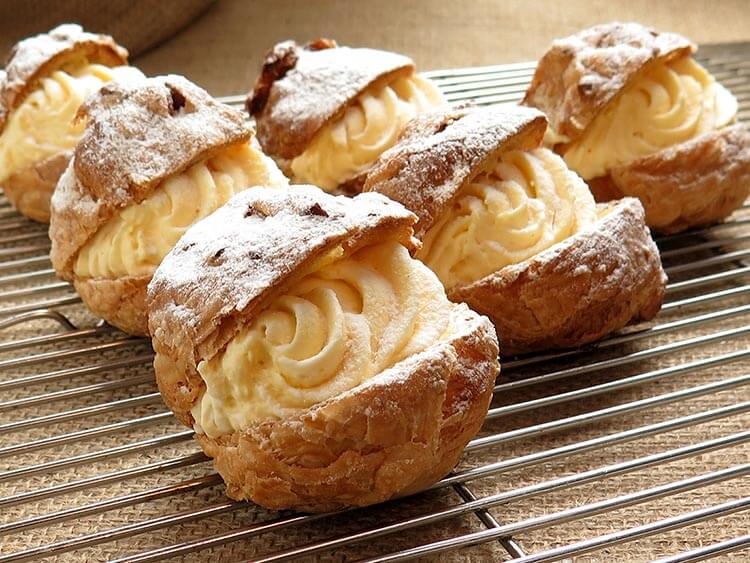 3. France
France the home of Michelin stars. If you are a big fan of wine and cheese, you must visit France. They have an unlimited choice of cheeses and wine for you! In France, the food journey image is high end with fine-dining restaurants. However, their down-to-earth cooking will surprise those who thought of the French as the world's food snobs.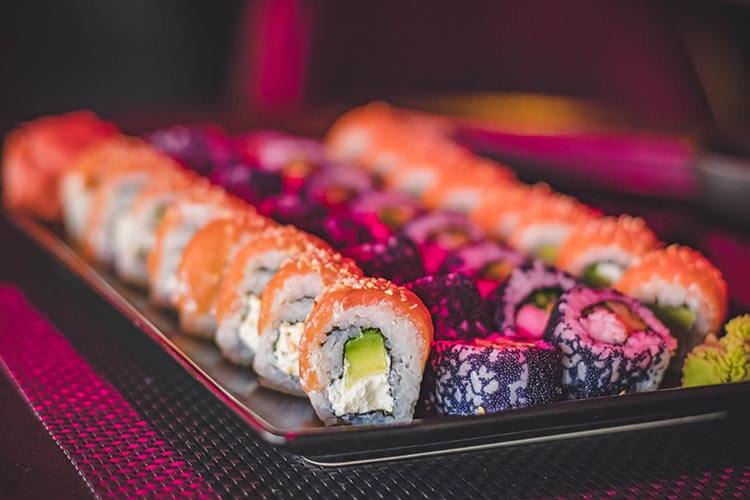 4. Japan
Japanese are famous for their technology, and they apply the same precision in the making of their food. One of the most popular Japanese food is sushi. Although, not everyone loves to eat sushi, it is still one of the most favoured foods in the world! When you visit Japan make sure you try their sashimi, and you will taste the freshness of the Japanese ocean!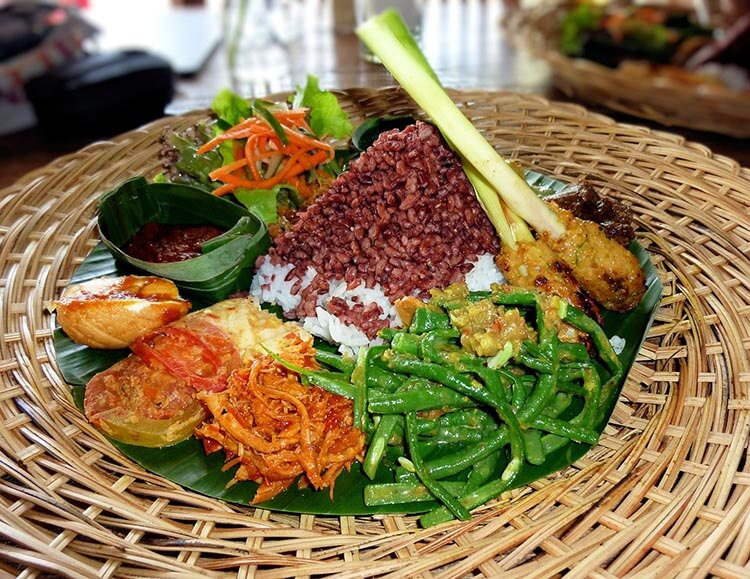 5. Indonesia
The richness in Indonesian culture and its regional cuisines is one of the most vibrant and colourful cuisine in the world. Well known for their unlimited food choices, Indonesian cuisine uses various blends of spices to bring intense flavours to their food. Sambals are a cornerstone of their cuisine and these chill-based condiments add a variety of flavours to "kick start" the taste buds.
By: Angellie Williady