Get The Look – Velvet Valentine's Makeup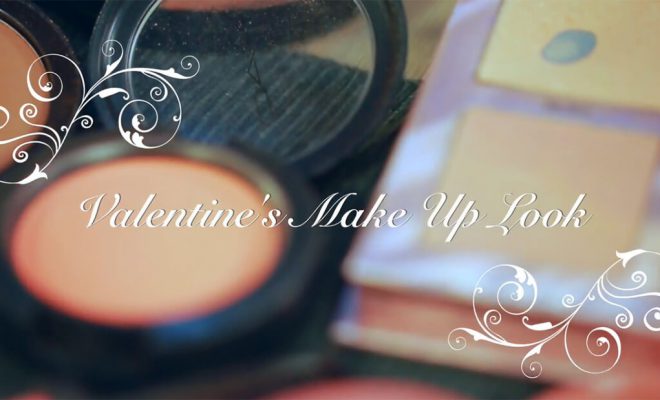 Valentine's Day is a very special day. It reminds us not to forget the ones we love, including ourself! Make sure you take out some time pampering yourself with a gift or just simply dressing up to exude confidence. Let me show you how I do it.
I have put together this velvety romantic look, perfect for a dinner date or even a single ladies night out this Valentine day. 'Irresistible Seduction' was my inspiration for this look. Here's a step-by-step guide on how to achieve this look.
Firstly, we always start with some love for the skin by applying skincare and primer before any makeup. Next, we add on a shade of foundation and concealer before setting it with translucent powder for an all night dance proof makeup.
Now it's time to bring your features to life. Let's start by contouring your face with some bronzer. A pink peachy blush could follow, and a shiny pink highlighter could top it off.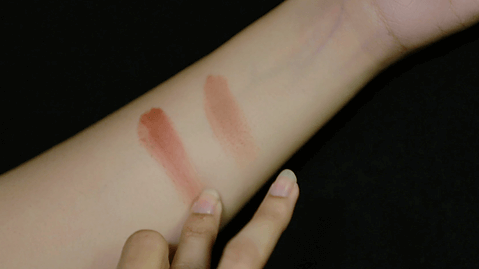 The eyes are always the "Victoria Secret" of your face, so you need to give them the drama and the wings to catch everybody's eyes on you. Firstly, mapping out your eyes with a hazel colour from the crease and blending it out; then adding a deep copper brown colour in the crease; and blending it out towards the edge of the eye to create a soft smokey eye effect. Don't forget to bring that same copper colour down to your lower eyelid and blend it out well. Now, you could add in a shimmering gold eye-shadow on your upper eyelid to create the pop to bring out effortlessly flirty eyes.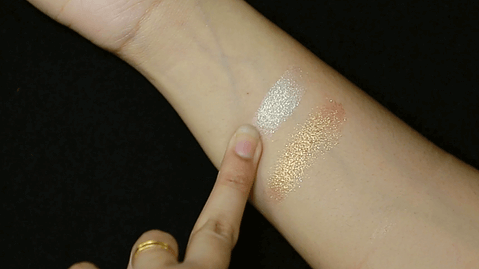 Following up, do line your eyes with a black eyeliner and add a gentle wing. To complete those flirty eyes, you could just add on some mascara, and you're ready to slay with those sexy eyes.
Lastly, I pair this look with a sexy dark red wine lip colour and set my face with some setting spray.
Dressing to kill, do take note of contrast when dressing up. Not only would it make you stand out, but also shows that you like to be different and can rock anything with your confidence. Especially with this velvety romantic look, you can further take it on to the edge by pairing a blue dress with it, or anything that will make you feel sexy.
As we commit ourselves to make things perfect for our date with that special someone, we could take a step further to make life better for guys. Not to worry, we will back you up with some "Bro Trips" at the end of the tutorial.
Life is too short to be worrying about "what ifs". Take this opportunity to tell others how you truly feel about them, and how much you cherish them. Always do what makes you feel awesome. If you are going to take the time to look your best for someone, make it count.
We love you, Happy Valentine's Day from the Editorial Team. Check out the full video here:
For more beautiful works of Makeup Artist and Fashion student Pari Kaur, check out her IG @theparimua