Fashion & Design: A Social Enterprise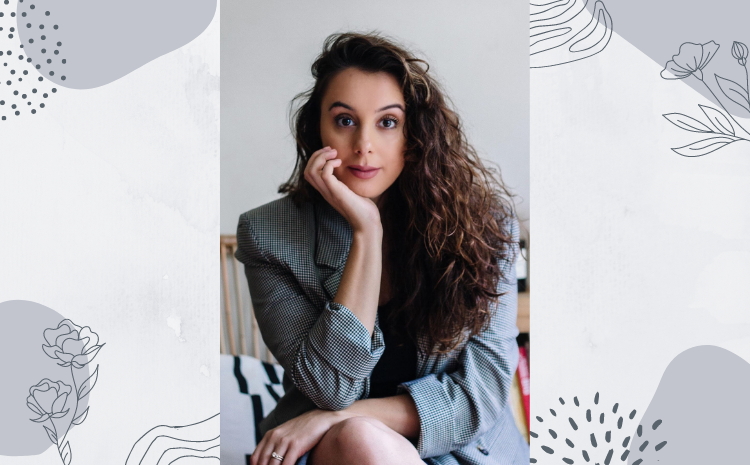 Industry talks keep our School of Fashion and Design (SFD) students on their toes on the latest in the fashion industry. These talks have mainly enabled students to better visualise what they have learned in the classroom to real industry situations. Students can also develop insights into critical minds and obtain practical knowledge and theoretical applications. This March, Ms Debra T De Cotta (SFD Associate Lecturer) invited Susannah Jaffer, Founder of local brand ZERRIN, to share how social enterprises have made their mark in the fashion industry.
Defining Social Enterprise
Social Enterprises are businesses that change the world for the better. At the core, social enterprises are similar to traditional businesses, in the sense that their aim is to make a profit. However, what sets them apart is what they do with their earnings — either by reinvesting or donating their profit in order to create societal change.
Behind the Brand 
Launched in 2018, ZERRIN is a Singapore-based sustainable fashion online platform that curates the best in emerging, independent and conscious brands as well as content on sustainability, to inspire one's green journey. Beyond their marketplace and media channel, ZERRIN also represents a growing need of citizens who desire more from their lives and wardrobes than superficial interactions and fleeting trends.  
ZERRIN places emphasis that style and substance can go hand in hand, and advocates for mindful consumption and sustainable fashion. The brand shares content across four key pillars — fashion, beauty, life and ethics; plus, tried and trusted brand recommendations through their store. ZERRIN also shares perspectives on current, interconnected issues from sustainable fashion and accessibility, to textile waste and diversity.
ZERRIN Industry Talk
The talk was attended by our SFD degree students from both the Bachelor of Arts (Hons) Fashion Communication and Promotion, awarded by Teesside University (UK), and the Bachelor of Arts (Hons) Fashion Product and Promotion, awarded by the University of Sunderland (UK).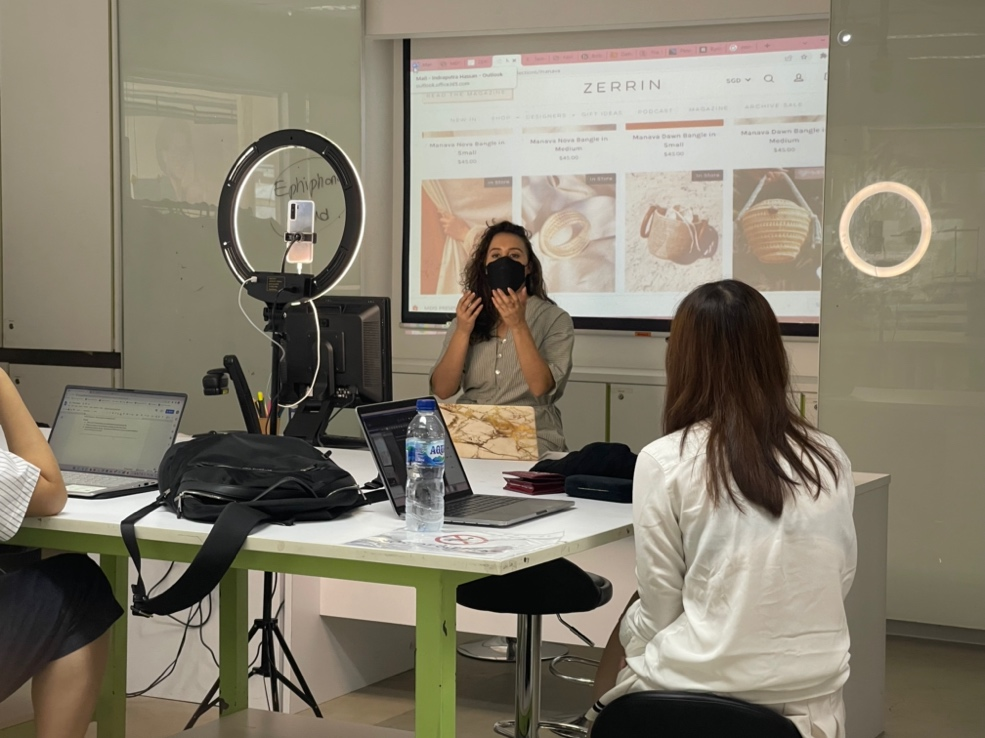 During the talk, Susannah Jaffer shared with our SFD students a compelling story of ZERRIN and how they built a successful social enterprise with her business idea and brand. Students were also given the opportunity to engage Susannah with interesting questions at the end of the talk. After the Q&A segment, Ms Debra's students from the Bachelor of Arts (Hons) Fashion Communication and Promotion, presented Susannah with their dedicated coursework for the Social Enterprise module. Students were given constructive feedback for the job done within the past few months.
Written by Indraputra Hasssan
Edited by Betache Precious Mae