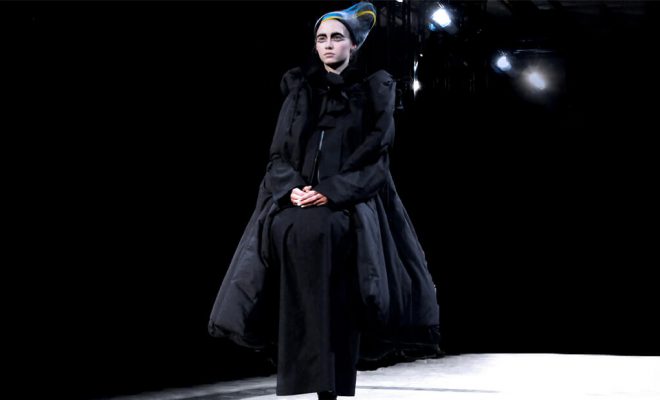 Born in 1943, the often undecipherable Japanese designer is known for his use of black textiles in constructing voluminous pieces. He first majored in law before embarking on fashion with a degree at the now famous Bunka Fashion College in Tokyo. He revolutionised western fashion in the early eighties with his debut in Paris Fashion Week where he moved away from sexualised body-hugging clothes commonly seen from designers to billowing fabrics that enveloped the female body. His approach to designing is unique as while fashion illustration is often a definitive part of designing, he employs a blurred transition from illustration to the final product. His pattern makers are given creative freedom to determine what the illustration is saying. He believes the creative process must be established in the making process and that a 1:1 creation (illustration to garment) is not innovative.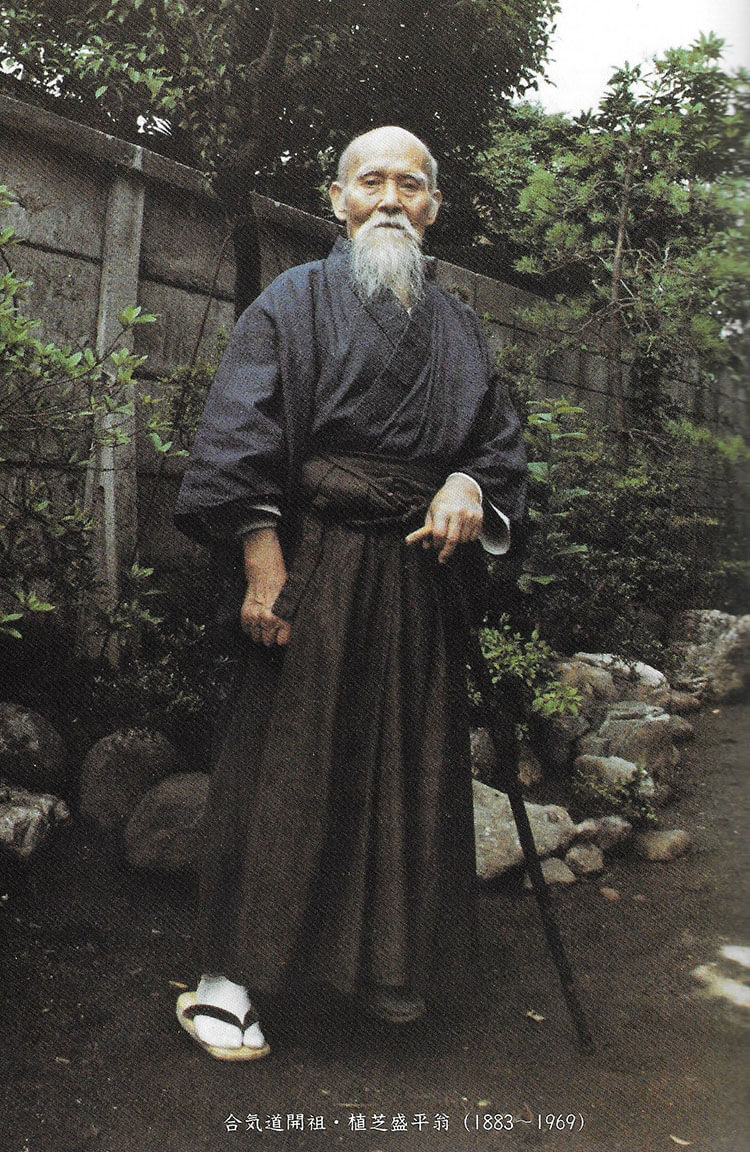 In this way, the creative process is heightened as it allows for one more point of innovation. In his autobiography, My Dear Bomb (2010), Mr Yamamoto explains the complex conceptual persona of him as a designer. He affirms sketches are just to convey general mood and that there is no need to fill in the real details. "In some of these sketches, with just a few quick lines, I might even outline something like a wild bird" (Yamamoto, 2010). If the illustration includes a face, a hairstyle, fancy shoes and so on, it means the job of the pattern cutter becomes a literal transition. In doing so, he stops defining terms, the basis of designing.
It is not just terminology that is problematic but the need to define garments using existing linguistics. As we categorise garments with preexisting terms, the term itself induces presumptions about the form and function, subconsciously or not. This eventually will limit opportunities to step outside these boundaries and therefore restrict the chance for creative exploration. A pencil skirt, for example, has strict design features and methods of wearing. Even if we are not using the term to refer to any specific piece of clothing, 'skirt' as vague as it might be has a very strict and specific concept. It has specifications that we take for granted, such as a possible vent, zip closures and waistbands. It also has cultural and gender connotations being suitable for someone of a female gender. By merely categorizing a probable design as a skirt, we dictate form and function without even knowing. In this way, this proves the idea of linguistic determinism by determining our perception and response to a garment.
Yamamoto, using his Japanese cultural knowledge while showing to a mostly western audience has seemingly negated terminology. Whilst the terminology for Yamamoto exists in his own way, the western audience would not be familiar at first hand.