Trends in mobile shopping: Key findings from the MasterCard Mobile Shopping Survey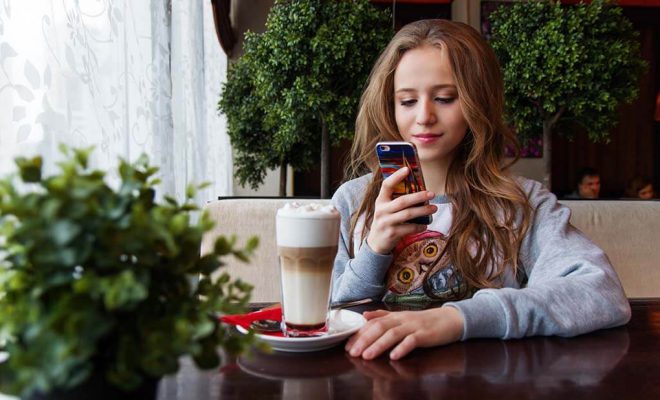 In the latest MasterCard Mobile Shopping Survey, Mobile shopping is growing faster in developing economies in Asia Pacific compared to more developed economies. The highest growth in mobile shopping comes from the Philippines and Malaysia topping the region with increases of 12% and 10% respectively.
Indian consumers remain the region's top mobile shoppers for the second consecutive year, with 76% having made at least one purchase through their mobile phones in the three months preceding the survey.
In China, mobile shoppers remain a close second at 71%, followed by Thailand at 65%. More developed markets like Japan, Australia and New Zealand are relatively less active.
Digital wallet adoption rate now stands at 22% for Asia Pacific consumers. More than 10% of Asia Pacific consumers also make use QR code payments now. The most prevalent use of QR code payment is in China, where 42% of consumers are on-board with the system.
Consumers have moved from being one-device users to one-app users, as there is more demand for seamless payment experiences. This highlights a need for greater collaboration between public and private sectors and industry players.
The Mastercard Mobile Shopping Survey covered 14 markets (Australia, China, Hong Kong, India, Indonesia, Japan, Malaysia, New Zealand, Philippines, Singapore, South Korea, Taiwan, Thailand and Vietnam). A total of 8738 consumers between 18 and 64 years old were polled online.