How the Right HR Approaches will Set an Organisation Apart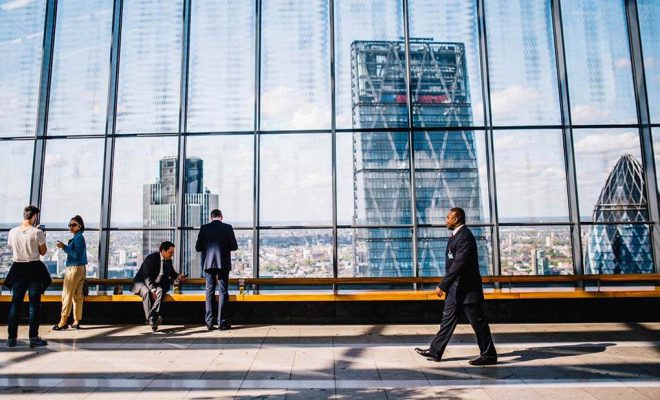 The current economic climate has impacted many jobs. In many established organisations employees of supposedly possessing "iron-rice bowls" jobs are now also susceptible to job cuts.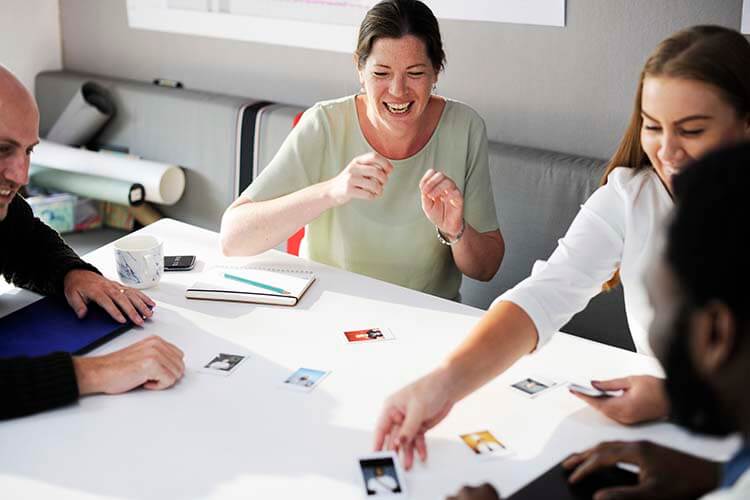 In such turbulent times, HR managers need to think strategically in re-aligning roles to meet the organisation's needs or equipping the staff with new core skills to help their employees cope with the changing career landscape.
Maintaining a balance
HR managers will need to be able to find the balance for optimum manpower. When times are good, HR managers must be able to control their manpower and not be over-aggressive in expanding. This will prevent the need to lay-off staff when times aren't that rosy.
Staff loyalty
Retaining good staff is a genuine concern in many organisations, especially when times are good and employment opportunities are plentiful.Staff has to be properly motivated and satisfied with their work in order for them to stick with the company. Employee satisfaction will also be key in preventing competitors from poaching your staff.
Compensation
At the end of the day, we all work and demand a level of compensation. HR managers will need to do proper bench-marking to ensure that their employees are compensated well. Without this, it becomes a huge push factor for employees to explore other opportunities.
It is therefore imperative for organisations to constantly engage employees, provide them with a competitive remuneration package and provide them with job expansion opportunities.