How my time in Toastmasters Club prepared me for my career journey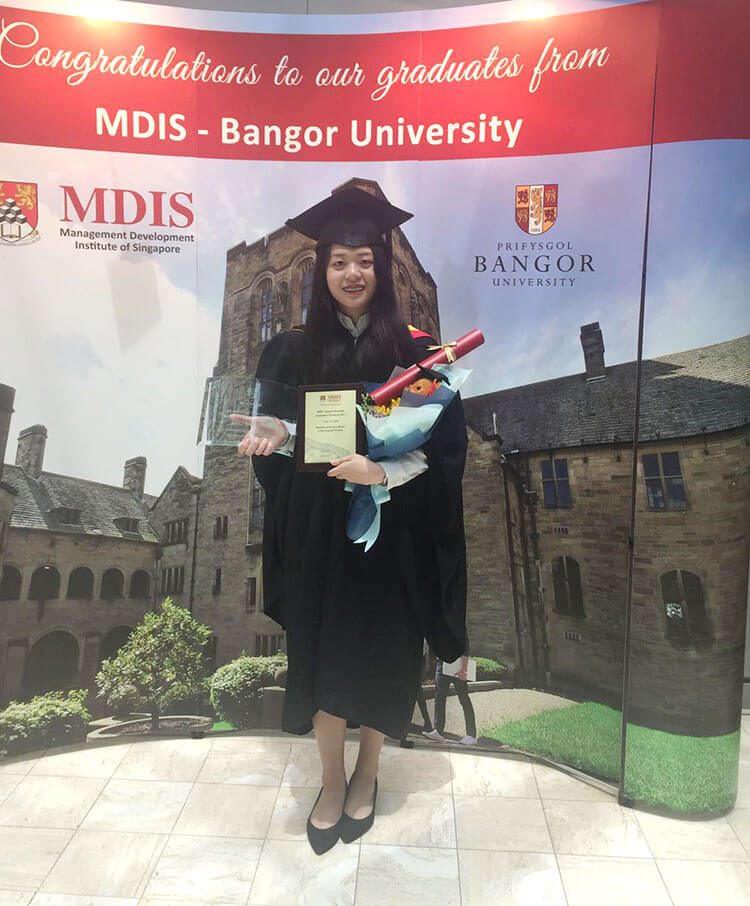 Toastmasters Club is an international public speaking club. I have joined the MDIS Toastmasters club for 3 years. It was a fun and interesting learning environment. My initial goal was to have a platform to practice and hone my oral English skills. 3 years later, I have learnt much more than just public speaking.
I was a person of low self-confidence before I joined the club. I was afraid of public speaking or even merely talking to strangers. Toastmasters Club has helped to build my confidence. There are always some helpful feedback from evaluators, visitors and our own club members. The feedback helped in my speaking. I started to be more confident as I can see my obvious improvements.
Being the club president, I needed to manage my time very well, especially during exam periods. People often ask me, how I managed my time being the club's president and still graduate as a top student. Although it was tough and at times stressful, I felt that this process taught me the importance of time management. This will definitely be of help when I transit to the working environment.
Another important skill I learnt was leadership. Managing the club as it's president gave me opportunities to lead and provide direction to my members. Of course, I was doubtful when I was appointed the president after a year. Thankfully, I was guided by MDIS' Membership department and I had plenty of support from the club.
I managed to get a job 2 months after graduation. I believe that my time in the Toastmasters Club allowed me to present myself well during the interview. I foresee many more opportunities to utilise the skills I gained from the club.