MDIS-KUMIS Badminton Tournament 2018
MDIS and MDIS Kumis organised the 8th edition of the MDIS Badminton Open 2018 on 13 October. The tournament was held at the MDIS SAMTAS Hall and received overwhelming participation from over 60 badminton enthusiasts from all over Singapore.
Facilitated by Mr Eric See, from the Tournament Workshop, teams from institutions including the Singapore Institute of Management, Institute of Technical Education and local Polytechnics battled it out for the top 3 spots in each of the Singles and Doubles categories.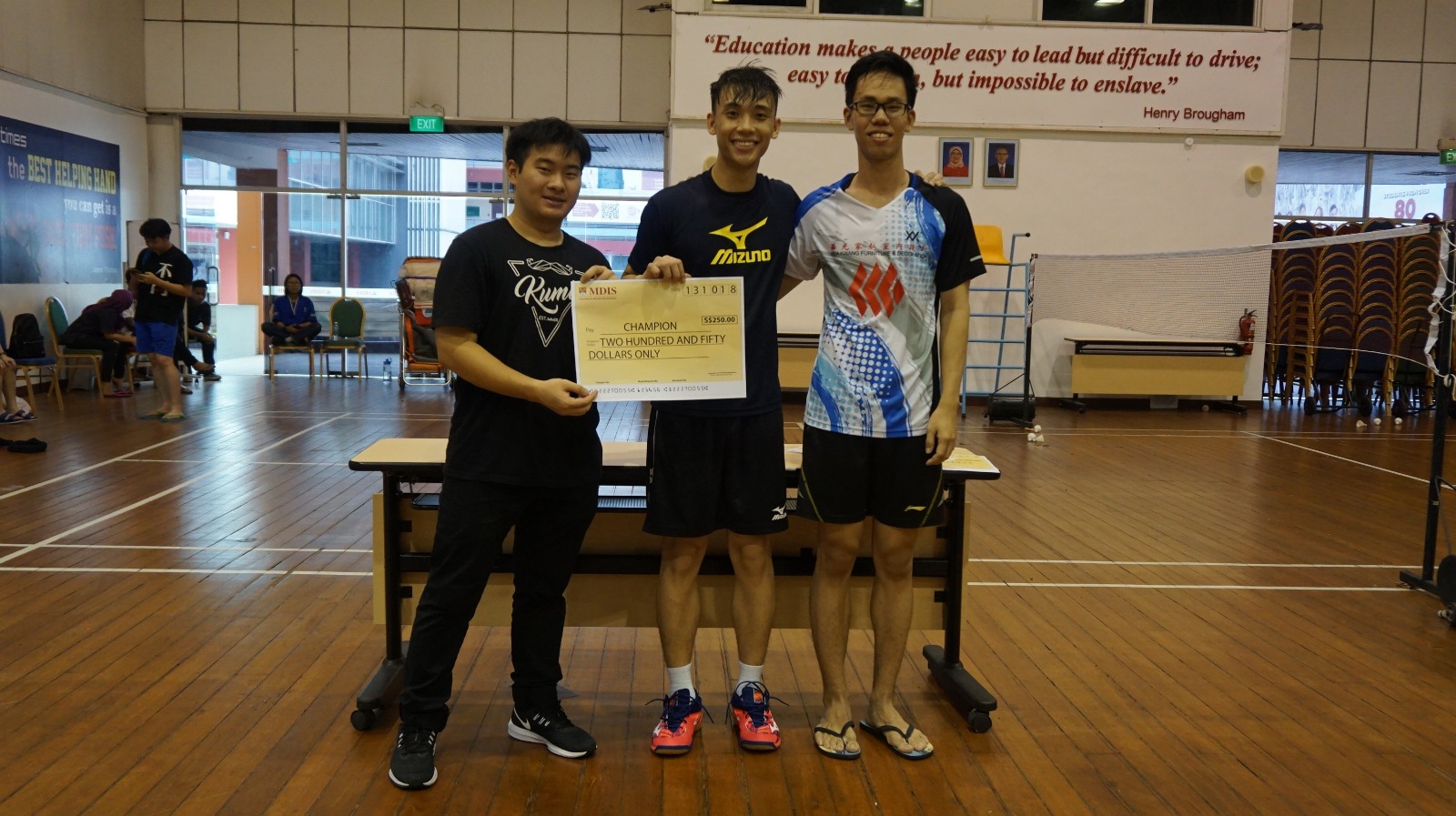 Ten members of our MDIS Badminton Club took part in the Men's Singles and Doubles competition. Though they did not make it to the semi-finals, they had fought valiantly. We congratulate them for all the effort they have put in.