Basketball Alumni Reunion
MDIS Basketball Club members had a friendly 3-on-3 match with alumni members, Damon and Jimmy, the club's ex-Captain and ex-Vice Captain respectively. Both recently graduated from the University of Sunderland.
Held on 5 Oct at Queenstown CC Basketball Court, the match provided an opportunity for Damon and Jimmy to meet up with their juniors to network and share about their working experiences. The high energy and fun bonding session concluded with the alumni team winning the friendly match.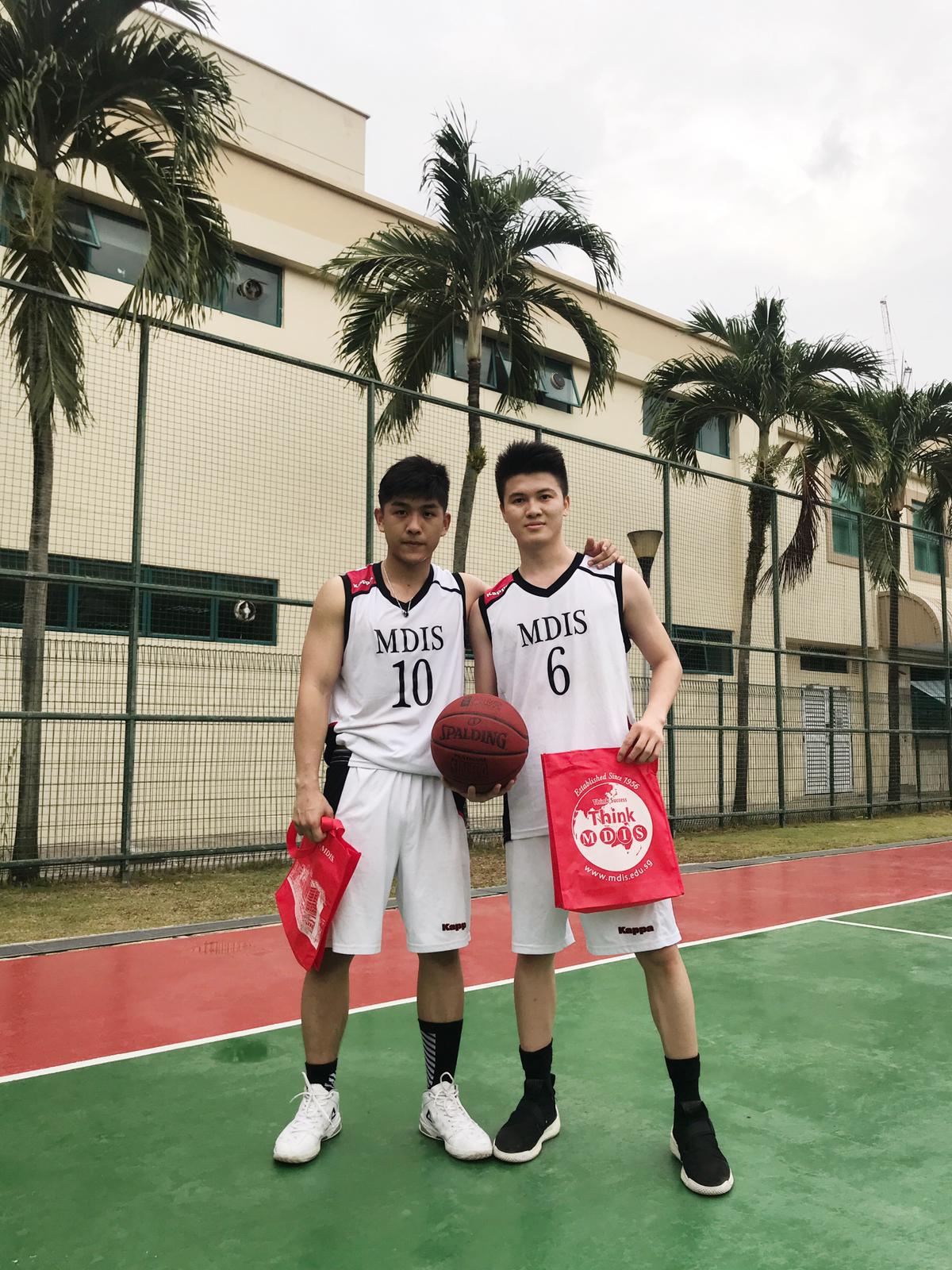 Our thanks to Damon and Jimmy for taking time out of their busy schedules to engage and bond with our current MDIS Basketball Club members.