Why study Master of Business Administration (MBA) in Singapore?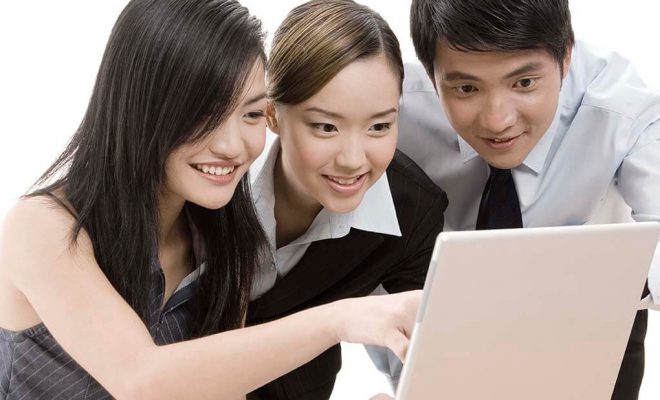 Singapore is a popular study destination for prospective MBA students as it provides world-class education, a large number of scholarship opportunities, high employability rate after graduation and a multicultural environment.
MBA students in Singapore have a chance to learn from the best institutions and business schools from Singapore that offer a number of MBA specialisations, in finance, marketing, strategy and organisation, real estate, healthcare management and more.
The cost of an MBA in Singapore varies across different business schools. Tuition fees may range from $45,000 to more than a $100,000, dependent on the institutions offering the programmes.
Other good considerations for studying an MBA in Singapore would be:
Ranked 6th Best Student City
Singapore is ranked 6th best student city in the world by QS World University Rankings.
Official Language
English is the official language and is spoken by a full 75 percent of its population. It is also the main language of instruction used by all universities / institutions in Singapore
Diversity Abounds
A diverse mix of students leads to an enriching study experience, providing students with a rich exchange of different ideas and acquiring knowledge about other cultures.
Safety Matters
Singapore is one of the safest cities in the world. The strict laws, police efficiency and well-developed infrastructure contribute to the overall secure environment of Singapore.
Liveable City
Thriving and liveable city life with numerous attractions – cultural, vibrant night life, wide selection of restaurants, countless shopping stores – a city that is alive and vibrant.
Transportation
A well-developed infrastructure and a well-organised public transport system provides a seamlessly integrated transportation services. The best way to travel is by bus and train. With a well-developed infrastructure and a much organised public transportation, the best way to get around Singapore is by bus and by train. A student bus or train pass costs around 50 USD/month.
High standard of Education
You will study in one of the best education systems in the world. Well-known for the high standard education, worldwide employers will always be impressed by MBA graduates that gained their knowledge and skills in Singapore.
Job Opportunities
Students can look forward to networking as well job opportunities as Singapore is the Asia Pacific regional headquarters for most global organisations
Singapore has some of the best educational institutions in the Asia-Pacific Region. The Singapore education system promises a global experience that draws from the latest and the best in knowledge from around the world. Choose a suitable MBA programme offered by an institution in Singapore and start building a fruitful career in the ever challenging international business world!
The MDIS Business School (MBS) is the largest and most established school within the Management Development Institute of Singapore. MDIS offers the following MBA programmes in Singapore in collaboration with its university partners.
Master of Business Administration in Banking and Finance – Awarded by Bangor University, UK
Master of Business Administration in International Marketing – Awarded by Bangor University, UK
Master of Business Administration – Awarded by the University of Sunderland, UK
Master in International Business – Awarded by Grenoble Graduate School of Business, France