How to choose an MBA program: Follow the '5 Rights' Formula!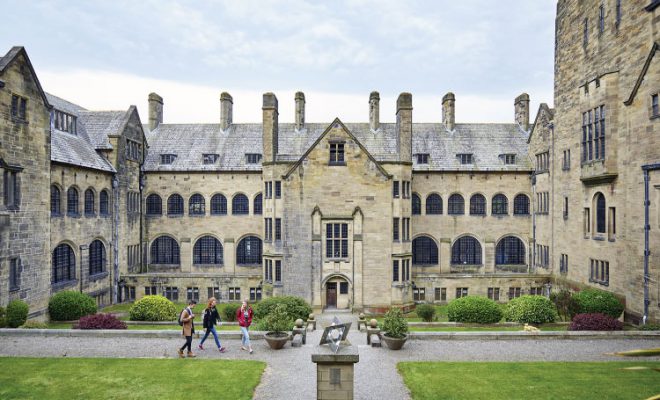 You have decided that you need to pursue an MBA programme. With it, you are one step closer to an even greater achievement.
Now that you have made the decision, how are you going to choose the right university for your MBA? Follow this formula, which I call the 'Five Rights' Formula.
1)
The Right Place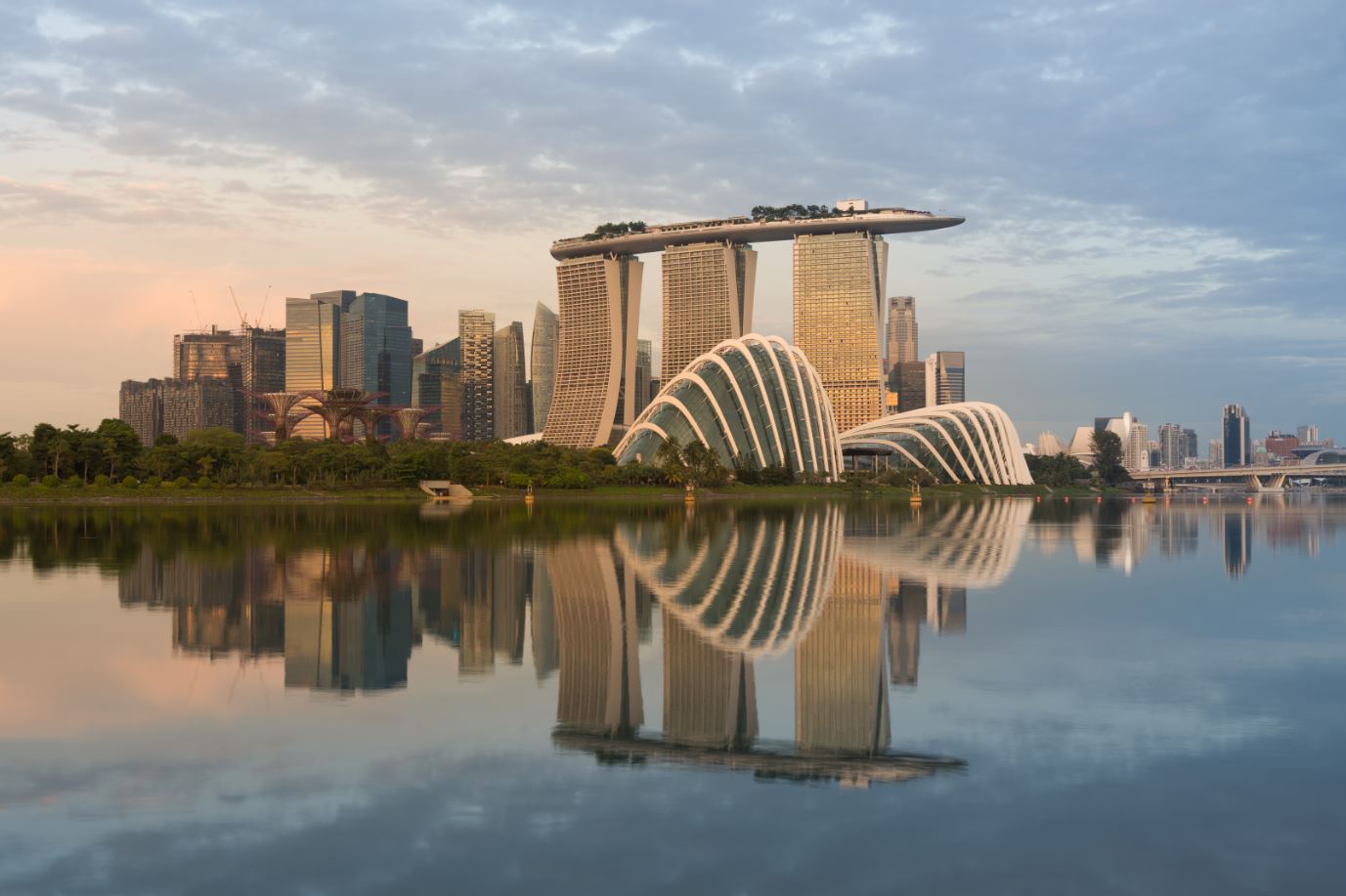 A strong and stable economy is an important criterion to help you decide where to pursue an MBA. A location like Singapore, for instance, would be an ideal location as it has a wonderfully steady economy; it remains stable even during tough global downturns.
It is strategically located – Singapore is seen as the commercial heart of the region. So much so, it has industry giants from all over the world investing and setting up offices here.
2) The Right University
Two of MDIS' partner universities – the University of Sunderland, UK and Bangor University, UK MBA, are both well-established and recognised. According to The Guardian University Guide 2019, both universities are ranked among the top 100. The Bangor University is listed as one of the acceptable institutes by Ministry of Manpower (MOM) for Training Employment Pass (TEP).
3) The Right Academic Delivery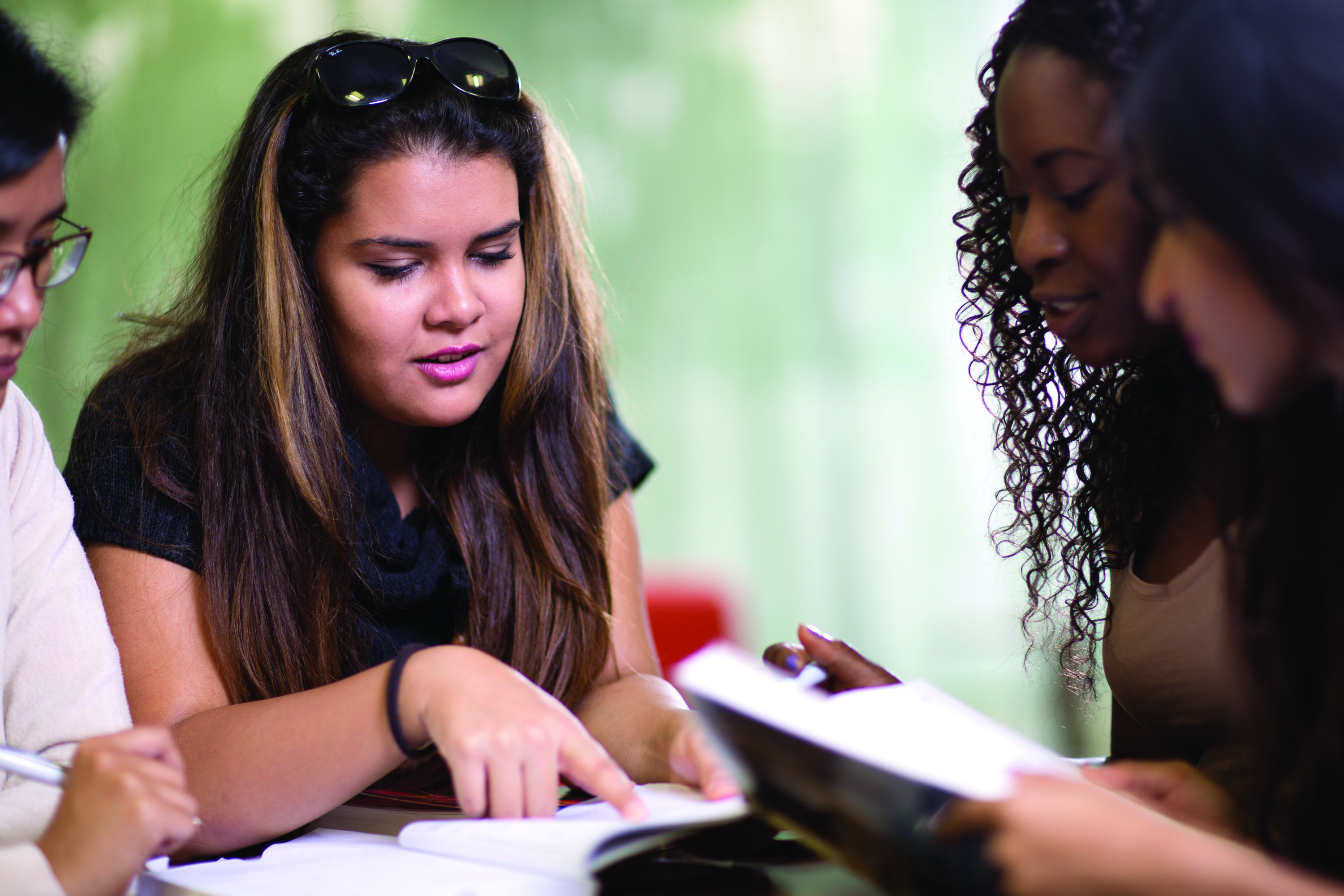 Academic delivery should be the next important feature that you should look at. Some business schools are isolated in their academic ivory towers; some have too much of an industry focus.
A good MBA programme should acquaint you with the best practices of the industry as well as the latest academic theories.
Every student needs a bird's eye view of management – the broad picture. But he/she also needs the worm's eye view of management – the nitty-gritty details, the daily firefighting that every manager has to do.
A good MBA programme should give you both.
4) The Right Roots
When it comes to education, look for institutions with roots that go deep. Educational institutions that have established themselves over the years, will never let you down (unlike fly-by-night operators who have yet to prove themselves). MDIS, for instance, has been part of the educational landscape for many decades now. It is the oldest not-for-profit private professional institute for lifelong learning in Singapore.
5) The Right Motives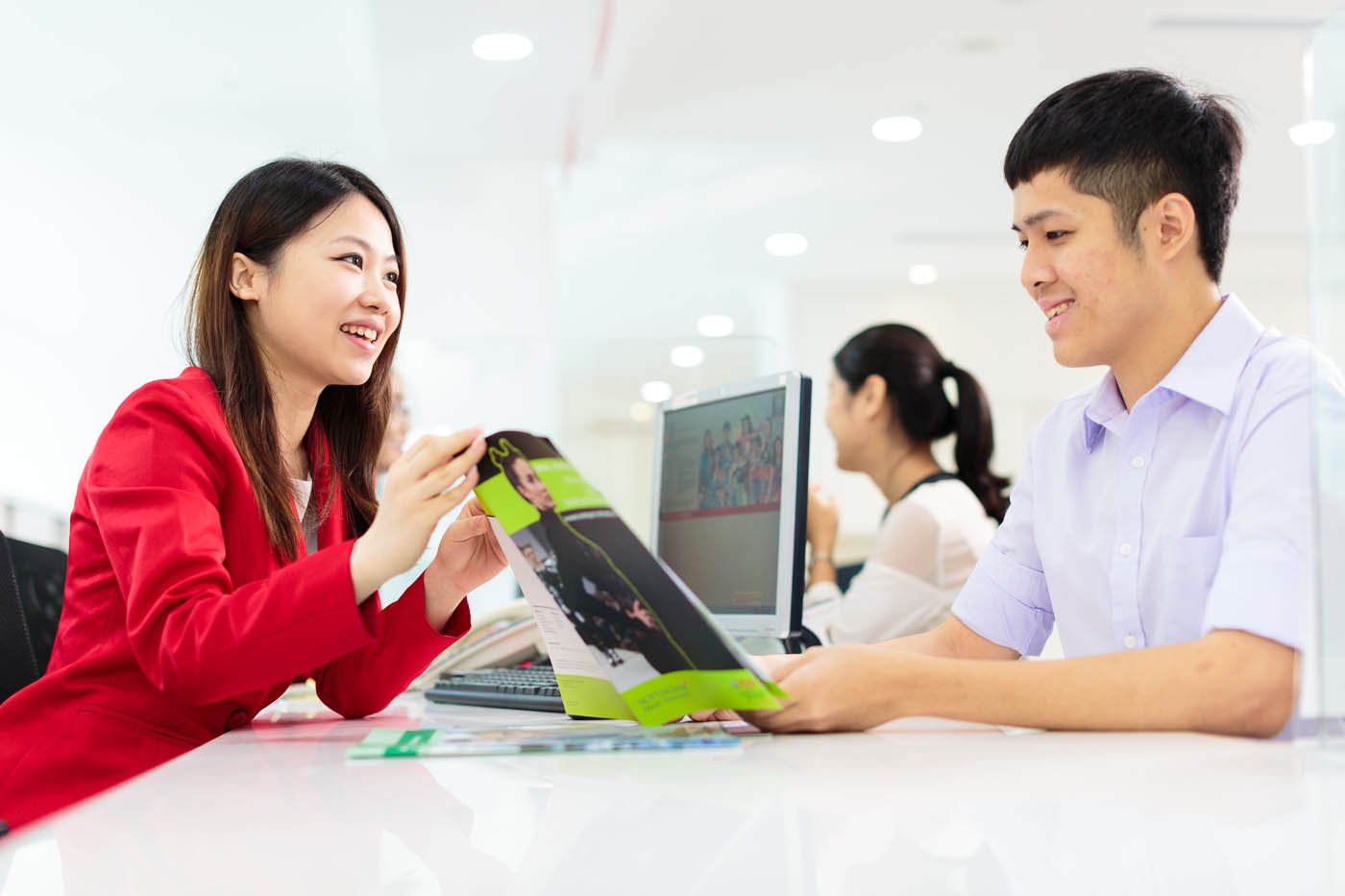 Does it matter if the institution is a not-for-profit? It does, simply because education is not like any other product you purchase- it is a life-changing decision that will also affect your future.
You need to know that the institution will do all that it can, with only one motive in mind – to provide you with optimum infrastructure, facilities and faculty, to prepare you for your career ahead.
To sum up, not only does a good MBA programme teach important concepts, but it also teaches new ways of thought, action and reaction. An exciting life awaits the MBA student and, if he/she has followed the Five Rights, he/she can look forward to a long, successful and productive career.
This article is written by Dr Alby, a lecturer at MDIS Business School.
Reference:
https://www.theguardian.com/education/ng-interactive/2018/may/29/university-league-tables-2019
https://www.mom.gov.sg/passes-and-permits/training-employment-pass/list-of-acceptable-institutions#/