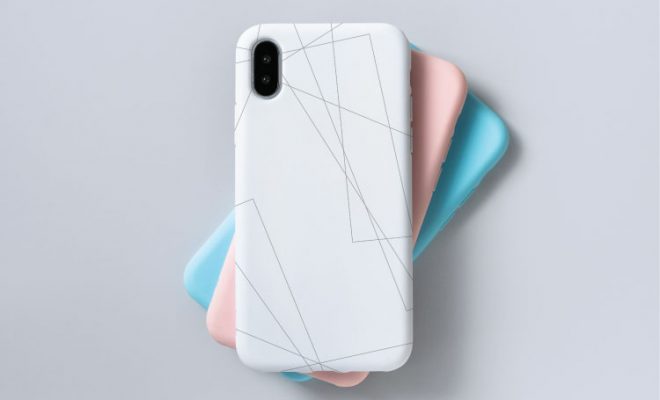 I first heard about the Phone Case competition from the lab technician Mr Razak.  A few weeks later, I saw posters and a few of my friends encouraged asked me to participate in the competition.
During the first semester, one of my modules covered a Computer Aided Programme known as SolidWorks. Learning this software benefited me a lot as I could make the phone case using the 3D Printer. A phone case protects the phone from damage, wear and tear.  So before I started drawing on the software, I first researched on the best phone cases available around the world and tried to find out the similarities and how the different shapes support its durability when it comes in contact with impact.
I also reviewed my own phone case to find a good solution. After a week of listing down all of the issues and solutions, dimensions, patterns and grooves, I drew a rough sketch of the phone case on paper.  Then I decided to start drawing the phone case using the CAD programme  – SolidWorks. I wasn't very sure on how to draw the base of the case, and obtained some tips from YouTube. After drawing the base dimensions, I then drew the patterns and grooves.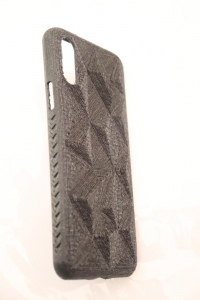 The pattern was a group of triangular shapes in 3-D on the back of the case and the grooves were a line of down arrows on both sides of the case. The patterns and grooves help in preventing the phone from slipping from the hand. I also made many micro holes to allow the heat to escape from the phone to prevent overheating as it can affect the battery shelf life of the phone device.
Overall, I learnt a lot and it has been an enriching experience going through process of designing and making the phone cover.
This article is written by Sree, student of School of Engineering.