Educational and Interactive National Day Challenge in MDIS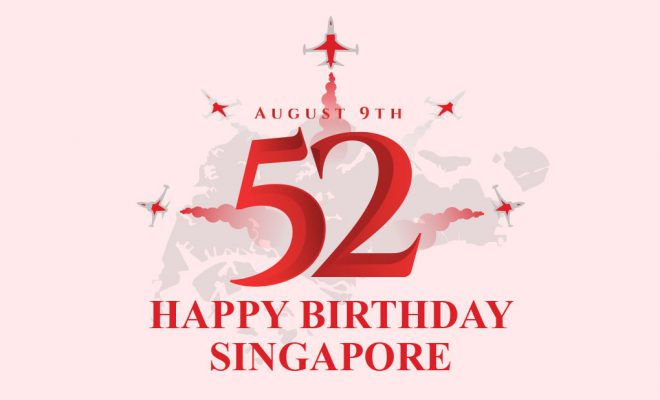 Singapore's National Day falls in the month of August! For this year's national day, the media club from the School of Media and Communication (SMC) wants to know one thing: how well do you know Singapore?
"National Day Challenge" is a student-produced video from SMC's Media Club that aims to test our local students' knowledge about Singapore. The questions can range from the name of Singapore third president to Singapore's National Flower.
There is, however, a twist to the challenge.
The punishment of the game is a flick! (or a slap if they are unlucky!) The amount of times to be punished is determined by the number of mistakes they made in the game. Talk about a sore forehead! Ouch!
While the challenge is in the sake of fun, the video also aims to be educational. Nam Peiyi, a 19-year-old student from MDIS' Advanced Diploma in Mass Communications and the camera operator for the video, explained that the video was made not only to test the participants of the video, but also, to educate all viewers of the video.
"The video is both educational and interactive because when conducted as a quiz, viewers can get a chance to find out if they know Singapore as well as they think they do," said Peiyi.
SMC's media club has also produced numerous content in the past on their Youtube channel "AEEChannel Raw". Their works range from short film, fun challenges and even music videos! Do check the channel out at https://www.youtube.com/user/AEEChannelRaw