3 movies to watch during winter season for that winter feel!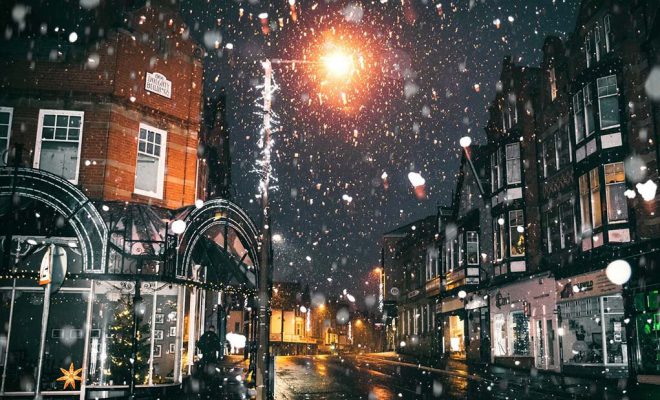 Winter is a season where families gather to celebrate Christmas, enjoy the snow, and feel the cold crisp climate. For people living in tropical countries, we do not get that. However, we can still "experience" winter by watching winter themed movies!
There are many kinds of winter-themed movies out there, but here are some of the very best winter themed movies that you can watch.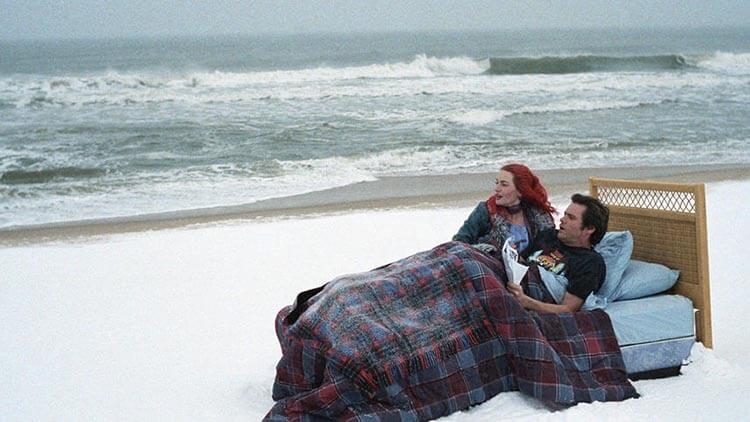 1. Eternal Sunshine of the Spotless Mind (2004)
This is a classic for people that like romantic comedies. This movie stars Jim Carrey and Kate Winslet as a couple who broke up and wants to erase the memories they have of each other. The plot is interesting as the movie makes people believe that this could happen in real life. I will not spoil how this is achieved so watch it yourself! Through this movie, we also see a different side to both actors as it differs from their usual roles. Feel the warmth of emotions through the cold winter setting of the movie. You will be in for a ride!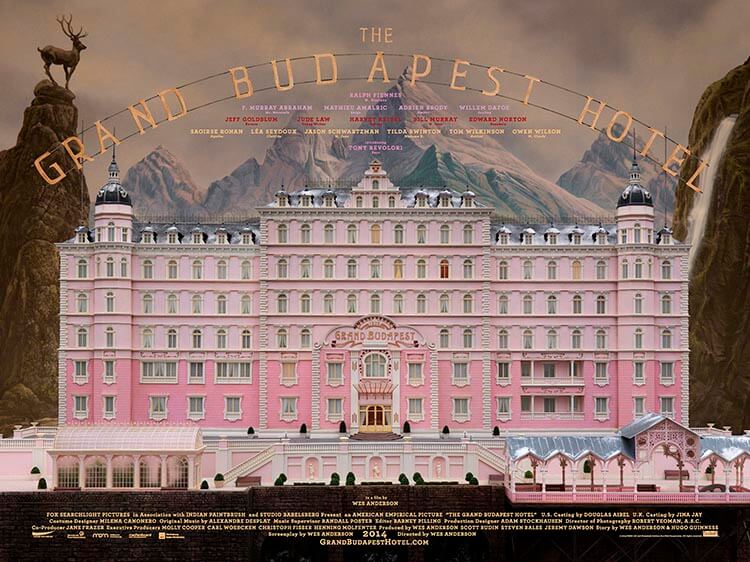 2. The Grand Budapest Hotel (2014)
This is an adventure movie with much comedy in it. The movie starts with a murder case, and how two men trying to solve the incident while being chased by the villains. The creative direction is artistic and warm. The dialogue between the characters is the essence of this movie, bringing much joy and happiness. If you are stressed out, watch this movie. It will definitely cheer you up.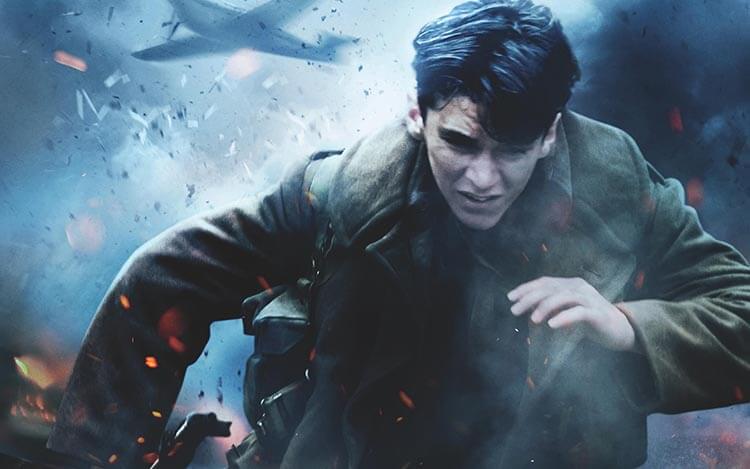 3. Dunkirk (2017)
Being very different from the previous two titles, Dunkirk is much more serious. The movie is set in the battle of Dunkirk, a military operation that took place in Dunkirk (Dunkerque), France, during the Second World War. Although there is not much dialogue, the beauty in the movie is in how you can feel the pain and agony of the soldiers through camera work, plots and the amazing acting by the actors. Also set in winter, you can literally feel the suffering of the soldiers due to the cold, lack of supplies and fear.
These three movies will each give you a different feel of "winter". Movies are magical in the sense that it can give you experiences indirectly as they absorb you into the characters and plot. This is what makes movies amazing.