Building Your Online Presence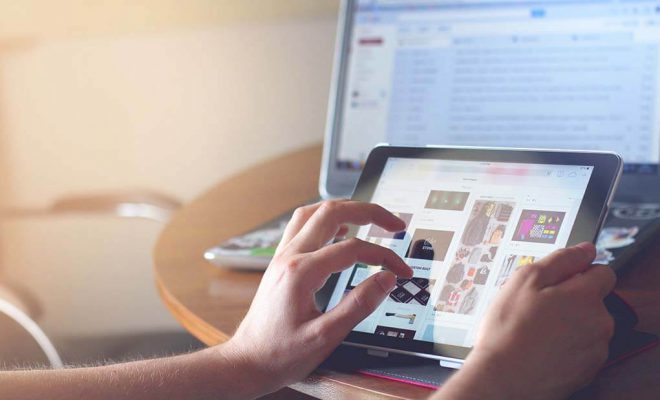 Digitalisation has taken the world by storm. Gone are the days where businesses are using the traditional normal brick and mortar models of transacting with their customers. Instead, customers these days are lured by what e-shops have to offer.
How to Stand Out from the Crowd
Building an online proliferation for your brand takes a great deal of time and effort. However, it takes an astonishing short period of time, to ruin that reputation you've built up over the years. Unlike in the physical store where you can have the opportunity to interact with your customer face-to-face, the customer experience in the digital context is often measured by at least 4 main factors; 1) variety – your product offerings 2) efficiency – how fast you take to process and deliver your customers' orders, 3) accuracy – if the right product is delivered and 4) security – how secure are your customers' profile, including credit card details are being stored. Hence, it is increasingly important that your online customers are receiving a great experience, if not greater than the experience received at your physical stores.
Before drawing traffic to your e-store, companies face the uphill task of finding out what appeals to customers in the countries they are operating in, and also internationally. Choosing the right social media platforms is therefore imperative in ensuring you are "reaching out" to your customers.
As cited in The Peak Magazine, social media has played an even more crucial role for many luxury brands' advertising campaigns. Closed-door events have turned into marketing extravanganzas since mobile gadgets are often a customer's first point of contact. Shoppers make buying decisions on the move. The latest fashion trends are not followed just by readers flipping through advertisements in magazines, but dictated by the ardent fans of influencers or followers on Facebook, Instagram or Snapchat. As such, having a presence online and in social media has become imperative for the luxury brands.
eBay used to be one of the most popular shopping website about a decade ago. However, the emergence of Alibaba has impeded eBay of capturing the market share, through its various business innovations such as Taobao, Alipay and etc. Locally, Lazada has been highly successful and is said to be the biggest e-commerce platform in South-East Asia. It has tied up with several local and international brands ranging from groceries, clothing and accessories, to provide a one-stop shopping portal for consumers.
How to Build Online Loyalty
To ensure that these e-stores have a steady stream of customers, carrots such as loyalty points and free samples, especially for skincare products have been dangled to ensure that customers return for subsequent purchases.
With the raging competition in the digital arena, companies need to constantly think of strategies and innovate themselves, to stay relevant and appeal to their customers.