Spring season – stunning mountains, beautiful lakes, cool wind flowing through your hair. Which country comes into your mind when you picture this experience? Switzerland? Austria? Canada?
Let me introduce you to the stunning beauty of New Zealand instead. Hidden away in New Zealand's South Island is the small town of Queenstown. Queenstown is situated on the shore line of Lake Wakatipu, the third largest lake by surface area in New Zealand and known for its commerce-oriented tourism, especially adventure and ski tourism.
An epitome of beauty, the town boasts one of the best mountain ranges of the world. Situated at the shore line of Lake Wakatipu, the resort town offers a wide range of activities, ranging from snow sports like skiing, snowboarding to adrenaline activities like bungee jumping or rafting etc.
The surrounding villages of Wanaka, Arrowtown and Glenorchy are also extremely famous. The 45-minute drive from Queenstown to the town of Glenorchy is one of the most scenic routes in the world. Glenorchy was home to iconic scene in famous films such as Lord of The Rings, The Hobbit and the Bollywood movie, Kaho Na Pyaar Hai. Glenorchy also features Instagram icons such as the boatshed, The Glenorchy House and also the Wanaka Tree at the southern banks of Wanaka Lake.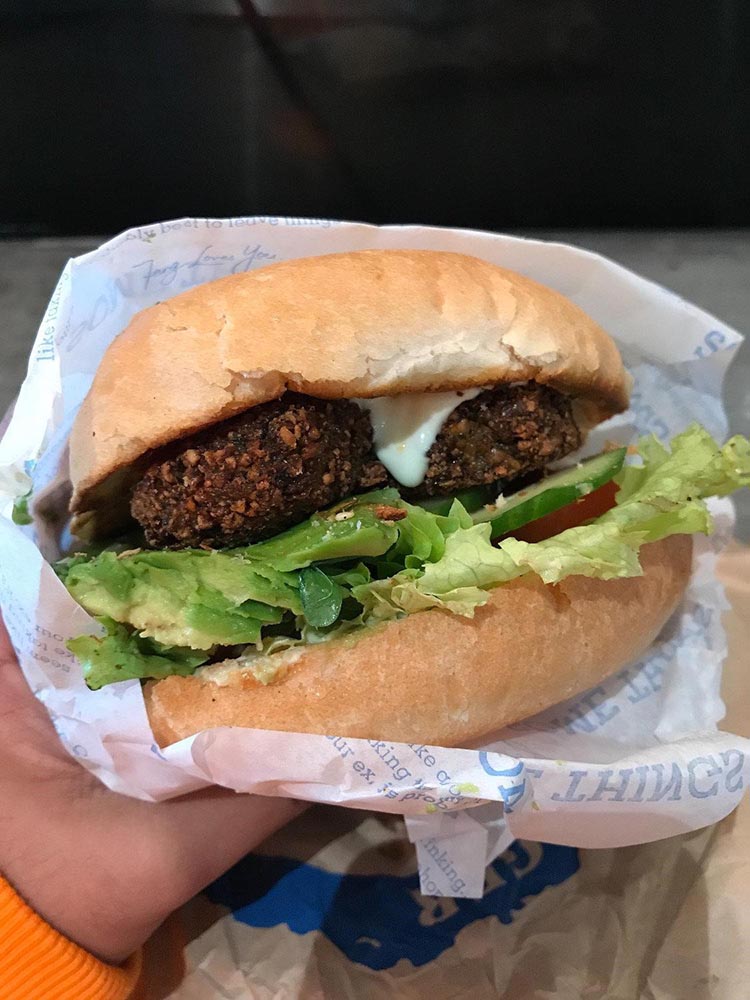 Queenstown in spring time is a very serene and tranquil place. The weather is perfect and all you need is a sweater. I highly recommend that you visit this beautiful resort town with its breathtaking scenery, fun-filled activities and mouth-watering food.