More than 10 engaging school activities for your participation at MDIS Open House 2018
Save the date! MDIS Open House returns with more than 10 engaging school-activities this year for you to participate in. Visitors can look forward to experience a fun-filled Saturday through our activities. Visitors can also have an insight to the MDIS Campus and it's facilities through the hourly campus tour. Furthermore, here is your opportunity to meet Mediacorp 987 DJs (Sonia and Gerald) in person from 11am to 1pm.
Are you looking for a course of study from Diploma to Master's Degree levels? Now's the time! Visit our Open House and speak with our programme consultants to learn more about our 10 Schools and find your desired course. Sign up for our academic programmes at the Open House and enjoy exclusive course rebates*! Both local and international students are welcome!
Without further ado, let's check out the 16 brilliant and fun school-activities available at MDIS Open House 2018: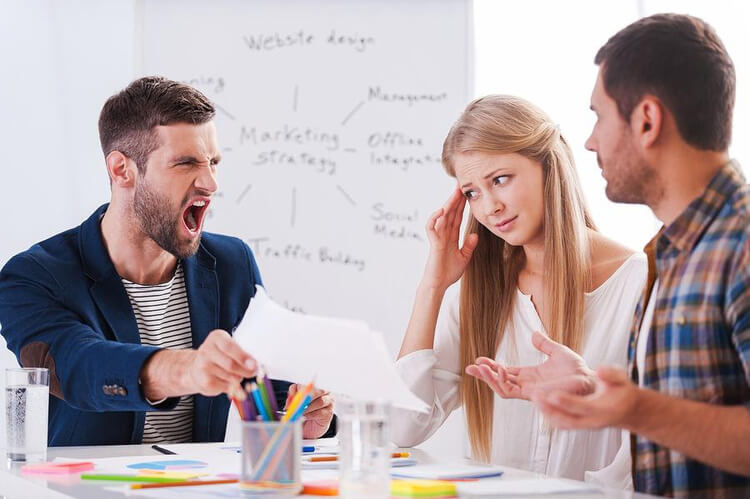 MDIS Business School
1. Conflict – The NEW Marketing Tool?
'Conflict as a Marketing Tool'; also known as 'CaMT' is being applied everywhere; from the novel "Romeo & Juliet" to the games in your Xbox. Join us in this interesting workshop to learn how you can apply "CaMT" in your everyday life and also learn other interesting concepts!
Time: 3.00pm
Venue: Block C, Level 1, Room LR-C1013
Speaker: Dr Alby Anand Kurian (MDIS Lecturer)
2. Entrepreneur Store by MDIS Business Club
Through collaboration with a charitable organisation, MDIS Business Club (MBC) will be setting up an Entrepreneurship Store. Come and check out the handcrafted merchandise on sale at their booth. All sale proceeds will be donated to the charity.
Venue: Block B, Level 1 (Outside Student Communal Area)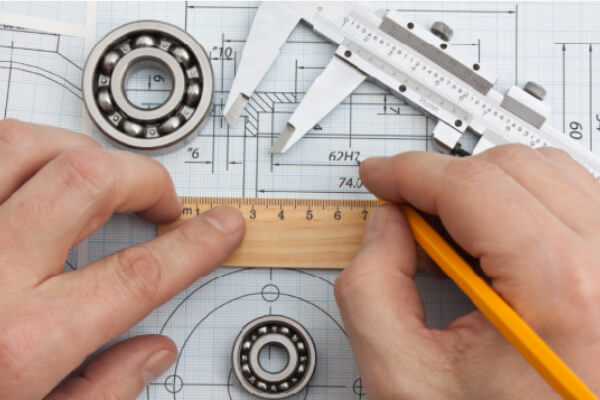 School of Engineering
3. Robotics Race – Fastest Hands First
Ditch the remote controller, RACE the car with just a wave of your hand in the fastest time & win! Hurry down to the Engineering Lab to be amazed!
Venue: Engineering Lab, EL- F1068 (Blk F, Level 1)
4. DIY – Design It Yourself!
Learn how you can DIY your very own product by using a software to customise and design it; watch it come to "LIFE" using our 3D Printer! Take home your very own 3D souvenir fresh from the Engineering Lab!
Venue: Engineering Lab, EL – F1070 (Blk F, Level 1)
School of Fashion and Design
5. Flower Illustration
Turn flowers into fashion as you explore your creativity & learn how to create unique designs using flower petals of different forms, textures & colours!
6. Fabric Marbling
Learn fabric marbling techniques & bring home your very own marbled mini- scarf!
Both 'Flower Illustration' and 'Fabric Marbling' activities are held at Blk F, Fashion Lab, from 10am to 5.30pm @ MDIS Campus.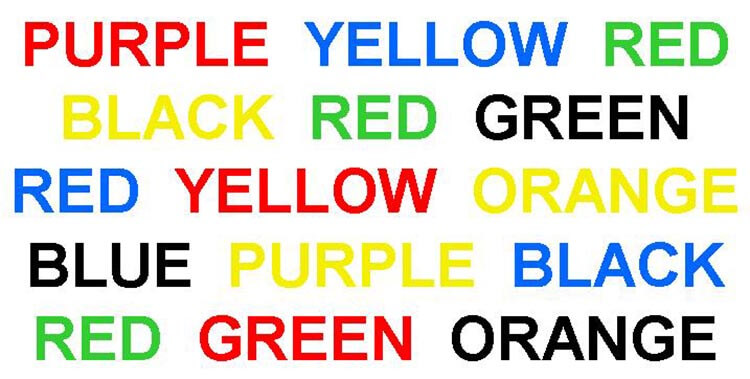 School of Health & Life Sciences
7. The Stroop Test
Join us as we observe the effects of "confusing" the brain through a simple word task. Learn how our heart rate differs from this activity.
Participants are also able to view a trace of their electrocardiogram, (ECG) before & after the stroop test to understand the physiological effects of mental stress on their heart rhythm.
8. Gram Staining
Get hands on experience as we guide you through the Gram staining procedure. Be fascinated as you identify the differences in shape and organisation of bacteria with the use of microscopes.
Microscopes will also be set up for viewing example stains of plant, animal and human tissue.
Both 'The Stroop Test' and 'Gram Staining' activities are held at Blk G, Life Sciences Lab, from 10am to 5.30pm @ MDIS Campus.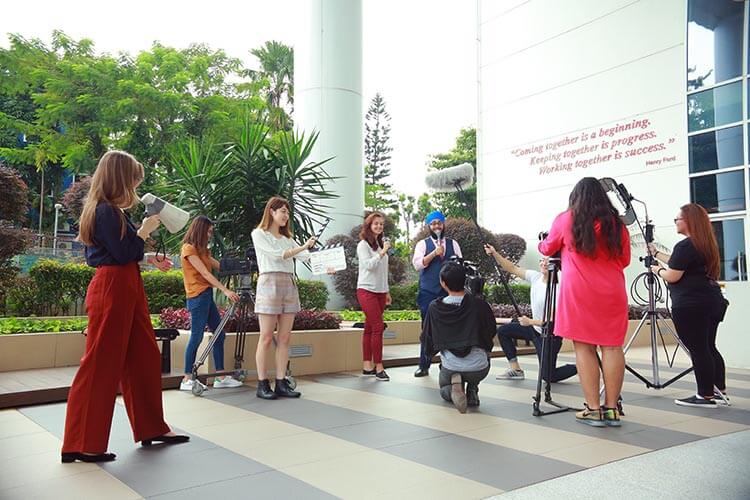 School of Media & Communications
9. 3, 2, 1 and ACTION!
Interested in finding out how LIVE SHOWS are produced? Come try out as a guest, a star or even the producer at our very own TV studio! We will also teach you a thing or two on how to become a good RJ!
Venue: Blk G, SMC Media Hub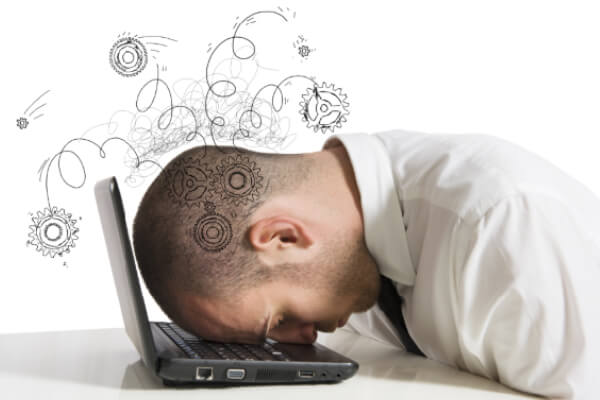 School of Psychology
10. Psychoanalytic Dream Interpretation
Psychoanalytic Dream Interpretation workshop provides you basic training in decoding the meaning behind a person's dream through the application of Psychoanalysis. Ultimately, you will be guided on how to integrate the meaning of one's dream with his/her waking life.
Time: 11.00am – 1.00pm
Venue: Blk A, Level 5, LT-A6010
Speaker: Mr Celso Kirby Chua
11. Stress and Addictive Behaviour
No one is immune to stress; it is part of the experience of being alive. Life is full of opportunities and challenges, and we need to face the demands that life has for us. At times, we are overwhelmed by these demands. Stress, if not managed or relieved, can potentially result in distress and burnout. For some, stress can trigger addictive behaviour such as substance use, problem gambling, compulsive gaming and internet use, amongst others.
Time: 2.00pm – 3.00pm
Venue: Blk A, Level 5, LT-A6010
Speaker: Mr Anil Singh Sona
School of Technology
12. Robotics Connection
Learn how a Robot can be programmed & controlled through a simple software. This design process will spark your imagination & creativity.
Next step – Design a maze & navigate the robot through the obstacles to win exciting prizes!Hurry, while stocks last!
Venue: SAMTAS Hall, Blk B, Level 2
13. Mobile Computing Workshop
This workshop is about the importance of Mobile computing and how MDIS introduces mobile computing to our students. Join us as we discuss the facts about mobile computing and enrich you on what the IT industry seeks when hiring a fresh graduate.
Time: 11.00am to 12.15pm / 2.30pm to 4.15pm
Venue: Blk D, Level 6 Computer Lab D6041
Speaker: Ms Latha, Lecturer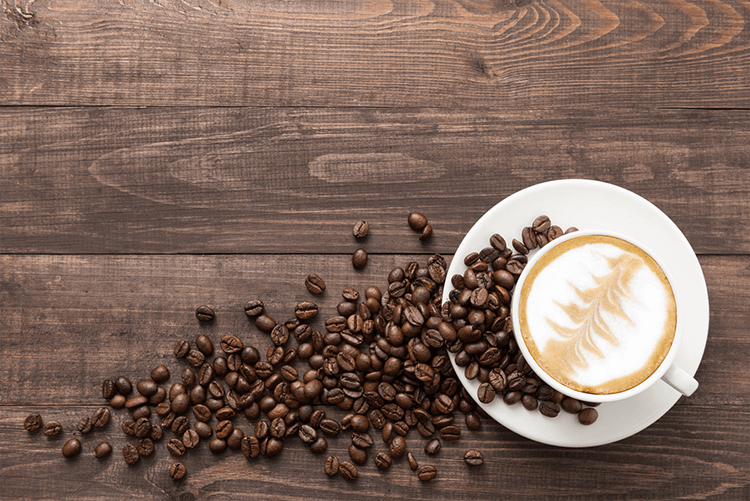 School of Tourism & Hospitality
14. Coffee Barista Workshop
Want to get creative with your coffee?
Master the art and skills of making your own cup of cappuccino or latte with us at our very own Hospitality Training Centre – Tropical Breeze! From the basics of espresso extraction to frothing and even layering your latte art; it's an experience you wouldn't want to miss.
Time: 10.30am & 3.30pm
Venue: Tropical Breeze, Blk D, Level 1
15. Pasta Creation Workshop
Join us as we bring you through the art and techniques of pasta making from scratch. Learn to knead, roll, cut pasta and completing it with a delicious homemade tomato pomodoro. Bring along a friend for a day of fun filled pasta making.
Time: 11.00am & 2.30pm
Venue: Culinary Studio, Blk B, Level 1
16. Mad about Lava
Cooking for LOVE! Impress your loved ones with a homemade dessert. Join us on an interactive & engaging baking workshop where you get to understand the ins and outs of baking a perfect molten lava cake! Enjoy learning the fundamentals skills of baking & bring home these delectable bakes!
Time: 11.30am & 3.00pm
Venue: Bakery Studio, Blk B, Level 1
More prizes for you!
Simply participate in our MDIS Open House 2018 Instagram Contest and stand a chance to win a pair of GV Gold Class tickets!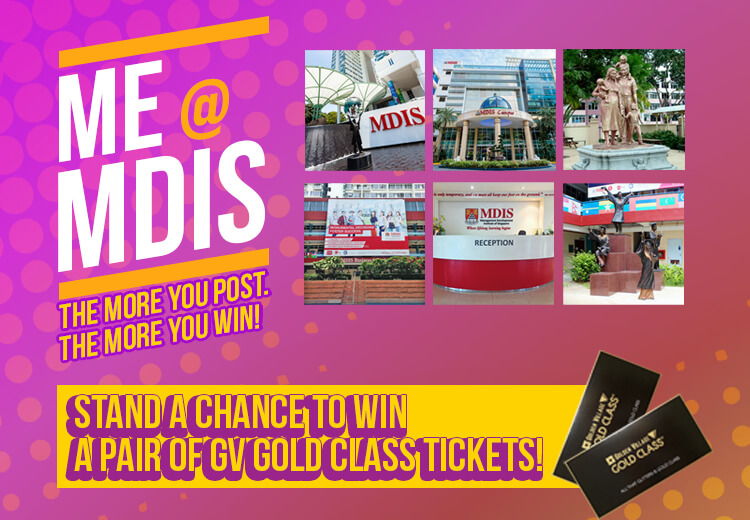 All you have to do is to snap & post all your selfies at the selected MDIS locations above and upload to Instagram with the Hashtag: #MDISOPENHOUSE and tag @mdis_sg. Remember to LIKE our Facebook Page and follow our Instagram too!
There are many highlights and activities await you at our Open House event! We look forward to seeing you at our MDIS Campus on Saturday, 3 March 2018, from 10am to 5.30pm.
While stock last!
MDIS Campus is located at:
501 Stirling Road, Singapore 148951.