Paris, France's capital, is a major European city and a global centre for art, fashion, gastronomy and culture. Paris-Charles de Gaulle airport is the second busiest airport after London Heathrow airport in London. This City is known for its museums and architecture and landmark, such as, the Louvre which is the most visited museum in the world in 2016, the Cathedral of Notre Dame de pane and the most iconic landmark in this city known as Eiffel Tower. Paris is also known as 'The City of Love'. Have you ever wondered why this city is called, The City of love? Here are a few reasons why.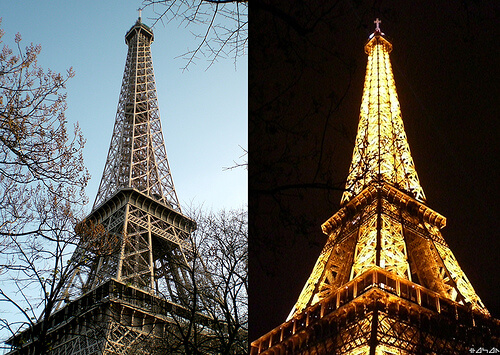 1. The Eiffel Tower
This tower is named after an engineer 'Gaustave Eiffel' whose Company designed and built the tower. People say just by looking at this landmark will get you into the romantic mood and it even gets better if you visit it at night, when the tower lights up with 20.000 twinkling lights for for five minutes each hour. You can also take your loved ones to the restaurant that's located in this tower, there are 2 restaurants – the Le 58 Tour Eiffel on the first level, and Le Jules Verne on the second level, and an additional champagne bar on the top level of this tower.
2. The Language
French is known as the language of love, and it also voted as the sexiest language in the world in 2013.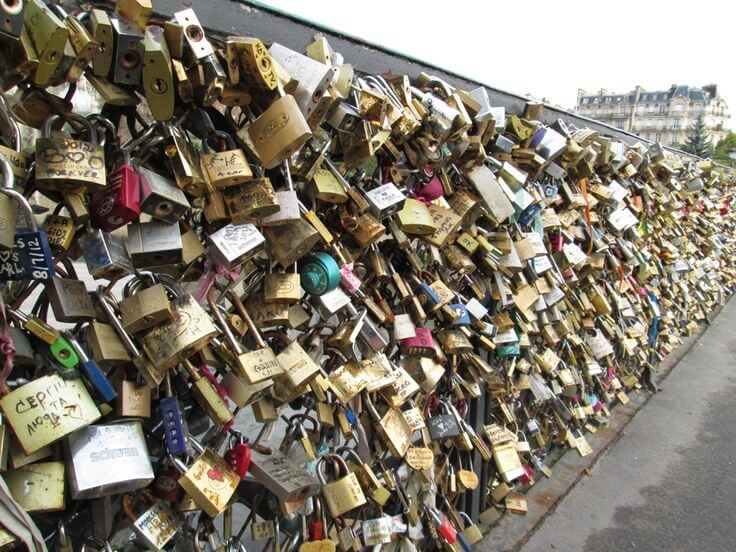 3. Love Padlock
Pont Des Arts Bridge links the Quai de Louvre on the right bank of the Siene with the Quai de Managua on the left bank. Many couples go to this bridge for a walk and they never forget to lock a padlock along the bridge and throw the key into the river. The total weight of these padlocks weigh more than the bridge itself and the authorities have in June 2015 removed 45 tons of these locks in an effort to save the bridge.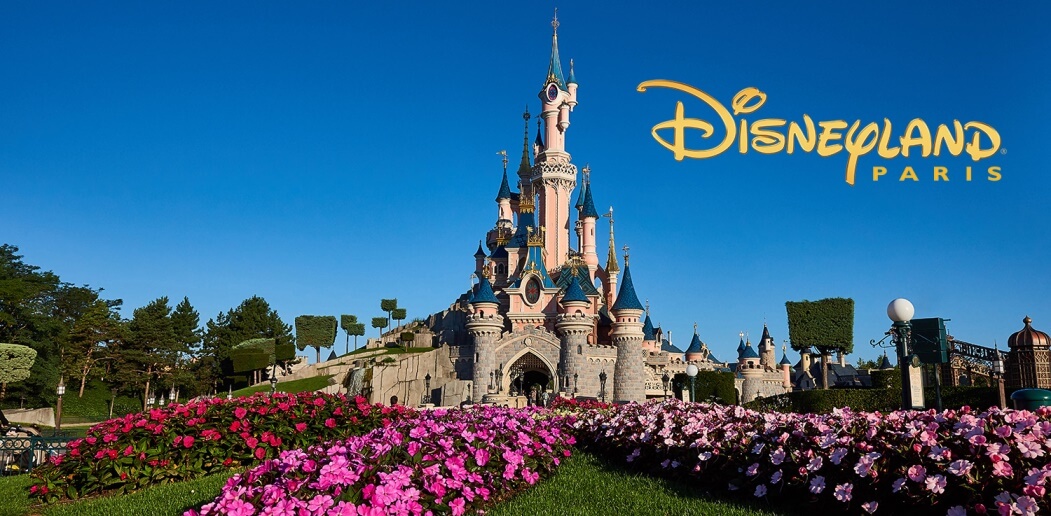 4. Tourism
Each year millions of people from all around the world come to this particular city to spend romantic moments with their loved ones – young couples, newlyweds and even old couples come to spend their time here. This city is a perfect place for romantic moments because there is beauty in every corner of this city. Disneyland Paris, a tourist destination is also one of top spots for valentine's gateway.