Beyond the Classroom: Commerce – Principles of Accounts
Hi there! Thanks for coming back for the new installment of our Beyond the Classroom series. Last month, we looked at Management of Business (MOB), exploring its links to the real world and how students perceived the subject. This month, another subject shines in the spotlight – Principles of Accounts (POA).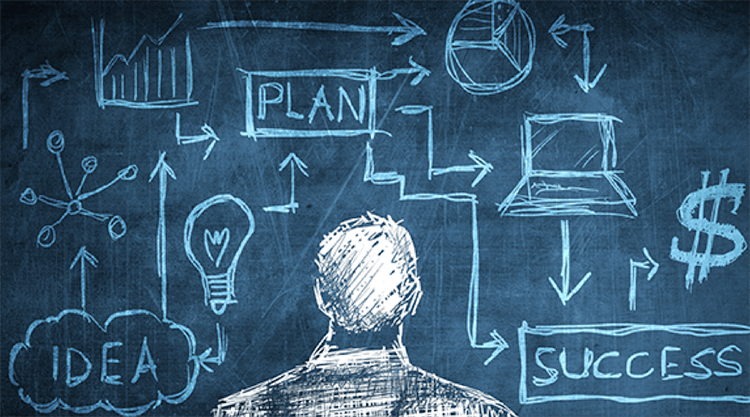 What is POA?
Principles of Accounts deals with the fine details of financial procedures. While MOB dealt with the setting up of businesses, POA covers the way in which businesses and individuals engage in account management. From principles and practices to critical thinking and communicating, POA equips students with the ability to sift through the nitty-gritty. In a sense, MOB seems to deal with the heart of businesses while POA develops the mind. Students well-versed in both subjects will find themselves on the right path to a solid business development.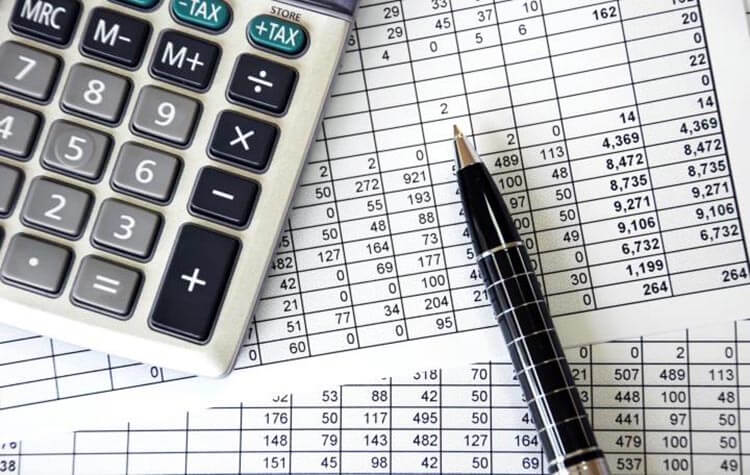 Student opinions on POA
Once again, I approached students for their opinions on how POA enhances their knowledge of accounting. I started with basics: "What is POA to you?"
"Accounting!" they answered, cracking up in laughter.
"It's very technical," continued a female student, after the wave of mutual amusement passed. "It's all about numbers and calculations." I then asked if it helps her in real life. This student, who also takes MOB, pondered for a bit before answering. "Yes, maybe not yet but definitely in future. If I open my own business, I wouldn't have to hire an accountant. I could just do the accounts myself." Her classmate lamented not choosing to enroll in MOB together with POA. "It might have been easier to cope. But it's ok. I still enjoy it."
Indeed, POA seems to be the perfect complement to MOB. Yet, there is more to it than just about technicalities and bottom lines.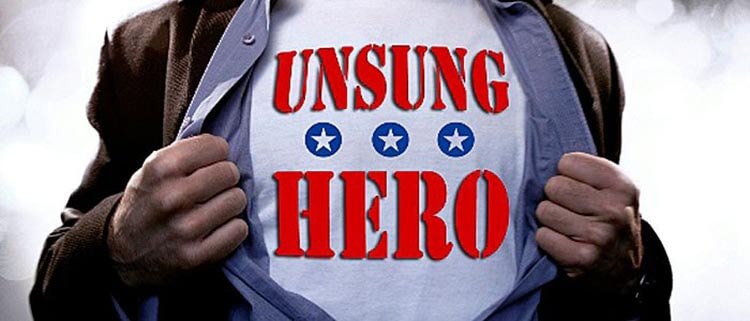 The value of POA
One of the first things students learn in POA is the stewardship function in accounting. What this implies is that accountants are, like stewards, striving to maintain the integrity and stability of the company, on behalf of the rest of its members. The critical trait of accountants, therefore, is that they would not act in self-interest. The POA syllabus sets the records straight and ensures that students start the course by understanding the key values they need to uphold if they ever choose accounting as a profession.
Business are critical to our functioning. If not for entrepreneurs who dared to dream, the world would not be in the state that it is today. But if not for accountants who meticulously comb through numbers to ensure that businesses stay afloat, entrepreneurs would struggle with ensuring their funds are used wisely. Corruption and counterproductive uses of money would undeniably lead to the failure of a business – putting many out of jobs. One cannot underestimate the value and values of accountants within business.
I hope you have enjoyed our two-part series on the Commerce subjects offered at MDIS College! Next month, we look at the world of Mathematics and Sciences. See you next time!