Never Too Early, Never Too Late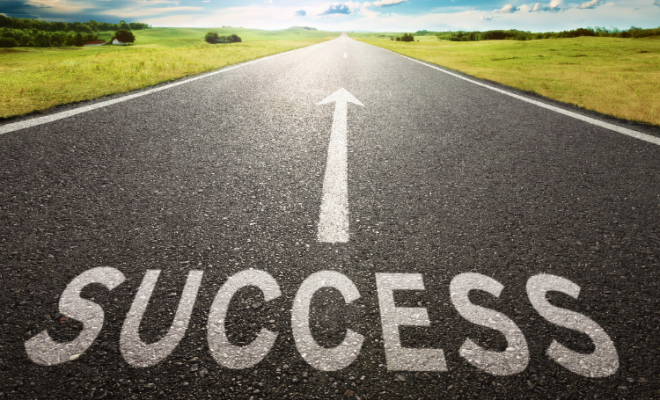 In his book, The 7 Habits of Highly Effective People, Stephen R. Covey encourages us to "Begin With the End in Mind". This principle encourages us to define clear measures of success and come up with a plan to achieve them.1 Diving deeper into this principle, we see that the aim is for us to focus our time and energy on things that we can control.2
How can you apply this principle to your academic journey? In this article, I will explore some things to think about when considering your next steps. And as the title suggests, it's never too early and definitely not too late to start thinking about these next steps.
Right now, you may be in one of these stages of your academic journey – you may be working hard to prepare for your O/A Levels, or you may have just started on your O/A Level course and aiming for future success. You may even be considering taking up the O/A Level Preparatory Course at MDIS College.
Take a moment to imagine what you want for yourself in the future. Beginning with the end in mind starts with imagining and visualising what you want in life – to build a vision of what you want your future to be, even if you cannot see it yet.
Three questions to help you do so are "Who am I?", "Where do I want to go?", and "How do I get there?"3 4. These essential questions will help you to become more aware of your interests and your skills and help you to visualise the next step of your academic journey.
Take some time to visit the microsites created for GCE O Level3 students and GCE A Level4 students. These microsites are created by the Ministry of Education (MOE) and aim to guide you towards your next step forward after you complete your O/A level studies.
After this, you should read through the MOE's Overview of Post-Secondary Education Institutions (PSEIs)5 to find out about the different options available to secondary school graduates.
O Level students and graduates can also visit MOE's CourseFinder6 to consider their options based on their aggregate score and area of interest, while A Level students and graduates can visit the websites of the various institutions and universities offering degree-level programs to find out more about the courses that they are interested in.
As Stephen R. Covey proposes, "Your most important work is always ahead of you, never behind you."2 Here's wishing you all the best for your studies and your future academic aspirations!
This article is contributed by Mr Andrew Chu from MDIS College.
1 – https://www.franklincovey.com/the-7-habits/
2 – https://www.franklincovey.com/habit-2/
3 – https://www.moe.gov.sg/post-secondary/overview/