MDIS COLLEGE WELCOMES NEW STUDENTS
On 20 January 2020, MDIS College warmly welcomed its new batch of GCE 'O', GCE 'A', and IGCSE students to its College Administration Day. The new batch of students and their parents were eager to know more about MDIS College and the respective academic programmes that the students had enrolled in.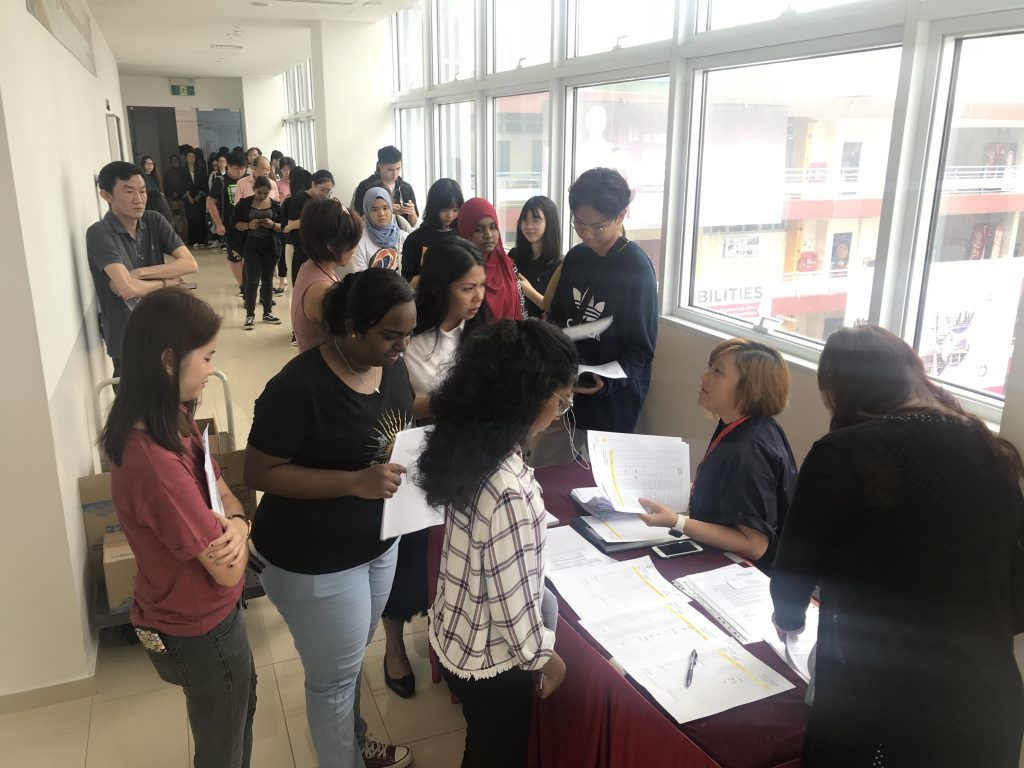 After the registration, the students and parents were welcomed by Mr Sing Seng Hwa, Head of MDIS College and were introduced to the College staff. Thereafter, Mr Cliven Aw, the Assistant Programme Manager briefed the students on academic and administrative matters.
The day ensued with a Campus tour of MDIS facilities. Students and parents visited the Science Laboratories, where the GCE 'O' and 'A' level students would engage in their science practicals, the library, the student hostel, the lecture rooms and study areas.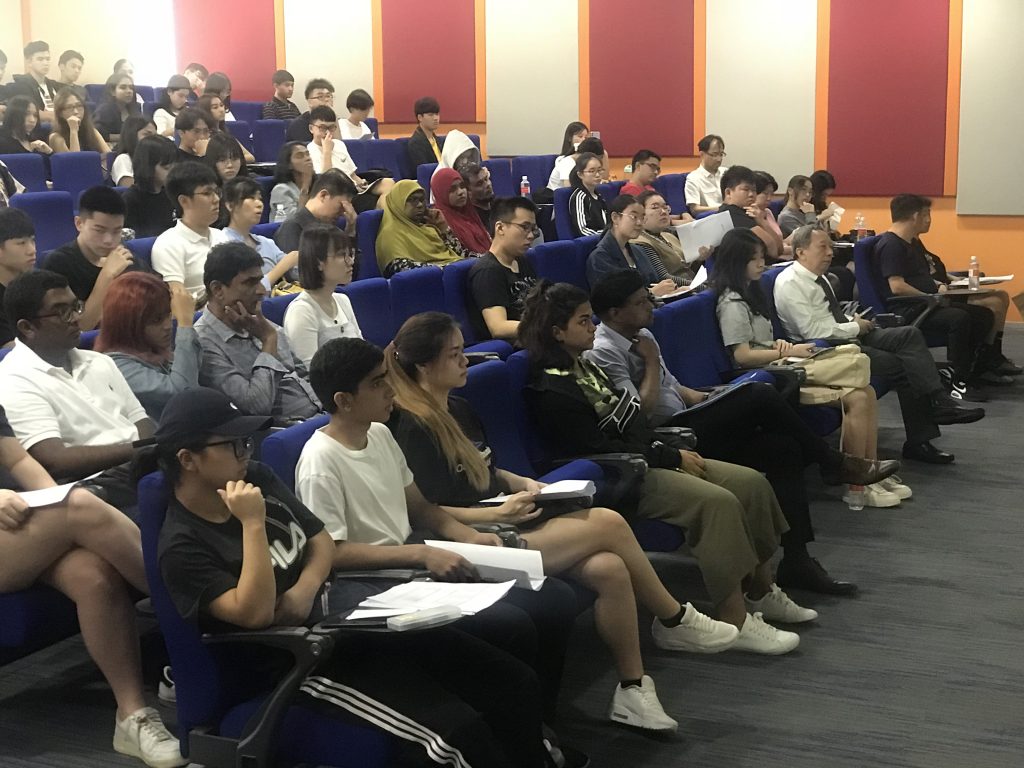 Students and parents appreciated the efforts made by the staff of MDIS College in providing a meaningful orientation, and the students looked forward to the commencement of classes and a fruitful course of study at MDIS College.
COLLEGE MEETING PLACE – A CONDUCIVE LEARNING ENVIRONMENT
MDIS College students were also greeted with a refreshed reception area upon their return in January 2020. Known as the "College Meeting Place", the newly renovated reception provides students with a conducive learning environment to engage in self-study, as well as meet up with their teachers for consultation sessions.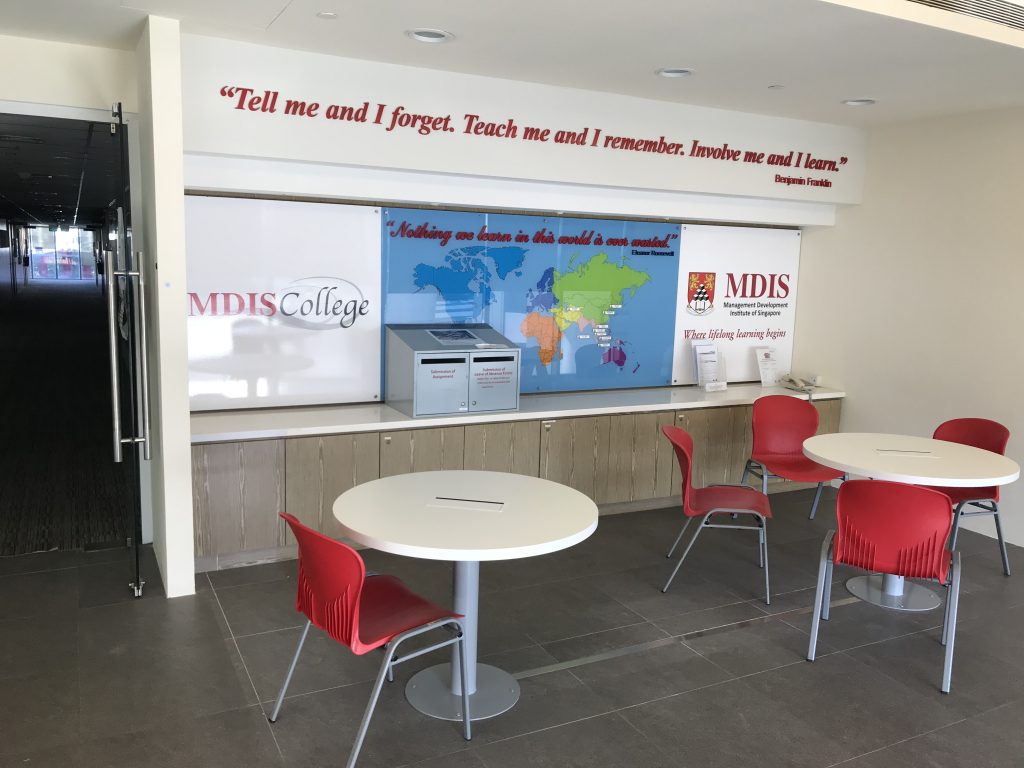 INTERDISCIPLINARY WORKSHOPS – AN ENRICHING LEARNING EXPERIENCE
The College aims to assist students to reach their full potential and takes pride in enhancing students' learning experience.
Its pastoral care programme, "RIPE – Remedial, Interdisciplinary, Pastoral Care and Enrichment", facilitated by a team of highly qualified teachers and dedicated administrative staff, with a focus on students' growth and development ensures that students receive a holistic and enriching learning experience.
MDIS College collaborates with the various MDIS Schools in conducting Interdisciplinary Workshops (IDW) aimed at giving students an all-inclusive learning experience.
In 2019, students who attended the IDW conducted by the School of Engineering were exposed to the fundamentals of 3D printing, while students who attended the IDW conducted by the MDIS School of Tourism and Hospitality took part in a class challenge on the different ways of folding napkins in restaurants.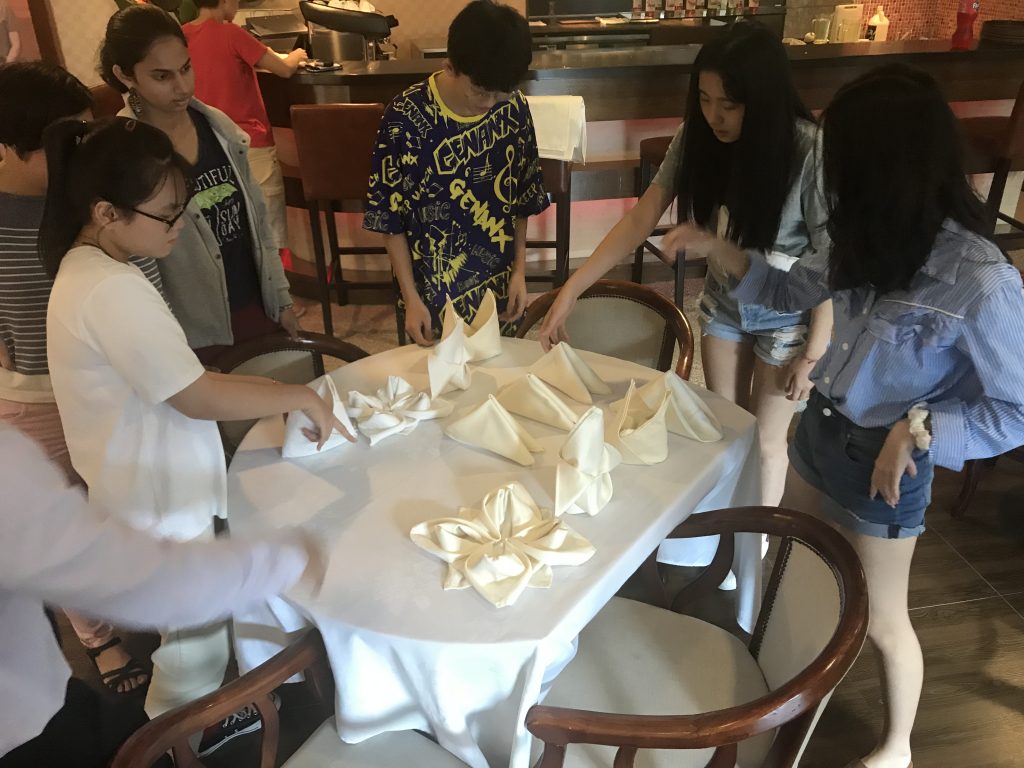 They also enjoyed learning about investment strategies during the IDW by the MDIS Business School.
The exposure to the interdisciplinary workshops allow MDIS College students to look beyond their GCE 'O', 'A', and IGCSE and envision the next step in their learning journey.