Are we compromising our free will?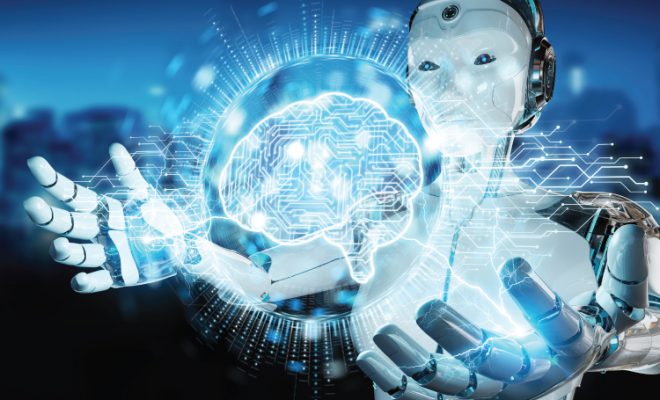 This era is defined as the digital era, where the human hand is being replaced by digital technology. Such promising and admired terms like artificial intelligence, robotics, machine learning and internet of things have become prevalent.  Telecommunication and social media are uncompromising, and the connectivity between any two points on earth is in fraction of a second. The technology has advanced to an extent where humans think that, machines may march against humanity.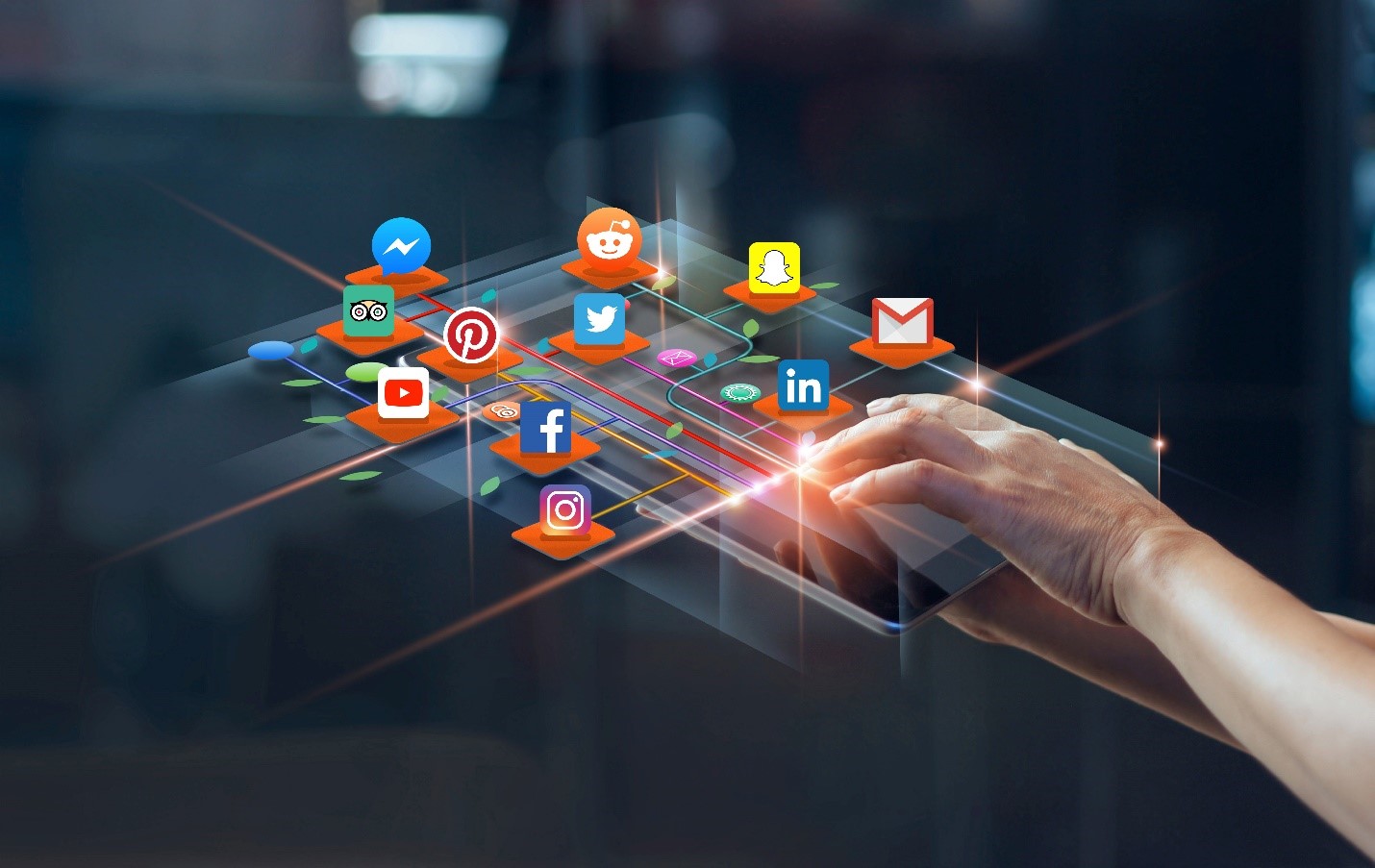 Accurate prediction of behaviours
It's a big yes for sure. It's hard for us to imagine how else it could work, unless if you are a data scientist. What's happening is that our behaviours are being accurately predicted. The advertisements seem uncannily accurate and it is evident from the targeted responses that it predicts our behaviours.
How is it even possible?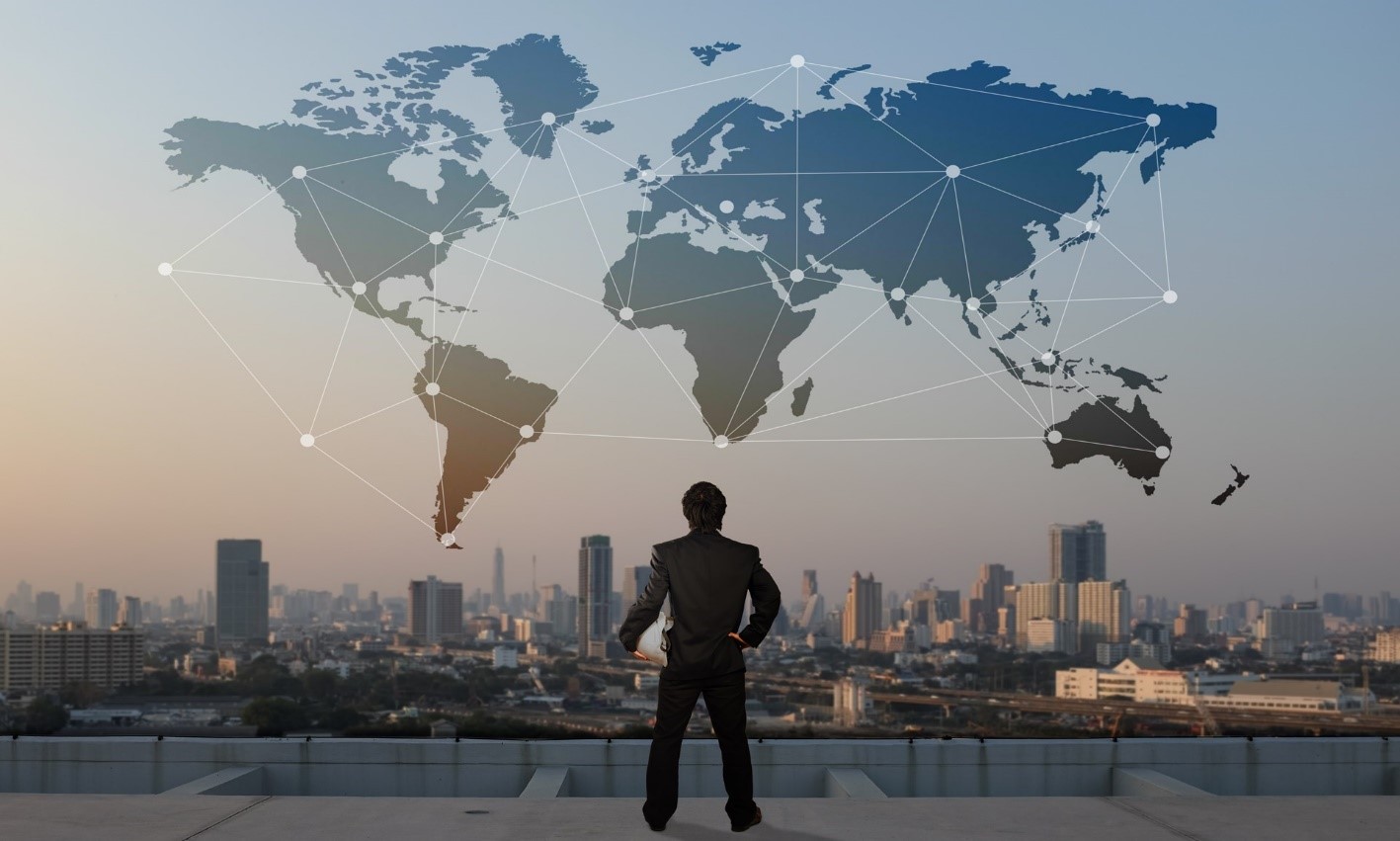 It began with a dream of a connected world. A space where everyone could share each other's experiences.  I'm sure it does, it connects the whole world and brings anything and everything to our fingertips. However, when you dig deeper you will realise that you are everywhere due to unevaporated digital traces of your online activities. All of your interactions, weakness, strength, interests, credit card swipes, locations, web searches, likes, comments and what you fear, what gets your attention, what are your boundaries are, and what it takes to cross them, they are all collected in real time and attached to your identity, giving any stranger direct access to your emotional pulse. Now they have more than enough data points to plot and predict your behaviour. Armed with this knowledge they compete for your attention, feeding you with a steady stream of content built for and seen only by you. Digital traces of our behaviours are being mined into a trillion-dollar industry.
Apart from trade, harvested data are deployed to predefine or design human behaviour. The human race is being transformed to human robots where they are designed to follow a set of rules given to them without any hesitation. In a political or social arena, the desired result is achieved exploiting the emotional audience by triggering and bombarding them with such convincing contents and manipulating the majority's mindset to make a predicted move in a polling.  The US presidential election in 2016 and the Brexit are two good examples where two giants, Facebook and Cambridge Analytica were found guilty for Psychographic manipulation on common voters through their unbounded access to personal data.
Who am I?
Is it my body, mind or soul? Today, it is understandable that my data is me. You are nothing but your data. We are so in love with the gift of free connectivity that we do not bother to read the terms and conditions. Our dignity as a human is at stake. You and your data are not separate. Your Data is your reality, so treat it as an asset and protect it before it's too late.
This article is written by Abdul Sakoor Mohamed Arshad, a student in the school of Technology. 
Note from author:
Hi, I'm an MDIS student and currently pursuing the Bachelor's in Information Technology as my second degree. My first degree is a Bachelor of Science in Physical Science from the University of Peradeniya, Sri Lanka. I have worked as a teacher for a few years in Brunei Darussalam teaching Mathematics and Statistics. My interest in information technology made me enroll with MDIS. I'm enjoying my studies as an international student in Singapore as well as in MDIS. I'm so excited to be a part of MDIS as a lifelong learner.